Member since 2012
Vitalis Health
9 / 111 Commercial Rd
Murwillumbah NSW 2484
Heavy metals
Wellbeing
Stress management
...
Are you looking for a new career in the growing alternative health industry?
Job Available at Vitalis Health
Vitalis Health Clinic is a busy Colon Hydrotherapy Clinic in Murwillumbah and is looking for a part-time 'certified' Colonic Technician for ongoing work.
We need a flexible, organized technician able to work unsupervised. Someone who is friendly, positive and passionate about alternative health.
Compassion for others and empathy are the core attributes of this role. The successful applicant will demonstrate the following:
The ability to build rapport with patients quickly and make them feel comfortable and supported.
Experience in following systems, processes, and procedures
Computer Skills and the ability to maintain and update client files.
Problem-solving skills, and the ability to adapt to changing situations easily.
Impeccable customer service skills.
You are expected to be proactive in your patient's health journey and have the ability to articulate the patient's health issues after diagnosis and recommend supplements and to be able to articulate the benefits of the protocols and address any concerns.
A great passion for inner health and the ability to communicate openly and effectively with honesty, courtesy, and integrity is essential to the role and supports our goal to deliver a solution that meets the patients' health needs.
Sales roles or over the counter consulting experience in a health food store or pharmacy is highly regarded, as many of our patients need explanations of the protocols they are provided with after treatment.
We offer:
Above Award Wages
Generous Incentives
Flexible Hours
If you are not certified, you can contact colonictraining.com.au to find out how to become a qualified Colon Hydrotherapist.
To apply please email your CV to admin@vitalishealth.com.au and include the following in your cover letter:
Your Qualifications
Relevant experience and other experience that makes you the best candidate for the role
Your passions and interests in health. More specifically colon cleansing and detoxification.
Available start date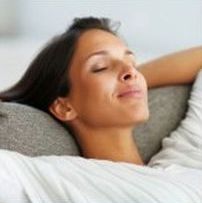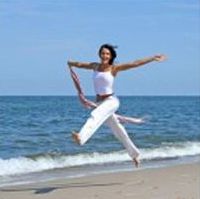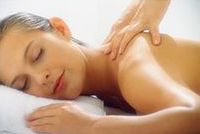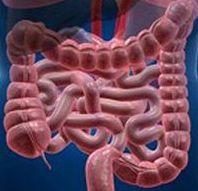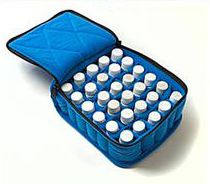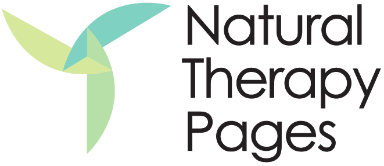 Vitalis Health