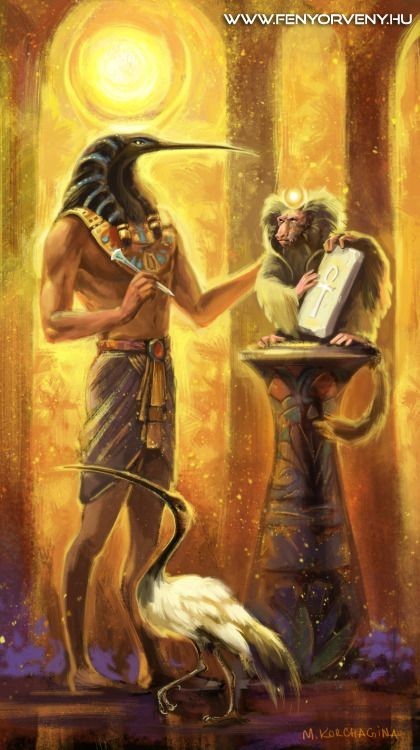 Sharon van Rensburg. REIKI Master and Psychic Channel
Clicking on the Send Me Details Now button opens an enquiry form where you can message Sharon Van Rensburg directly
Send Me Details Now
Relax in the tranquil and peaceful setting of my healing room if escape and relaxation is what you are looking for. If you are looking for more in depth healing, or a path to enlightenment, I highly recommend starting with Reiki. Healing from trauma, anxiety, birth trauma. Palliative Reiki, I will guide you with love on your to the next life. Psychic readings
Healing from trauma, healing for anxiety, healing for children and animals
Servicing area
Melbourne & surrounds; Online unlimited
---
Focus areas
Tension
Adults
Grief
Self-care
Anxiety
Stress management
---
why Reiki?
I discovered Reiki through personal trauma, much like many people experiencing a Spiritual Awakening. There are many modalities available, and every one of them is wonderful and sacred, but that is just the tip of what we are capable of when we explore our inner ability to heal ourselves and connect with ourselves.
The East has known and practised the knowledge of self healing for hundreds of years, and many people are embracing this gentle, non judgmental self connection. Simply to accept yourself, to listen to your inner voice, opens us to the Spirit Realm which is infinite in its Love and Compassion.
Reiki is non medicated, it does not need proof or research, it simply asks you to learn to TRUST.
I do not promise an easy quick result. It has taken me years to manage a diagnosis of PTSD, but I do promise a beautiful and peaceful healing session which is relaxing, sacred and unlimited. I will work with your ancestors, Angels, Healing Guides and Higher Self. I do guarantee that your perception of the outer world will change as your intuition develops and the energy centres known as Chakras open up.
MEDITATION
We are experiencing challenging times with C19, and our Planet is repolarising and changing. We are moving into what is called the 5th Dimensional Shift. It is important that we deepen our connection with our Higher Self and Spirit, and ground ourselves. If you are interested in exploring a higher TRUTH, then I do invite you join me in meditation.
---
Why Reiki Is For Everyone
Reiki is a therapeutic healing method of transmission through touch that can likewise be projected across time and space. This ancient Japanese technique developed 100 years ago infuses your body with the energy of the universe. This process releases energy blockages, builds balance, and increases your vibrational level. Reiki works on physical, emotional, and spiritual levels and is compatible with all kinds of belief systems as well as helps enhance other healing techniques.
Our Reiki master will act as a conduit for the universal energy to flow through your body's energy pathways or chakras. You will be working closely with our Reiki master in a collaborative process in order to decide how much energy you want to receive.
What Are The Benefits of Reiki?
Relieves pain, anxiety, and fatigue
According to a study done in 2015, people undergoing cancer treatments had lower levels of pain, anxiety, and fatigue after receiving distant Reiki healing in addition to regular medical care.
Helps treat depression
Part of a study done in 2010 showed adults experiencing depression as well as pain and anxiety reported overall improvement of their physical symptoms, mood, and well-being. They also reported increased levels of self-care and relaxation.
Enhances quality of life
Researchers in a study done in 2016 found that Reiki improved the quality of life of women with cancer through dramatic improvements to their sleep patterns, self-confidence, and depression levels.
Boosts mood
Results of a study done in 2011 showed people undergoing Reiki treatments felt greater mood benefits that those who did not undergo sessions. People had six 30-minute sessions over a period of two to eight weeks showed drastic improvement in their mood.
Helps improve symptoms and conditions
The relaxation response that occurs by applying Reiki techniques can help heal:
Headaches
Tension
Insomnia
Nausea
Who Will Be Your Reiki Healer?
My name is Sharon Van Rensburg. I have been a Reiki Master and Spiritual healer since 2005. I discovered Reiki through personal trauma and now use this wonderful life force energy along with angelic guidance in my healing sessions. Reiki is not just healing, its a way of life.
I also offer meditation, either in groups or one on one, for stress management, meeting your Spirit Guides and relaxation.
Psychic readings for guidance and managing grief.
I also offer palliative Reiki, giving comfort and ease during a difficult and often painful period, and Reiki for birth trauma
Motherhood can be stressful and tiring. I offer relaxing Reiki for mothers and babies.
Request your booking now you can begin to heal your body, mind, and spirit.
Services
Emotional Healing Hands
2hr
Reiki and Spiritual healing and Guidance. Psychic and Angelic healing
---