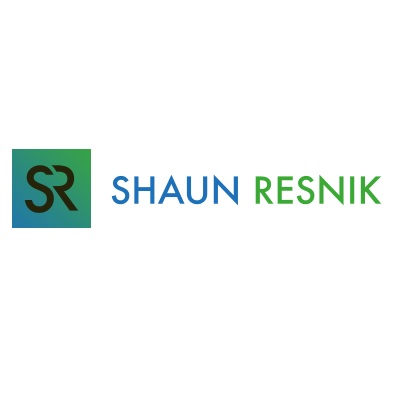 Member since 2006
Shaun Resnik
Shaun Resnik
73 Whitmuir rd
Mckinnon VIC 3204
Servicing area: Caulfield South & McKinnon VIC
Start your journey to excellent health with Shaun's holistic methods.
Hypnotherapy, NLP, Naturopathy, TFT, ACT & Homeopathy
---
Benefit From the Miracles of Natural Health Remedies
Shaun Resnik is a natural healthcare provider in Caulfield South VIC, who specialises in naturopathy, hypnotherapy, NLP, TFT and mindfulness.
He treats all kinds of physical and mental health issues and enables his clients to achieve optimal health and wellbeing.
Hypnotherapy
Break old negative behaviour patterns and shift your limiting beliefs to supportive ones in order to live the life you desire. Hypnosis allows you to do exactly that. It's a type of therapy that puts you in a relaxed and receptive state to activate your unconscious mind and reprogram it with positive ideas of yourself.
Benefits of Hypnotherapy
Helps you overcome unhealthy habits
Resolves feelings of being stuck in an unpleasant situation
Assists in smoking cessation
Treats addictions
Helps you achieve your ideal weight
Neuro-Linguistic Programming (NLP)
NLP helps you release negative emotions that are attached to your past experiences. Unlike 'analysis paralysis', a therapy process which involves analysing your childhood for years to the point of trapping you in your past and severe boredom, NLP immediately and effectively produces a positive outcome.
Benefits of NLP
Produces effective results immediately
Shifts your values and belief system
Helps you create positive emotions
Develops a positive mindset
Releases emotional baggage
It won't bore you to death
Naturopathy
Naturopathy recognises the unique requirements of each person's body to stay in tiptop condition. As a professional naturopath, Shaun provides personalised consultation to help each client identify their specific needs through different tests such as hair and nail examination, tongue analysis, zinc testing and iridology, just to name a few.
He collaborates with other naturopaths and medical practitioners to achieve the best results for his patient.
Benefits of Naturopathy
Increases your immunity
Manages your weight
Relieves stress and anxiety
Sets a positive mindset
Improves your health and wellbeing
Thought Field Therapy (TFT)
Developed by Roger Callahan Ph.D. more than 25 years ago, TFT releases the negative emotions you've been hoarding for ages. This healing system involves clearing of the energy pathways to treat the underlying causes of your emotional issues, which could range from phobia and trauma to anxiety and grief, to guilt and anger.
Benefits of TFT
Treats psychological disorders
Eliminates anxiety and other negative emotions
Promotes happiness
Acceptance and Commitment Therapy (ACT)
ACT is a type of mindfulness therapy that teaches you how to respond to negative thoughts and emotions rather than ignore them. In doing so, you reprogram your psychological world and allow your mind to support your goals instead of working against them.
In an ACT therapy session, you will learn how to diffuse negative thoughts associated with past events in your life so that they don't affect you anymore. Your mind will also be trained to live in the present moment and bask in all its gifts rather than focus on what has been.
Benefits of ACT
Shifts negative emotions and limiting beliefs
Helps you face and move past unpleasant thoughts
Heightens your awareness of the present moment
Enables you to observe how your brain processes your thoughts and emotions
Reconnects you with your values
Gives you the ability to take action and improve your life
Homeopathy
Homeopathy is an age-old modality that activates the body's inherent power to heal itself. It is based on the concept that a substance which produces symptoms of a disease in a healthy person can also be used to treat the same symptoms in a sick person.
Several of my clients have expressed their interest in this modality because of its efficacy in improving their health without any adverse effect. Homeopathy continues to grow in popularity in Europe, India and the USA where the number of homeopathic hospitals has mushroomed.
Book an appointment to see for yourself how these therapy methods can rapidly improve your life.
---
Service categories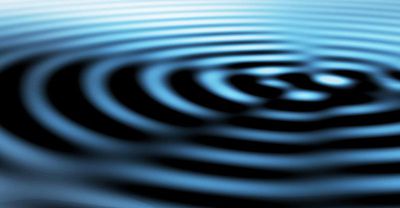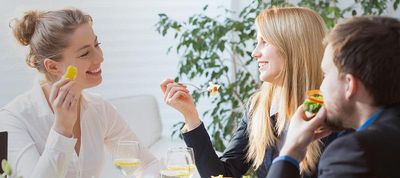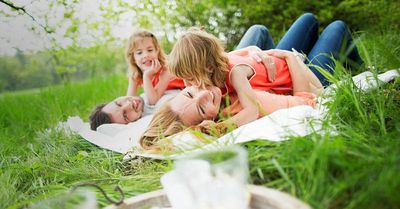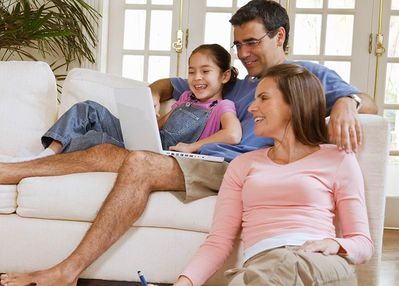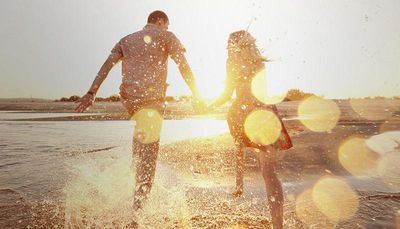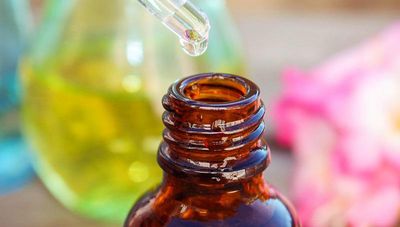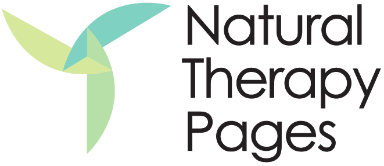 Shaun Resnik