Learn how your food, exercise, sleep & stress affects your health based on your glucose biomarkers.
Now available for non-diabetics.
Join the Vively waitlist now to get a 30% discount.
Join the waitlist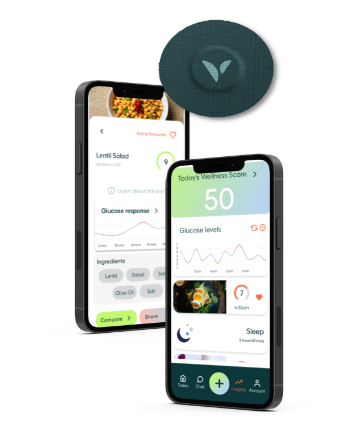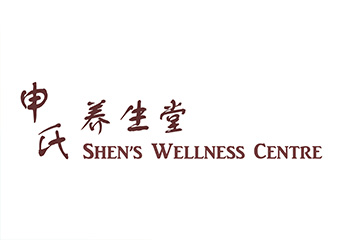 Shen's Wellness Centre, which is located in Casuarina Square in Darwin, offers Chinese herbal Spa or herbal steam and massage. Book  Now
Shen's Wellness Centre
Focus areas
Posture
Stress management
Circulation
Wellness
Relaxation
Lymphatic system
---
---
ABOUT
Welcome to Shen's Wellness Centre. The concept behind this venue is to offer a personal Chinese herbal Spa and steam experience together with qualified massage therapies which provide the utmost in relaxation that allow you to escape from the everyday world, step into your bliss and be in your time, your moment.
Shen's Wellness Centre has a strong focus on Chinese herbal which helps to stimulate and activate of the meridian system, which allows for the integration of the body's functions above/below, inside/outside. Starting with a 20 mins Chinese herbal Spa or steam is incredibly refreshing to your body and mind.
A stunning interior design is presented here with wood furnishings; artefacts and relaxation music that create a haven of peace and the escape from all the hustle and bustle of the demands of life's stresses. 4 Spa rooms and body massage rooms including a VIP couple room are available. Besides, foot massage room is completed with comfy sofa chairs, TV to keep our clients comfortable and entertained during massage.
We are dedicated to delivering you with the highest quality care and attention to address your personal needs that creating a happier you! Well-being packages are also on offer including Spa and steam, Tui Na, relaxation massage, deep tissue massage and foot massage.
---
For all enquiries contact us today!
---