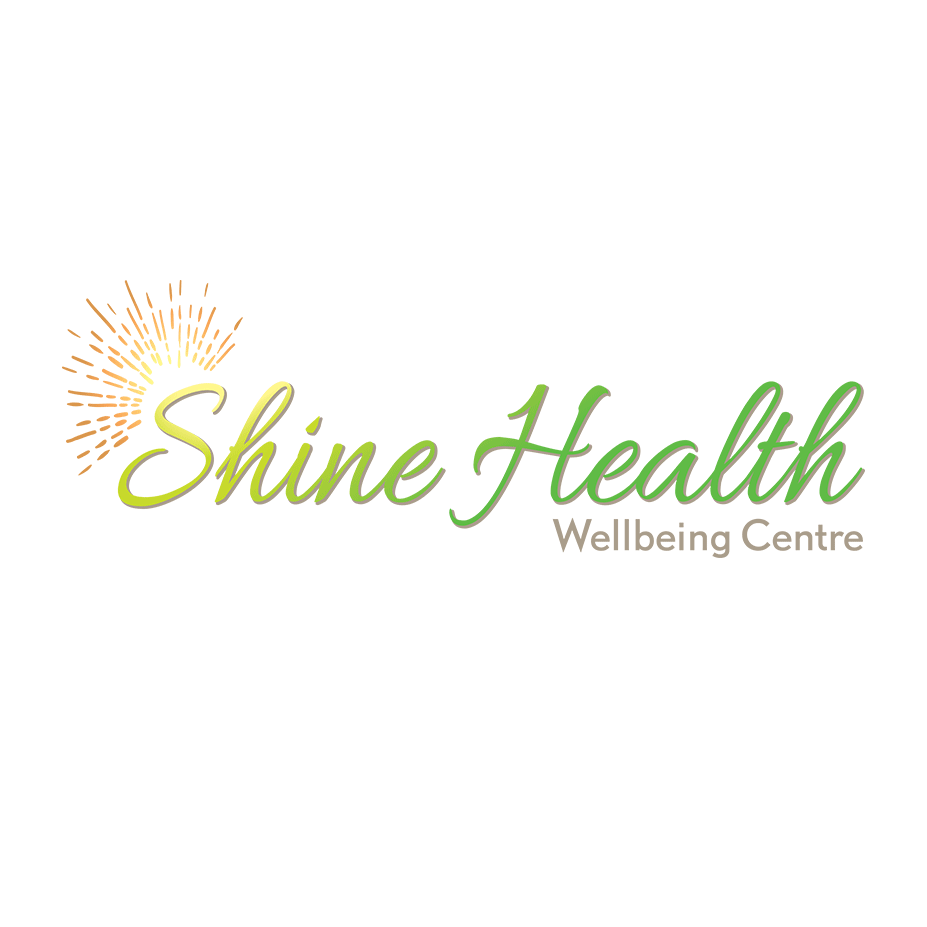 Shine Health Wellbeing Centre
Clicking on the Send Me Details Now button opens an enquiry form where you can message Shine Health Wellbeing Centre directly
Send Me Details Now
As a part of your visit to Shine Health Wellbeing Centre you may be required to undergo some clinical testing to get to the underlying cause of your health issues before your specific treatment occurs. We speicalise in sensitivity and intolerance testing an help you be clear once and for all which foods you can or can't eat. We also provide stool and microbiome testing, salivary hormone testing and many more.
Shine Health - Sensitivity & Clinical Testing
Servicing area
Bayside, Black Rock, Sandringham, Beaumaris & surroundings
---
Focus areas
Adolescents
Arthritis
Colitis
Eczema
Mental health
Reflux
---
---
We have our own testing centre where we conduct a number of different specialised naturopathic tests using up to date and modern equipment which allows us to understand what the underlying causes of your health concerns are and how to effectively treat them.

Your naturopath will propose the most appropriate tests taking into account the information compiled during your initial consultation. In addition to these specific tests, you may also be required to fill out several questionnaires which evaluates lifestyle, stress levels, wellbeing and reveals whether your life is balanced or not.
Sensitivity and Intolerance Testing
Cellular Health Analysis
Meridian Stress Assessment
Complete Digestive and Stool Analysis
Saliva Test
Hormone testing
Microbiome testing
Hair Mineral Analysis
Sensitivity and Intolerance testing is by far our most popular test. We use sophisticated EAV equipment for intolerance and sensitivity screening can identify substances (stressors) to which a person has developed an abnormal sensitivity, and which may have an aggravating or weakening effect on the body. Our test identifies the substances that send your body's meridian system out of balance and create physical symptomology. An allergy is a condition in which the body mounts an immune defence to normally innocuous or harmless substances. A sensitivity is very similar, however may not create as intense a reaction and is generally cumulative in nature as a response to overconsumption. You may have sensitivities to foods or other substances that you are not aware of that may be affecting your health. Sensitivities are generally more difficult to identify as they tend to produce delayed reactions, however with our sensitivity screening tests we can easily identify them.
The senstiivty and intolrance test, tests over 100 different substances and will give you the confidence of which foods you can and can't eat.
---
For more information about the best services for your needs or to organise an appointment - just give us a call!
Naturopathy
Herbal Medicine
Homoeopathy
Nutrition
Emotional Freedom Techniques (EFT)
Flower Essences
Allergy Testing / Treatments
Weight Loss
Women's Health
Natural Fertility Management
Children's Health
Naturopathy and Naturopathic medicine is a primary health care system that understands the wisdom of nature and focuses on getting to the cause of health imbalances and treating with the very best in nutritional and herbal medicine, encompassing healthy d
Herbal Medicine
Nutrition
Acupuncture
Chinese Medicine is a holistic philosophy of medicine, meaning that the body is considered in a whole way, as more than the sum of its parts, and that each part is interdependent and relies upon the other parts for its proper function. It is an ancient a
We're open 6 days.
| | | | |
| --- | --- | --- | --- |
| Monday | 12:00 pm | To | 6:00 pm |
| Tuesday | 10:00 am | To | 6:00 pm |
| Wednesday | 10:00 am | To | 6:00 pm |
| Thursday | 10:00 am | To | 6:00 pm |
| Friday | 10:00 am | To | 6:00 pm |
| Saturday | 10:00 am | To | 4:00 pm |
Qualifications
Remedial Massage Therapist
Naturopath
Registered Acupuncturist (The Chinese Medicine Board of Australia)
Advanced Diploma Bachelor of Health Science In Naturopathy
Australian Natural Therapists Association (ANTA) Member
Master Degree In Acupuncture and Tuina
Professional Membership
AHPRA - Australian Health Practitioner Regulation Agency
ANTA - Australian Natural Therapists Association
ATMS - Australian Traditional Medicine Society
Massage Association of Australia Ltd
Chinese Medicine Board of Australia
---