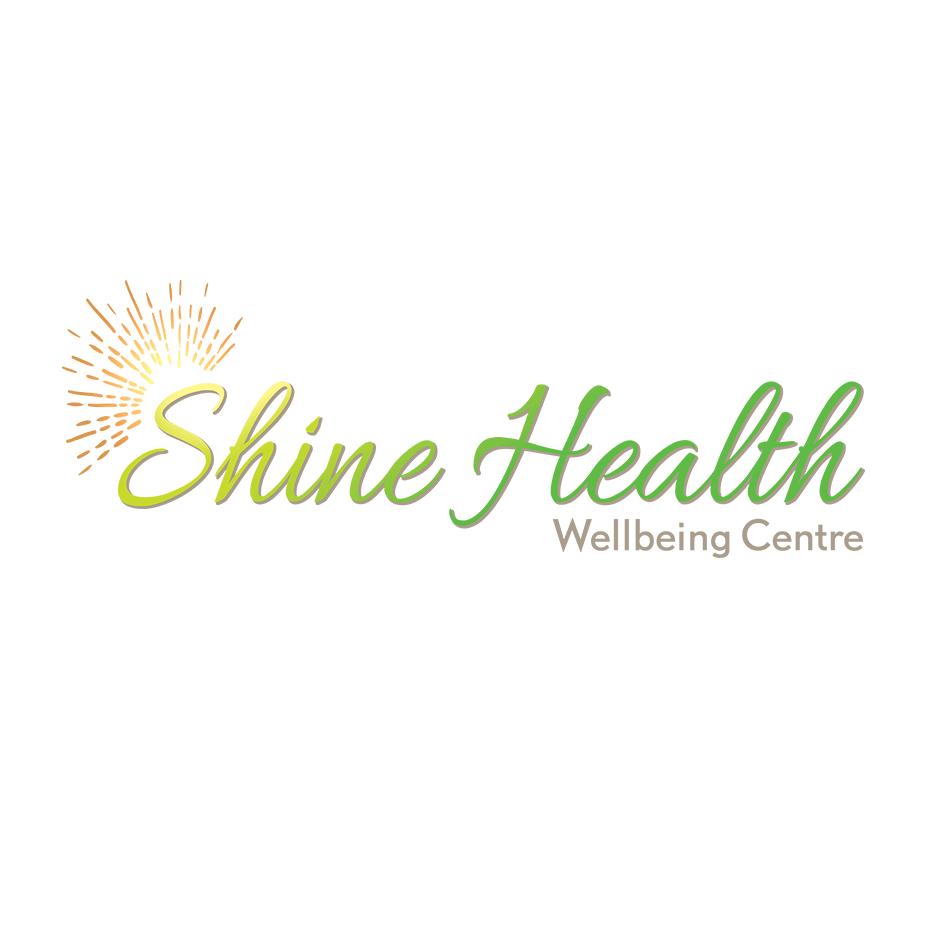 Shine Health Wellbeing Centre
Clicking on the Send Me Details Now button opens an enquiry form where you can message Shine Health Wellbeing Centre directly
Send Me Details Now
Relax, unwind and ease tension with Massage. Our practitioners are Remedial Massage therapists or trained in deep tissues massage to help you feel relaxed and pain free again. Choose from Deep Tissue, Remedial, Relaxation, Chinese Massage and Cupping, Pregnancy Massage or Dorn Therapy. Health insurance rebates are available for Remedial Massage.
Massage and Remedial Massage
Servicing area
Bayside, Black Rock, Sandringham, Beaumaris & surroundings
---
Focus areas
Adolescents
Arthritis
Colitis
Eczema
Mental health
Reflux
---
---
Not only will you feel amazing, the many benefits of massage include:
Calming and relaxation of the nervous system
Improved range of joint movement and muscle flexibility
Improved relaxation
Enhanced release of endorphins
Pain reduction
And more
Our extremely experienced massage practitioners combine deep tissue massage with acupressure, strong flowing movements and trigger point therapy to provide you with pain relief from tense and sore muscles whilst assisting you achieve a calm state of mind.
---
Deep Tissue Therapeutic Massage
This massage is excellent for when you require a therapeutic and overall massage. We use essential oils, so you will also benefit from the healing effects of natures medicine cabinet.
---
Remedial Massage
If you suffer from injuries or recurrent musculoskeletal problems, Remedial Massage focuses on isolating and treating your problem area to reduce pain, improve joint mobility and bring about healing.
---
Chinese Massage
With the primary objective to improve and unblock chi or energy flow through the body, your therapists will use a number of techniques from cupping, acupressure or moxibustion to release tension in your body and specifically in your muscles.
---
Pregnancy Massage
Enjoy a relaxing massage and iron out all those sore spots in any stage of pregnancy. We use a special pregnancy support cushion during your massage ensuring relaxed comfort for you and baby!
Some of the conditions that massage can assist with include:
Back and neck pain
Leg pain/Hip rotation
Sciatica
Arthritic symptoms
Carpal tunnel
Stress
And more
Dorn Spinal Therapy
The Dorn Method is a non manipulative, safe and effective way to rebalance misalignments in the spine and other joints. Great for relieving back pain. In a Dorn Method Therapy Session your Spine, Neck, Pelvis and if necessary other joints are rebalanced using gentle counter-pressure and dynamic movement at the same time. Once your hips and pelvis are realigned, allowing for correct balance to be restored throughout your spine, your neck and head are also gently encouraged into their rightful position.

By applying principals of Anatomy, Physics and Natures Laws, the Structural System is effectively re-aligned thus improving the health of the nervous system and hence all other areas of the human body.

When the Structural System is in a better alignment the functional unit of the bones, muscles, ligaments and tissues can become more relaxed. This will usually ease the pressure on the nerves which often is the cause of pain. Following your treatment you will also be shown self help exercises which will enable you to maintain correct alignment and remain pain free.

By avoiding movements and habits that contribute towards structural misalignments together with the self help exercises that simulate the actions done during the therapy, you are likely to improve faster and maintain your new alignment.

Initially 2 to 3 sessions may be needed to adequately realign you. Following this we encourage you to do the self help exercises and receive intermittent maintenance treatments. In some cases a longer more intensive treatment period may be advised and can be tailored to your needs.

Remember: Healing takes place within us and with a little discipline, understanding and time, small miracles can happen.
Dorn can help in the treatment of:
Back Pain
Hip Pain
Migraines and Headaches
Leg Length Discrepancy
Energy Blockages
Neck Pain
Shoulder Pain
Scoliosis
Sciatica
Herniated Discs
Joint Pain
The Dorn Method is a final good bye to Back Pain. We also provide a range of Massage Therapy, to all of our customes, so no matter what ails you - we've got the natural treatment.
---
For more information about the best services for your needs or to organise an appointment - just give us a call!
Naturopathy
Herbal Medicine
Homoeopathy
Nutrition
Emotional Freedom Techniques (EFT)
Flower Essences
Allergy Testing / Treatments
Weight Loss
Women's Health
Natural Fertility Management
Children's Health
Naturopathy and Naturopathic medicine is a primary health care system that understands the wisdom of nature and focuses on getting to the cause of health imbalances and treating with the very best in nutritional and herbal medicine, encompassing healthy d
Herbal Medicine
Nutrition
Acupuncture
Chinese Medicine is a holistic philosophy of medicine, meaning that the body is considered in a whole way, as more than the sum of its parts, and that each part is interdependent and relies upon the other parts for its proper function. It is an ancient a
We're open 6 days.
| | | | |
| --- | --- | --- | --- |
| Monday | 12:00 pm | To | 6:00 pm |
| Tuesday | 10:00 am | To | 6:00 pm |
| Wednesday | 10:00 am | To | 6:00 pm |
| Thursday | 10:00 am | To | 6:00 pm |
| Friday | 10:00 am | To | 6:00 pm |
| Saturday | 10:00 am | To | 4:00 pm |
Qualifications
Remedial Massage Therapist
Naturopath
Registered Acupuncturist (The Chinese Medicine Board of Australia)
Advanced Diploma Bachelor of Health Science In Naturopathy
Australian Natural Therapists Association (ANTA) Member
Master Degree In Acupuncture and Tuina
Professional Membership
AHPRA - Australian Health Practitioner Regulation Agency
ANTA - Australian Natural Therapists Association
ATMS - Australian Traditional Medicine Society
Massage Association of Australia Ltd
Chinese Medicine Board of Australia
---