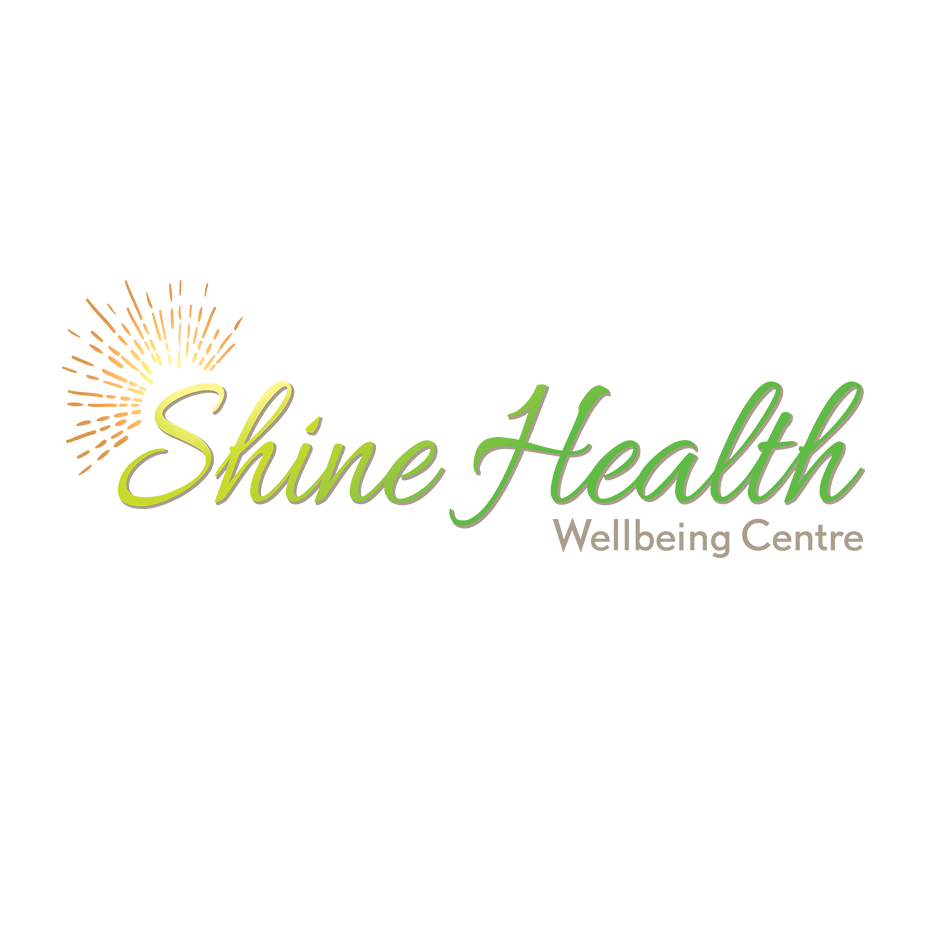 Shine Health Wellbeing Centre
Clicking on the Send Me Details Now button opens an enquiry form where you can message Shine Health Wellbeing Centre directly
Send Me Details Now
Acupuncture and Chinese Medicine can help your body heal itself the natural way. Acupucnture involves the use of fine, sterile, single use needles that are inserted into the acupuncture points and stimulated in order to move blocked or stagnated Qi, to encourage the body to function normally again. It is very calming and people often find they are able to get into a deeply relaxed state which provides excellent ground for healing.
Chinese Medicine & Acupuncture
Servicing area
Bayside, Black Rock, Sandringham, Beaumaris, Mentone, Parkdale & surroundings
---
Focus areas
Adolescents
Arthritis
Colitis
Eczema
Mental health
Reflux
---
---
Chinese Medicine
Chinese Herbal Medicine has been developed over many thousands of years and involves the use of plant based products ranging from exotic species to more common ingredients such as liquorice and ginger. While it began in China it is currently utilised the whole way across the world, to give successful treatment to an extensive variety of conditions. It is a wellbeing framework that is utilised preventatively, the reasoning behind this is to treat imbalance before it reaches chronic level or is too difficult to transform. Herbs are brilliant for internal conditions as they are able to directly affect the physiology of the body, for example, the organ systems and the fluids or blood.
---
Acupuncture
Acupuncture is an extremely powerful, gentle and effective practice of medicine that has a number of different health benefits. Acupuncture specifically addresses this idea by working on making energy flow once again. Acupuncture utilises sterile, fine needles that are inserted into specific Acupuncture points and stimulated to remove blockages or stagnated Qi to remove pain, or to build and balance Qi and blood, encouraging the body to function normally again. The benefits of Acupuncture are vast and cover a wide variety of conditions, from digestive complaints (IBS, nausea, vomiting) to emotional disorders (depression, anxiety). It is also extremely useful for pain syndromes as a result of injury or connected with chronic degenerative diseases, for example, rheumatoid arthritis.
---
For more information about the best services for your needs or to organise an appointment - just give us a call!
Naturopathy
Herbal Medicine
Homoeopathy
Nutrition
Emotional Freedom Techniques (EFT)
Flower Essences
Allergy Testing / Treatments
Weight Loss
Women's Health
Natural Fertility Management
Children's Health
Naturopathy and Naturopathic medicine is a primary health care system that understands the wisdom of nature and focuses on getting to the cause of health imbalances and treating with the very best in nutritional and herbal medicine, encompassing healthy d
Herbal Medicine
Nutrition
Acupuncture
Chinese Medicine is a holistic philosophy of medicine, meaning that the body is considered in a whole way, as more than the sum of its parts, and that each part is interdependent and relies upon the other parts for its proper function. It is an ancient a
We're open 6 days.
| | | | |
| --- | --- | --- | --- |
| Monday | 12:00 pm | To | 6:00 pm |
| Tuesday | 10:00 am | To | 6:00 pm |
| Wednesday | 10:00 am | To | 6:00 pm |
| Thursday | 10:00 am | To | 6:00 pm |
| Friday | 10:00 am | To | 6:00 pm |
| Saturday | 10:00 am | To | 4:00 pm |
Qualifications
Remedial Massage Therapist
Naturopath
Registered Acupuncturist (The Chinese Medicine Board of Australia)
Advanced Diploma Bachelor of Health Science In Naturopathy
Australian Natural Therapists Association (ANTA) Member
Master Degree In Acupuncture and Tuina
Professional Membership
AHPRA - Australian Health Practitioner Regulation Agency
ANTA - Australian Natural Therapists Association
ATMS - Australian Traditional Medicine Society
Massage Association of Australia Ltd
Chinese Medicine Board of Australia
---