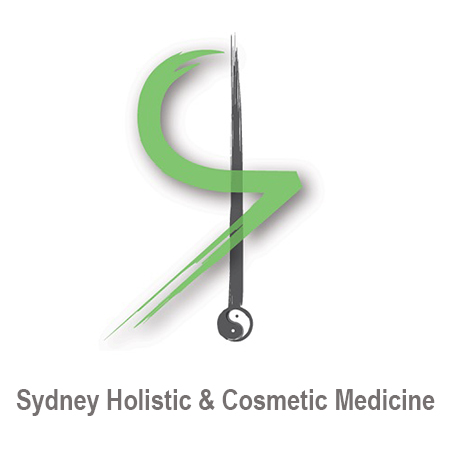 Sydney Holistic & Cosmetic Medicine
Clicking on the Send Me Details Now button opens an enquiry form where you can message Chris Tsoutis directly
Send Me Details Now
Get in shape and revive your youthful features without lifting a finger.
Body Treatments: Rejuvenation Laser Toning, Body Shaping, etc.
Servicing area
Annandale, Sydney NSW
---
Focus areas
Arthritis
Cancer management
Eczema
High cholesterol
Hormonal imbalance
Irritable bowel syndrome (IBS)
---
---
Get in Shape WiThout Going to the Gym
Sydney Institute of Holistic & Cosmetic Medicine offers a full range of body treatments that tone, strengthen, and shape your body exactly the way you want it.
Body Shaping - Ultrasound Fat Loss
This is a noninvasive procedure that utilises heat to reduce fat in areas where you don't want it. After the treatment, you will see a significant improvement in your body. We recommend a healthy diet with the proper supplements to maintain your new look.
Body Toning, Firming, Strengthening
Want a quick, safe and painless way to tone and strengthen your muscles? This body treatment employs thermotherapy, electrotherapy and electroporation to eliminate localised fat and cellulite.
Lymphatic Drainage
We'll pump the toxins out of your body and improve the circulation of blood and fluid in your body to restore your health and end your ordeal with swollen ankles, water retention and weight issues.
Acoustic Wave Therapy
Eliminate muscular pain, repair damaged tissue, reduce cellulite, and improve your blood circulation and range of movement.
Body Firming Program
This 12-week body reshaping program firms and hydrates the skin, reduces cellulite and improves circulation.
Dermal Rejuvenation Program
Repair and restore your skin's natural beauty with this skin therapy that treats sun-damaged skin, pigmentation and sagging skin, just to name a few.
Feet Rejuvenation Treatment
This noninvasive foot treatment softens cracked heels and eliminates rough skin, so you end up with baby-soft skin.
Infected Hair Follicles
Are you suffering from damaged skin, ingrown hair and constant redness? This treatment treats hair follicles and removes dead skin cells.
Rejuvenation Laser Toning
Want to reduce the size of your pores and tighten your skin to get a plump and younger-looking face? You've just discovered the secret. This treatment treats broken capillaries, reduces wrinkles and rejuvenates your skin down to its core tissue.
Book an appointment and try our breakthrough body beauty treatments today.
Professional Membership
ATMS - Australian Traditional Medicine Society
---