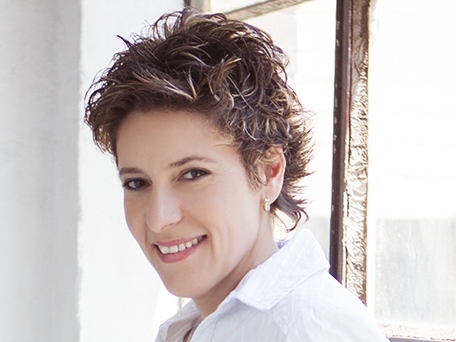 The Silva Method Australia
Clicking on the Send Me Details Now button opens an enquiry form where you can message Jeanine Sciacca directly
Send Me Details Now
The Silva Method Life and Intuition System.   Choose a conscious way of life. Create the life of your own design.
About The Silva Method
Servicing area
Concord NSW, Strathfield NSW & Australia wide via online
---
Focus areas
Life purpose
Fears
Wellbeing
Family health
Anxiety
Bad habits
---
---
About Jeanine Sciacca – Seminar Leader and Workshop Facilitator
Jeanine Sciacca first discovered the Silva method 2011. Her own personal life was not in a good place at all, and it felt like she was heading in a dangerous spiral for more than 18 long months, through this stressful time she came physical ill from the stress and anxiety and it only seemed to be getting worse. There was no treatment or medication that was able to help her and stop her steady decline which was all linked to stress, anxiety and a fear of failure at work. In a desperate attempt to turn things around Jeanine came across the Silva Method ™ originated by Jose Silva in 1966, whilst searching online for help.
After applying the techniques and the tools without fail on a daily basis, her life turned around in the space of 5 short months. Jeanine's health returned to perfect wellbeing, she went on to become the top sales person in the entire company, constantly exceeding her sales targets, which lead to her winning 2 awards, getting promoted to Director of a multinational and become an award winning public speaker. Her results only got better year by year. After being inspired by her own changes Jeanine decided to dedicate her life to helping others success and unlock more of their potential. This led her to becoming a Speaker, Trainer and Coach, Certified by the world's No.1 Leadership author and speaker, John Maxwell . This is when Jeanine discovered her life's purpose and true passion, which is adding value to others.
In 2015 Jeanine left her 20 year corporate career to pursue her two passions, which are personal development and selling investment property. Jeanine is a living example of someone who is enjoying the amazing freedom of living a life of her own design and she is extremely passionate about helping others to do the same. Jeanine became a Certified Silva Instructor in 2016, and authored a book in 2018 titled "Living In The Flow - A guide to discovering your purpose and value in this world". Jeanine has her own radio show, called The Meaningful Monday Show that she co-hosts on 2RRR 88.5fm.
Jeanine is looking forward to helping you:
Easily overcome bad habits
Stay calm and focused, manage stress and remove anxiety
Improve your self confidence
Discover your life's purpose
Control your eating naturally and reduce weight and keep it off
Overwrite limiting beliefs standing in your way
Access, develop and refine your intuition
Sleep well every night and wake up refreshed
Unlock more of your potential
Overwrite self limiting beliefs
---
For more information, click here.
---
I am a Certified Coach. I also have a second qualification in Rapid Results Coaching.
The Silva Life and Intuition 4 Day Immersion
40hr
The Silva Method is based on Dynamic Meditation where we program the subconscious at lower brain wave frequencies to retrain the subconscious for better health, wealth and success. Across the world, people are moving towards a more conscious way of livi
Qualifications
Certified Silva Method Instructor
Accelerated Coaching Certification (Rapid Results)
John Maxwell Certified Speaker
John Maxwell Certified Trainer
John Maxwell Certified Coach
---