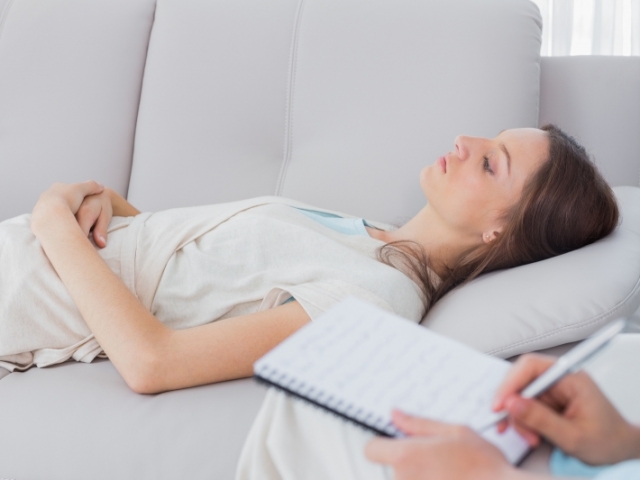 Want to find out my availability, pricing or opening hours? Click on Send Me Details Now to get started.
Send Me Details Now
Clicking on the Send Me Details Now button opens an enquiry form where you can message Simply Natural Therapies directly
Hypnotherapy and HypnoBirthing services - Struggling with low self-esteem, anxiety, depression, phobias, or unwanted habits like smoking or over-eating? We can also treat IBS, Pain, illness or even help you increase productivity.
Simply Natural Therapies - Hypnotherapy
Servicing area
East Doncaster, Doncaster East
---
Focus areas
Readings
Life path
Love
Natural medicine
Lifestyle
Purpose
---
Hypnotherapy can be extremely effective if you struggle with low self-esteem, anxiety, depression, phobias, or unwanted habits like smoking or over-eating. Hypnotherapy can also be used to treat symptoms of pain if you suffer from symptoms of IBS. It's also very helpful if you would like to enhance your intuition, memory and study skills.

Our minds are capable of so much more than we give it credit for. Hypnosis can alter your perception of time, pain or even heal illness. It's common knowledge that we only use 10% of the ability of our mind. Just like meditation, hypnosis can help you access and utilize the hidden abilities of your mind.

What is Hypnotherapy?
When you have hypnotherapy your therapist will safely guide you into a very relaxed and focused state of mind. It's a process where the conscious mind is asked to step aside temporarily to allow you to connect with the subconscious mind. In this way, you can access inner mind to find solutions to problems or make positive changes. Often the cause of a problem can be uncovered and resolved rather than just treating the presenting symptoms.

Clinical Hypnotherapy is very different from Stage Hypnosis where the subject seems to under the control of the hypnotist. Hypnotherapy is a process where the Therapist helps you work with your own inner ability to resolve issues and develop your full potential.


Why Hypnotherapy works?
Recent research into Hypnosis indicates that it can increase your ESP abilities by 70%. The mind also has a profound effect on the body. Hypnosis can also speed up recovery from illness or surgery and it is one of the most effective treatments for IBS (Irritable Bowel Syndrome). We've found Hypnosis to be of great benefit to anyone with a chronic or painful health problem. If you are having a baby then you will be interested to know about our amazing HypnoBirthing program where we teach mums how to use Hypnosis for a safe, comfortable and drug free birth.


For more information or to make a booking
please contact us today