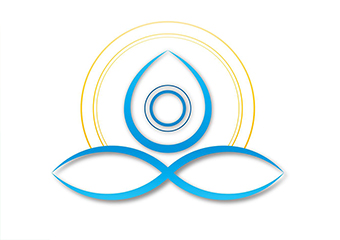 Bayside Kundalini Yoga
Kundalini Yoga incorporates the physical, mental and spiritual aspects of yoga into one cohesive and integrated system.
Bayside Kundalini Yoga - Kundalini Yoga
Servicing area
Frankston, bayside suburbs & the Mornington Peninsula
---
Focus areas
Spirituality
Lung
Energy
Yoga events
Mantra
Nervous system
---
---
Kundalini Yoga
The practice of Kundalini Yoga is proven to strengthen the nervous system, balance the glandular system, purify the bloodstream, and enhance lung capacity. Kundalini yoga incorporates meditation, breathing, mantras, hand positions (mudras), and spirituality.
The aim of Kundalini Yoga is to help you harness the energy of your emotions and mind so that you can control yourself effectively as opposed to being controlled by your feelings and thoughts. As well as stamina and physical strength, Kundalini Yoga develops self-awareness and inner strength so that you can reach your optimal level.
It is important to note that whilst Kundalini Yoga has helped many millions of people across the world, it is not a form of medical advice. This is an ancient yogic wisdom and the intent is specifically for education and information.
---
For more information about Kundalini, view our website, send us an email or give us a call
---