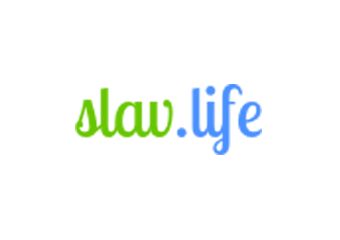 Branislav Antonijevic - Counsellor/ Mental Health Social Worker
Alert Practitioner
By clicking on the Alert Practitioner button, we send the practitioner a message on your behalf that you would like to get intouch with them.
Slav has over 5 years' experience practicing across government, human services, mental health, disabilities and clinical sectors providing counselling support to individuals, families and workplaces.
Branko Antonijevic - Counsellor/ Mental Health Social Worker
Focus areas
Motivation
Loss
Anxiety
Grief
Stress management
Professional supervision
---
---
About

Me
Slav has extensive knowledge and experience working with individuals of all different ages experiencing loss and grief, depression, anxiety, and chronic mental illness (including bi-polar disorder, schizophrenia, borderline personality disorder, and PTSD). Slav has a specific interest in working with people who are experiencing borderline personality disorder and those that have struggled with trauma in their lives. Slav has been specially trained to provide 1-on-1 dialectic behavioural therapy (DBT) and also uses acceptance and commitments therapy (ACT) and cognitive behavioural therapy (CBT) in his counselling practice.
Slav also has a deep passion for offering counselling and professional supervision to psychologists, workers, and human services workers.
---
For more information about the best services for your needs or to organise an appointment - just give us a call or visit our website.
---