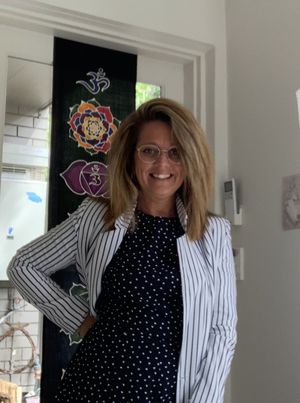 Member since 2014
Sonia Bellucci
Servicing area: Melbourne, Malvern, Armadale, St Kilda, Glen Iris, Caufield
Chronic health issues
Stress management
Life path
...
Want to find out my availability, pricing or opening hours? Click on Send Me Details Now to get started.
Do you suffer from unexplainable phobias or recurring situations that you can't seem to shake? Sonia Belluci moffers Past Life Regression, helping you to move forward without being 'blocked' by unresolved experiences from past lives.
Sonia Belluci - Past Life Regression
---

The goal of Past life Regression Therapy is to give you access to information and insights from your past lives that will enable you to make progress in your Present Life.

Past Life Regression is Sonia's passion, because the healing that is possible following resolution and release from karmic situations is profound!

How often have you experienced an event or situation that you sense you've already experienced? Or a recurring situation that you simply can't seem to avoid?

When there are situations and conditions that have no logical explanation, situations that constantly repeat, or patterns that make you feel like you're 'in a loop', I always suggest a Regression to investigate whether there is something from a Past life that is influencing the present.

Some souls are ancient and there are others that have lived only few lives, this means that our story does not begin at the moment of our Birth, but well before our conception...

Past Life Regression Therapy is a potent tool, able to manifest a life changing experience!!


How can a Past Life Regression help you?

Past Life Regression is useful for establishing the source of unexplainable phobias, fears, sickness, a negative mindset, peculiar behaviour, relationship troubles and unexplainable or irrational emotional reactions to situations.

The ultimate goal of having a Past Life Regression is to reconnect with your True Self without being impeded by negative, unresolved Karma, enabling you to live your life freely.


What happens during a Consultation?

Your session will begin with a phase of deep relaxation. When you're completely relaxed, but still conscious of yourself and your surroundings, your practitioner takes you through a guided visualization to the Past Life that is the key to your question or situation.

You will then be guided to the significant events that are able to offer answers or assist with the situation in question. The final stage of the session is where the healing phase occurs and you are brought back into the present moment.


"I believe that Past Life Regression Therapy is a magical experience and invaluable tool when used to gain the insight and understanding we need to heal our Lives!!"


---
Would you like to experience the magic of a Past Life Regression with Sonia? Call to book, or click on the 'Make an Enquiry' button below to find out more.
---
Qualification details
Advanced Theta Healing Practitoner

Medical Intuitive

Akashic Records Reading Practitioner

Accredited Reiki Master/Teacher

Past Life Regression Therapist

Master NLP

Behavioural Consultant (E-disc)

Clearing Negative Influences Coach

Parent and Child Reconnection Coach

Prosperity Coach

Counsellor for Children and Adolescents
---
See Also...
---
Service categories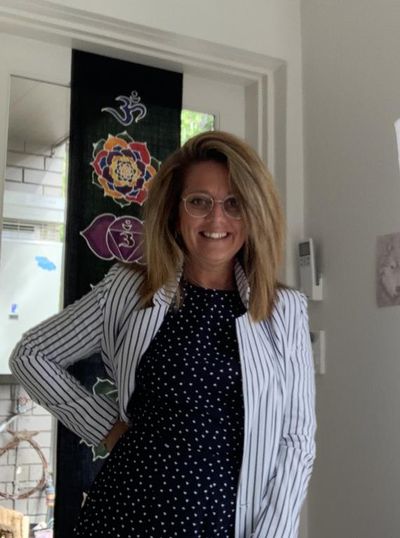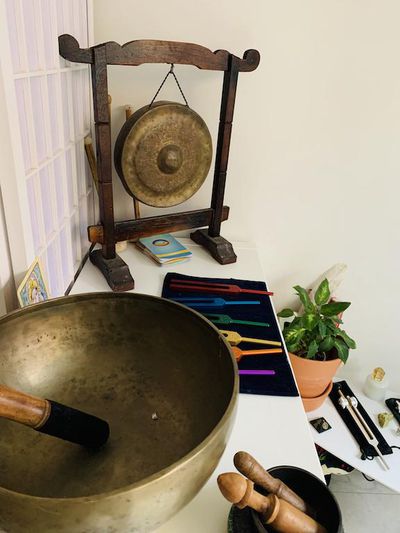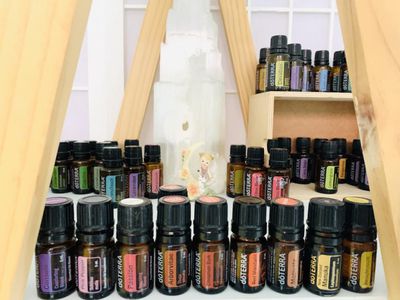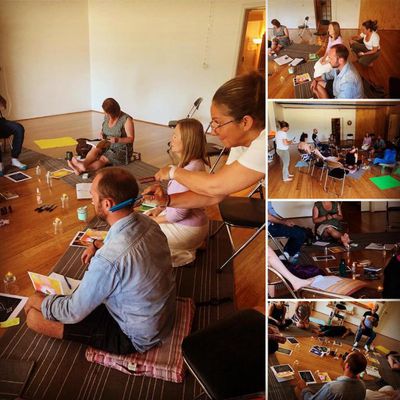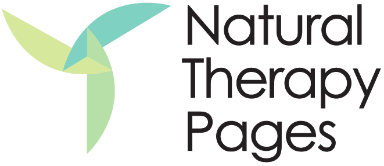 Sonia Bellucci