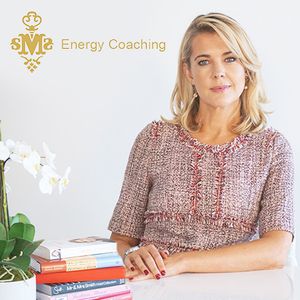 Member since 2015
Sonia Motum - Energy Intuitive, Healer, Soul Coach and Meditation Teacher
Servicing area: Bondi, Bronte, Coogee, Randwick, Tamarama, Woollahra, Rose Bay, Edgecliffe, Eastern Suburbs & Sydney
Growth
Psychology
Finances
...
Want to find out my availability, pricing or opening hours? Click on Send Me Details Now to get started.
Are you searching for meaning in your life?
Do you feel disconnected from your higher self, your true path and your gifts & talents?
Are fear-based beliefs and negative self-talk holding you back?
Intuitive Energy Healer, Spiritual & Behavioural Coach and Reiki Practitioner
---
Sonia Motum, The Healer & Soul Coach
Sonia is a powerfully intuitive energy healer and spiritual coach. She is a Reiki Healing Practitioner and also, a Practitioner of the Serenity Vibration Healing & Enlightenment Technique, as well as having many years' experience as a behavioural coach within the corporate world.
In her work, she blends these therapies and techniques with her talents as a coach to facilitate transformational shifts and profound and lasting healing at the emotional, mental, spiritual and physical level. She offers a wonderfully safe and nurturing environment where she focuses on bringing all aspects of a person's life into divine balance, enabling people to uncover and heal from long-held limiting life patterns, negative belief systems and the emotional wounding at their source. Sonia's intent is not only that people grow spiritually, but that they achieve a deep sense of inner balance and clarity, relationship harmony and the ability to begin flourishing in all aspects of life.
Sonia's Sessions
In each of Sonia's sessions, she allows a gentle unfolding to take place. This allows her to identify what needs to be released and healed, before gently leading the client into a meditative state where she will facilitate a shift of old energies and the integration of new energies. Sonia's sessions may include:
Energy Realignment
Chakra Clearing, Balancing
Belief Healing
Coaching & Guidance
Emotional Wounding Release
Trauma Release
Karmic Clearing
Cord Cutting
Past Life Clearing
Relationship Guidance
Soul Retrieval
Higher Self and Soul Connection
Session Preparation & After Care
Please do not consume any alcohol before your session.
It is also preferable that you do not consume a large meal before your session, only a light one if needed.
Please drink lots of water after a session to assist with the release of old energies and the integration of the healing.
Cancellation Policy
A minimum of 24 hours' notice is required for any cancellation. Same day cancellations will incur the full session fee.
Testimonials
"For anyone seeking positive change or relief from negative thinking patterns, I sincerely recommend working with Energy Coach Sonia Motum.

"I believe Sonia has the gift and skill to help you see how to be true to yourself, to respect your values and to find and use the strengths within you.

"With the warmest of hearts and deeply caring nature combined with a gentle but determined focus on real outcomes, Sonia will nurture you and guide you through a process of getting to know who you are, what you truly desire and how to achieve it."
- Cecilia Malmberg

"Sonia is an intuitive healer. Our sessions together are always insightful and informative. I leave wanting more and always look forward to our next meeting."
- Stephen

"I had two main reasons for seeking treatment by Sonia Motum at Energy Coaching: I have chronic insomnia, which becomes quite debilitating at various times and I was becoming increasingly preoccupied with concerns about my future, as I am currently on contract work and did not want to find myself unemployed.

"I had no preconceived ideas about the treatment, as I know very little about Reiki and had never experienced it before. During the session, I was able to feel a sense of vibration throughout my body which corresponded to the area that Sonia was working on at the time.

"The observations that Sonia fed back to me at the end of the session were 100% reflective of my own internal experience; leaving me with no doubt that she was well-connected and was working from within her higher-self. Since my session with Sonia, I have been sleeping better than I have slept in a long time and I'm at total peace with where my life is at the moment. I feel like I should be worried about work, but I'm just not. I know that I'm being looked after and that everything will be ok.

"I would recommend Sonia to anyone who is currently experiencing problems in their life. Even if you're a sceptic, give it a go – You might just be surprised."
- Lauren Henley

"What a gem this lady is! My sessions with Sonia are grounded, inspired, honourable, insightful and caring. She always delivers. Her intuitive readings leave me energised and empowered. Looking forward to working with her again."
- Scott.E. Surry Hills May 2015
Call me today and mention Natural Therapy Pages for a FREE phone consultation and 20% OFF your first Coaching Session.
---
Qualification details
Serenity Vibration Healing and Enlightenment Technique (Level 1 & Level 2 Mastery)
Reiki Practitioner (Level I & II)
iRest Yoga Nidra Level 1 Meditation Teacher
Transformative Meditation Teacher, Awareness Institute
Accredited Soul Coaching Teacher
Institute of Executive Coaching & Leadership Level 1 & 2 Organisational Coach Accreditation
Accredited Coach in the 'And Leadership' coaching methodology
Graduate Diploma in Employment Relations
Certificate in Human Resource Practice
Bachelor of Arts with a double major in Industrial Relations and Sociology. Subject focused on Human Resources Management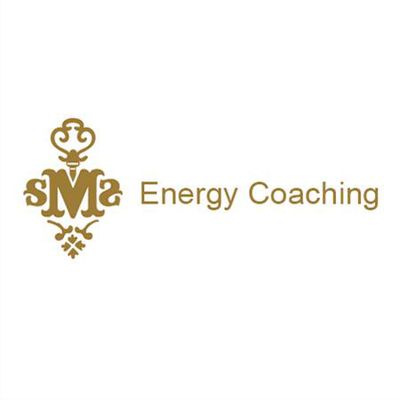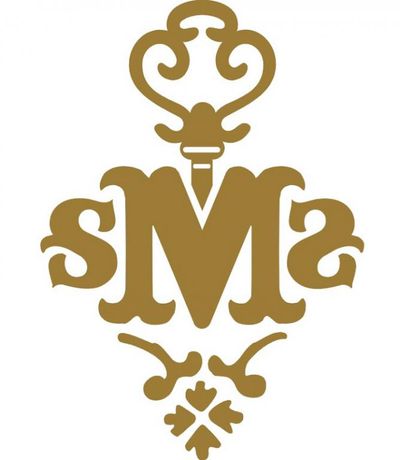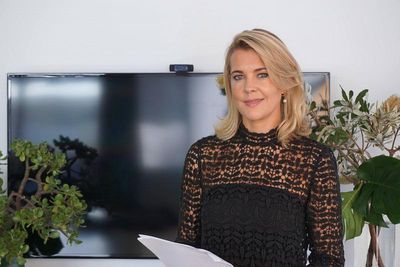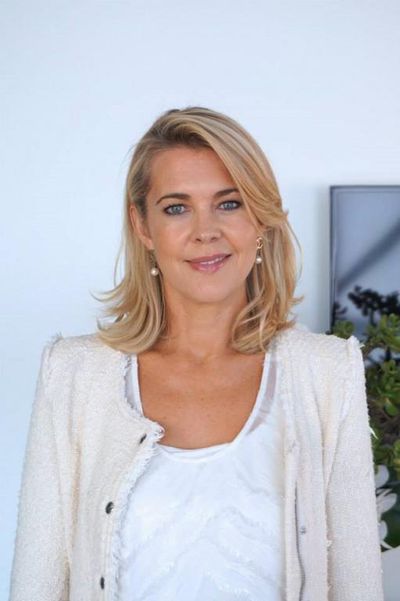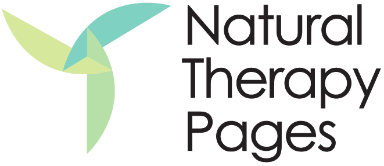 Sonia Motum - Energy Intuitive, Healer, Soul Coach and Meditation Teacher