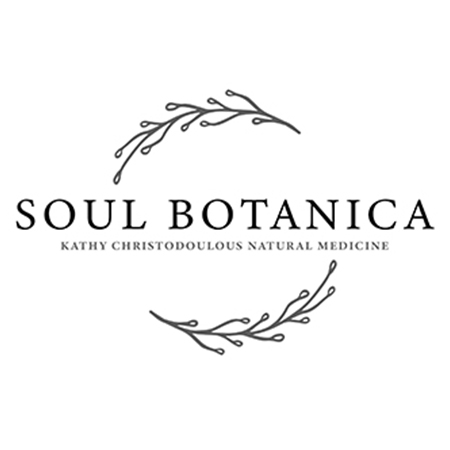 Member since 2005
Soul Botanica
22 Hutchinson St
Goolwa SA 5214
Servicing area: Servicing, Old Reynella, Adelaide and also Whyalla, South Australia
Chronic health issues
Nurturing
Natural medicine
...
Want to find out my availability, pricing or opening hours? Click on Send Me Details Now to get started.
Clicking on the Send Me Details Now button opens an enquiry form where you can message Kathy Christodoulous directly.
Herbal Medicine | Homeopathy | Nutrition | Iridology | and more
Naturopathic Consults
---
Initial consult - 2hours - $200.
Follow up consults - 1hour - $100.
Express/short consults - 15-20min - $60.
The initial consult involves a thorough process of assessment - I explore your full health history, then use my tools of assessment - Iridology analysis, Live & Dried Blood Microscopy, Urinalysis, pulse & tongue analysis, Blood Pressure, and Kinesiology assessment, to determine where the cause may lie.
I then discuss these findings with you, and whether any further functional pathology testing may be required.
I work with you to formulate an initial treatment strategy, incorporating nutrition advice, specific programs as warranted (eg:detox), herbal &/or nutritional supplement suggestions and lifestyle advice.
Follow-up appointments are important to assess your progress and adjust treatment regimes as needed, and to motivate and empower you to recognise the changes happening.
Express consults are available for acute or minor complaints (eg: acute viral illnesses) to address only the current symptoms. This is not available to new clients or for assessing deeper concerns.
Herbal Medicine
The use of herbs to build the health of the body and to correct specific problems is a special interest to me. Herbalism is an age old medicine used for detoxification, elimination, cleansing, healing, stimulation of the immune system and resistance to disease, as well as strengthening and toning of organs and systems. The unique benefit of using plants from nature to assist our healing and wellness is very profound, and we have a direct connection between humans and plants that should be preserved and nurtured.
I use high quality practitioner-only herbal remedies, either hand prepared in liquid formulas or in tableted formulas.
Homeopathy
A systematic science that applies the laws of nature to stimulate the healing energy of the body. Homeopathy stimulates the vital force (energy) by using minute doses of natural substances in a gentle and very effective way to promote healing. I find this approach works really effectively with children and/or clients who are sensitive to strong treatment approaches.
Nutrition
Food is a powerful source of preventative and therapeutic medicine. The body and mind can only function properly if given proper nourishment. Nutritional medicine is about providing the body with the best possible fuel and nutrients to enable it to function optimally. Cleansing of the digestive system is also an important part of nutritional and naturopathic medicine.
Also, as important as the fuel we give our body, is the ability of the digestive system to digest and absorb (or assimilate) those nutrients. We are exposed to many toxins, chemicals and additives in our foods and the environment today and these can affect how well our body utilises its fuel.
There is a lot of confusion in today's world about what we should or shouldn't eat, so many different theories and diets are flooding the media. So many, in fact, that it is often a struggle to decide which information is the right fit for each individual. My guidance and knowledge in natural medicine and nutrition helps to take the confusion away.
"We don't live on the food we eat, we live on the energy created by the food that we eat" - Carey Reams
Iridology
The science and practice of analysing the iris structure, colour, signs and markings to determine the state of cells and tissues within. I use the latest digital iris imaging to form an assessment of your general health and the potential treatments required. The eyes are the windows to the soul and the mirror of the body.
Live & Dried Blood Microscopy
Blood Microscopy is a screening tool which enables the practitioner to assess components of your blood using a small drop of blood obtained by pricking the finger. The "living" sample of blood (not a stained or dead sample) is placed under a high powered microscope to observe the blood cells, their size shape and structure, and other components, to help determine what may be the appropriate measures to optimise your health.
Hair Tissue Analysis
A sample of your hair can be taken and sent to a laboratory that assays the mineral composition of hair. It is very helpful in assessing mineral imbalances, deficiencies and excesses of essential and also toxic elements. A hair tissue test can help pinpoint metabolic disturbances within the body and also give an indication of the appropriate clinical approach. This will be discussed with you if it I think it may be helpful.
Functional Pathology Testing
Where indicated, it may be recommended that further testing be carried out, such as saliva hormone testing, digestive stool assays, or other relevant tests. These tests are different to the general testing that is available from your GP, and are not covered by Medicare, therefore there is a cost associated with them. This will be discussed with you in detail if it is thought to be necessary.
---
Service categories
This practitioner provides online consults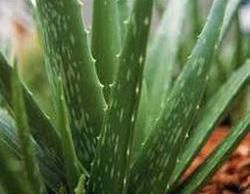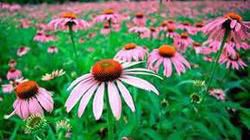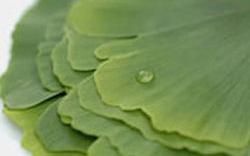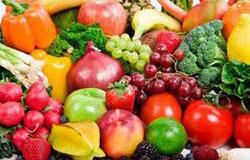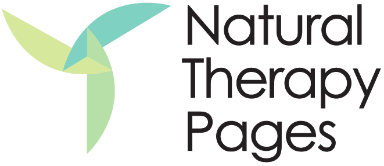 Soul Botanica