Find a Crystal Therapist in your area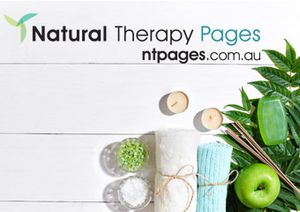 Member since 2019
Soul Masters
Bringing in peace, happiness and joy so that sadness, guilt and indecision can be replaced.
Soul Masters
I am a Reiki Master. Reiki heals and impowers the mind and body. My aim is to get to the core of the problem, address it so that it's exsistence will gradually fade out of your life with ease. I also teach you techniques that draw to your life an abundance of good. Probelms that you have been searching for an answer for will automatically correct themselves in ways you may have not even considered. In some cases the process may be gradual and in other cases it may be fast. It depends on you.
I have also used crystals to move deep sadness and guilt. It was quick and brought my client alot of peace enabling her to move on her to bring her the positive changes she was seeking. I find flower and crystal essences very effective but the good thing about crystals is that they are a healing investment. Once you have purchased them you can call on them for life.
---
Service categories
This practitioner provides online consults