Find a Homeopath in your area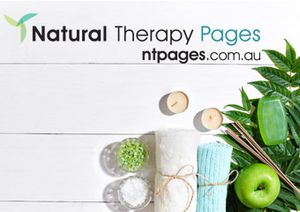 Member since 2017
Soul Centred Homeopathy
Servicing area: Port Melbourne, Glen Iris and surrounding Inner East suburbs
Depression
Life traumas
Art
...
Want to find out my availability, pricing or opening hours? Click on Send Me Details Now to get started.
Clicking on the Send Me Details Now button opens an enquiry form where you can message Andrew Kaulenas directly.
Andrew is a qualified classical (constitutional) homeopath with over 16 years experience. He uses a 'soul-centred' approach to help his clients identify and clear core negative life patterns that affect their life and health with the right healing vibration of the appropriately chosen homeopathic remedy.
Soul Centred Homeopathy
Hi, my name is Andrew and I am passionate about helping people become the best, healthiest and happiest versions of themselves possible by assisting them to identify what has been holding them back from great health, good relationships, work/ career success and satisfaction, prosperity and abundance and from living stress-free and in joy.
Clients come in to see me for a variety of reasons including for chronic physical health conditions, mental and emotional health issues including anxiety and depression, low energy and vitality, feeling just generally 'blocked' or 'stuck' or they can come in with a desire to work on and clear negative patterns that they are running in their lives (e.g. attracting an abusive or controlling partner in their relationships, finding themselves always responsible and looking after others, struggling with loving themselves, always sabotaging their relationships or success, giving away their power to others,blocking themselves receiving love, etc).
I sit down with my clients and we explore in our session the blocks, patterns, life stresses, early life traumas and the compensations and belief systems developed as a consequence of those early life conditions. So no matter whether you have and come in with a physical health problem (symptom or disease), a mental or emotional symptom (depression, anxiety, low self-esteem, anorexia/bulimia, shyness and social anxiety) or you are going through a spiritual crisis or a 'dark night of the soul', we work on identifying the 'core energetic pattern' behind that issue and then matching that with the vibration of the closest matching homeopathic remedy as the deeper level of healing involves shifting your vibrational state, expanding your awareness and consciousness and becoming more whole.
In my experience, the right, individualised homeopathic remedy (often called one's 'constitutional remedy') can work powerfully (and often quite quickly) to shift clients out of negative and dysfunctional states and patterns, open up and expand their awareness, help them process, clear and 'let go' of past pain, emotions and trauma, be less triggered and stressed by external circumstances and be able to be more available to the present moment. When they clear their vibration, old beliefs and patterns, any physical conditions related to the 'old consciousness' heal over time.
Soul-Centred homeopathy is the name I have given my healing practice as my approach when I sit down with a client is to see what is going with them (on all levels- physical, mental, emotional and spiritual) and then treat the 'whole person' individualising the homeopathic medicine to match the frequency at which they are operating. Healing for me is about helping that person heal on all levels and it has to be deep enough to touch and affect their consciousness and soul, hence the name 'Soul-Cented Homeopathy' and the beautiful, powerful homeopathic remedies (especially at the higher potency/strength) are able to work at that deepest, most curative level.
My initial consultation with a client takes about an hour to an hour and a half. Followup sessions may take between half an hour and an hour. Depending on one's problem or issue (and the complexity of it) one may need to have on average between three to six sessions. If you have any questions, would like to have a chat over the phone to find out if you resonate to homeopathy or want to call to make an appointment please call me on 0412 930 782.
I practice homeopathy from the Shambhala Centre (in Port Melbourne), from Glen Iris and also offer a mobile homeopathic service (servicing the Inner Eastern suburbs- by appointment). So if you are feeling 'stuck', 'blocked' or are ready for a 'shift' in your life please give me a call.
Qualification details
I have completed my homeopathy studies with a practitioner diploma of homeopathy (from Endeavour College in Melbourne) and have been practising now since 2001(over 16 years). I have also studied Jungian psychology(archetypes, shadow work, dreams, etc), read the work of Caroline Myss(chakras, archetypes and sacred contacts), Louise Hay(metaphysics of symptoms, the mind-body connection) and Dr Joe Dispenza amongst other materials and use a lot of other tools in my sessions.
---
Service categories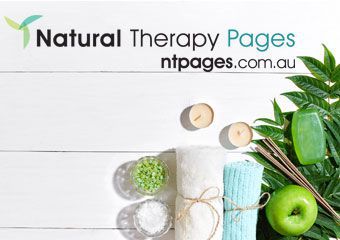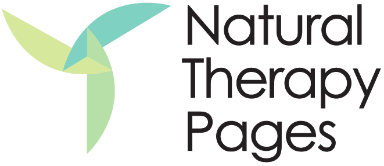 Soul Centred Homeopathy