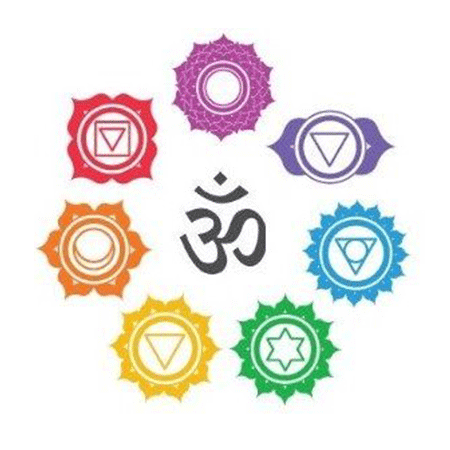 Member since 2020
Soul Healing Massage
Samie-Jo
Focus area:
Chakra balancing
Relaxation massage
Hot stone massage
...
Massage is the supreme balancer that brings peace to a troubled mind, and a tense body is relieved. It works on our overall health, on our mind. It is an important part of the healing process and is useful.
I thank you all for your part in my journey...
Soul Healing Massage - About
---
Get in touch to bring balance to your body, keep your energies humming and to improve your muslce tension and pain.
Massage Therapist
Reiki Master/Teacher
NKT Practitioner
Crystal Healer
At the age of 21, the door to my interest was opened and revealed to me, but I assume that the source for this exploration was a past experience. Massage wasn't only the beginning of a holistic approach in my passion for helping others, of course, but my reason for this spiritual journey that we call life. I have been incorporating Reiki and Neurokinetic Therapy to my knowledge since 2011, all of which are incredibly effective methods of bodywork, not to mention that both therapies use specific strategies which have significance that is important to me.
I look forward to seeing you on my treatment table.
Services
Swedish Relaxation
Reiki Healing
Crystal Healing
Remedial Hot Stone Massage
Deep Tissue Remedial
NeuroKinetic Therapy
Chakra Balancing (Reiki + Massage)
Pregnancy Massage
Reflexology
Seated Chair Massage
Mobile Seated Chair Massage
Mobile Massage
Workshops
Reiki Level 1, 2, 3
Crystsl Energy
For more information please visit samie.massage on facebook and Instagram
---
Service categories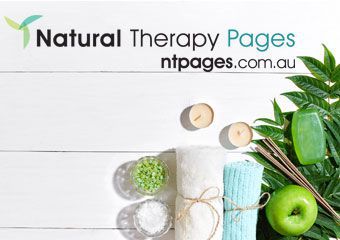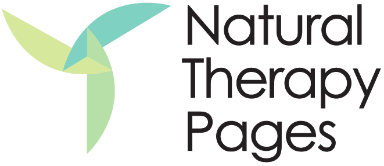 Soul Healing Massage