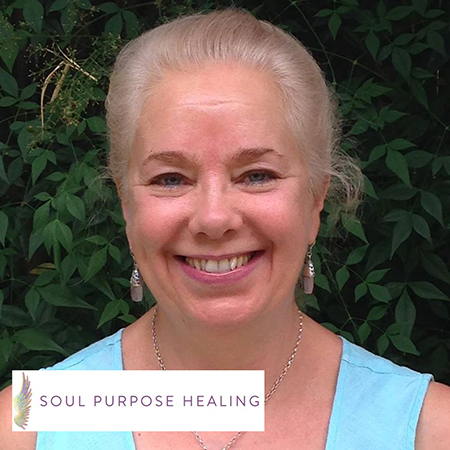 Member since 2004
Soul Purpose Healing
Cnr Martin St & Abigale St
14 Martin St
Hunters Hill NSW 2110
Servicing area: Hunters Hill, Petersham, Ryde & North-West of Sydney CBD NSW
Want to find out my availability, pricing or opening hours? Click on Send Me Details Now to get started.
Clicking on the Send Me Details Now button opens an enquiry form where you can message Elizabeth Backler directly.
Start your journey of transformation with the help of spiritual & Reiki healing, which includes distance healing.
Spiritual / Reiki Healing (Distance Healing)
---
What is Spiritual / Reiki Healing?
A spiritual / Reiki healing involves the practitioner transferring universal energy like a conduit through their body to yours. With guidance from the divine spiritual world. A sequence of laying of hands allows the energy to be transferred. This helps to balance the chakras improving & and enhancing body function. Allowing you to have clarity into your life condition, releasing emotional blocks creating inner calmness and allowing healing to occur on a subconscious level.
Helpful for:
Exam stress
Trauma
Depression/Anxiety
Emotional states
Chronic pain or illness
Indecision
Pregnancy stress
and more...
What is Spirit Release Therapy?
This is the" rescue" of earthbound spirits that are confused,or refuse to move to the next level of their spiritual growth. They are often lost souls that are unaware that they have died.(Also earth bound spirits can be relatives or friends who want to stay close to you, often they can be quite earthed not realising that there is another level existence to continue on another dimension.They just need some angelic guidance to move on.The lost souls become attracted to you if you have similar thoughts or destructive behaviour.
Our body is surrounded by a multi layered aura which you could liken to coloured transparent tissue paper.It extends and contracts according to our emotional, physical and mental states. We also have 7 main chakras which oscillate back and forth front and back, which start from the crown to the base of the spine.When we are physically, emotionally, spiritually and mentally in good health our aura is a sealed vessel, and our chakras will be functioning fully. Many things can affect the aura. Life experiences, excess stress or some form of loss or trauma or constant negative thoughts, drug or alcohol abuse. This can cause our aura to have breaks or rips and the chakras can be out of balance.These conditions will allow earth bound spirits, thought forms or energies to penetrate your aura. You can start to feel very tired, confused or not yourself, often having unusual negative thoughts. The energies affect our lives, interfere with our thoughts and reactions. From a spiritual perspective and law they are not allowed to do this. Often when the earth bound spirit realises this through communication they release into the divine light. Sometimes the energies are fully aware of what they are doing and are resistant to releasing and need more encouragement. Clearing these energies allows you to connect to your true divine essence and advance towards your highest potential.
Distant Spiritual / Reiki Healing
Distance healing uses positive thoughts and divine request to help tune the vibrational state of the body. It takes advantage of the fact that the spiritual world knows us and our divine soul, which helps the healer ask permission from the higher self of the client to proceed with the healing and clearing of energies.
Distance healing works because each of us are vibrational beings who are connected spiritually and emotional by our thoughts. There is an auric field surrounding our physical body with 7 main chakras located along the spine, which are energy centres that affect our thoughts, feelings and emotions.
What to Expect During Distance Healing
For the session, the healer will need the client's full name (birth name), date of birth and full address (the location where the client is during the time of healing). Ideally, the client needs to be laying down on a bed or a sofa. The client should also be in a quiet place where no one can interrupt the session.
Session usually lasts around 1 to 1 and half hours.
In case distance healing will be done on a person who did not request the service, such as hospital patients or when they are in a situation where they cannot speak up, the process is the same.
Flower Essences and Their Uses
Flower essences are powerful vibrational medicines which can profoundly change emotional issues and aid in releasing past traumas. Emotionally supporting and clarifying situations that are complex They can be used in all conditions and medical complaints.
Within all my modalities I may consider using flower essences where I feel you will benefit. They are easy to take, often becoming effective within 2 weeks if not immediately.
Helpful for:
Grief
Divorce
Loss
Trauma
Insecurities
Self doubt
Any emotional issue which is affecting your quality of life and happiness
Book now to learn more about these healing modalities and how they can help you with your problem.
---
Service categories
This practitioner provides online consults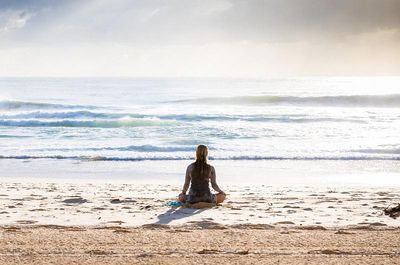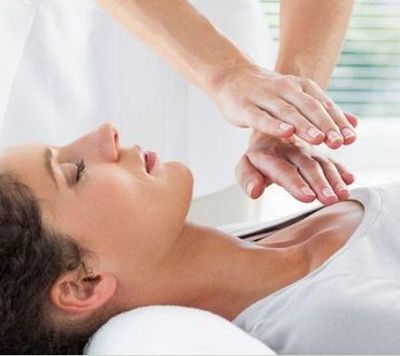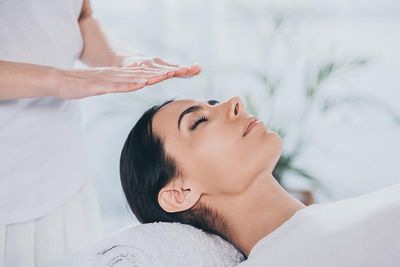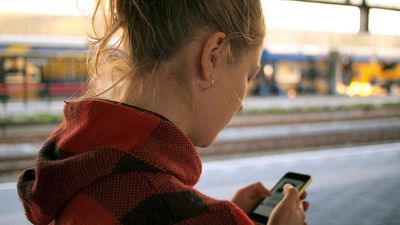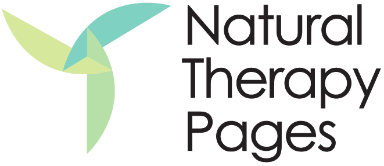 Soul Purpose Healing