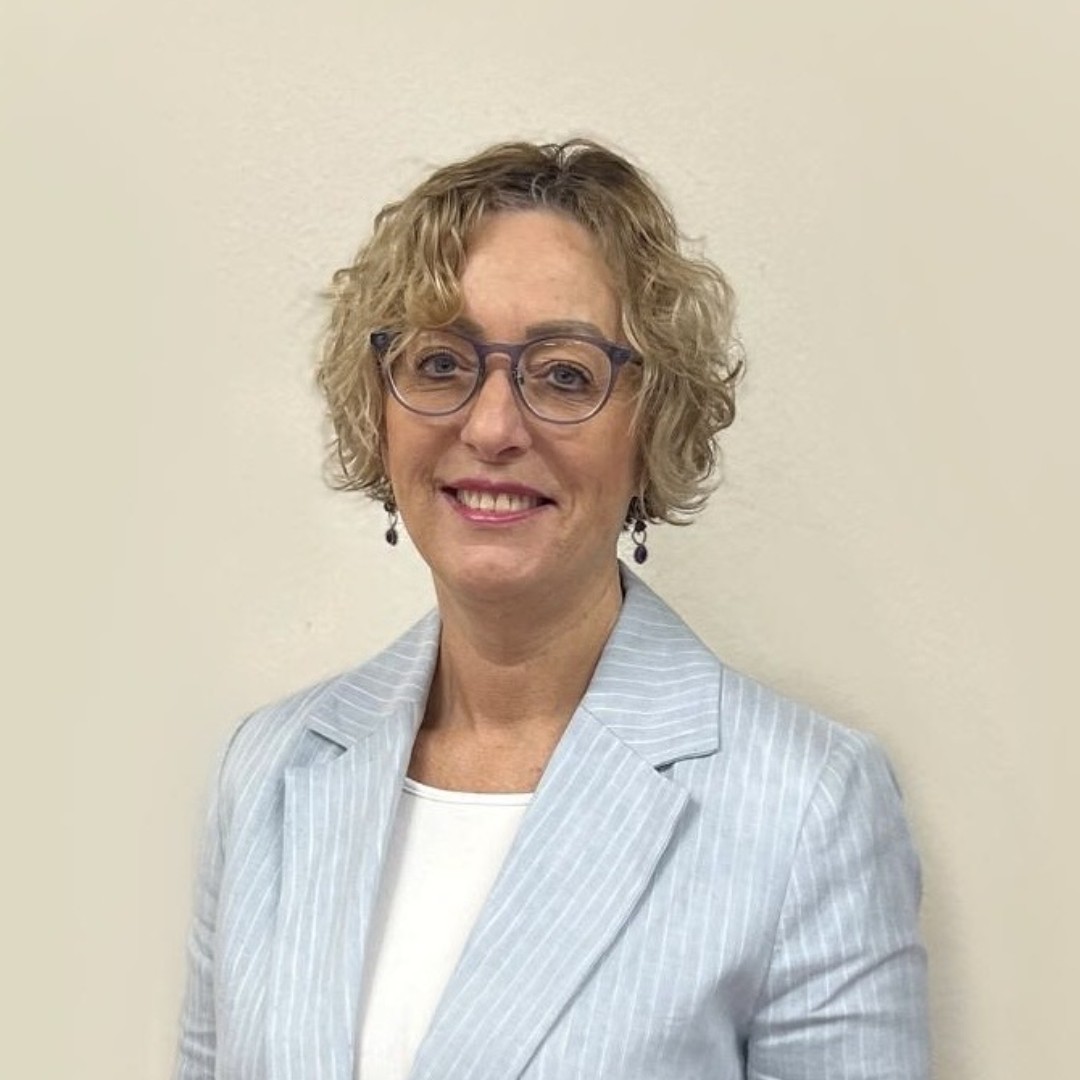 SOUL'S DESTINY & INSTITUTE OF SOUL BASED THERAPY
Clicking on the Send Me Details Now button opens an enquiry form where you can message SOUL'S DESTINY & INSTITUTE OF SOUL BASED THERAPY directly
Send Me Details Now
It is a proven fact that everything is in fact energy.
Soul's Destiny - Spiritual and Energy Healing
---
Focus areas
Life purpose
Hypnotherapist
Finances
Love
Metaphysics
Soul realignment
---
---

It is proven that everything is in fact energy. The varying vibrations dictate what form that energy will take. We have a number of energy fields within and around our body, aside from the energy that makes up the physical body. Energetic systems including auras, chakras and meridians are integral to the overall well-being and health of every person.

Memories, thoughts and feelings are all energy as well. And these energies exist throughout the entire body. This is how we have a Past Life memory. It is not "stored" in the brain but is rather an energetic "blueprint" within our energy fields.

So negative beliefs, thoughts and feelings will exist as a different frequency within and around our bodies. At the point when there is negative energy within those energy fields, it will disrupt the normal health flow of energy in and around the body. Thus, it will then disrupt the energy that makes up the mental, physical and emotional body and is even able to cause physical 'dis-ease'.

Energy Healing is about freeing negativity within the energy fields and restoring balance.

Spiritual Healing is a method of energy healing that uses a connection to spirit and those entities that are actually there to help us on the journey of growth and healing.

Ann and Rachael are trained, experienced and gifted healers who both utilise their own healing channels and vibrations of universal healing energies. They also work with spirit to clear negative influences and restore balance leading to greater health, positivity and vibrancy.


---
For more information about the best services for your needs or to organise an appointment - just give us a call!
Professional Membership
ASCH - The Australian Society of Clinical Hypnotherapists
---