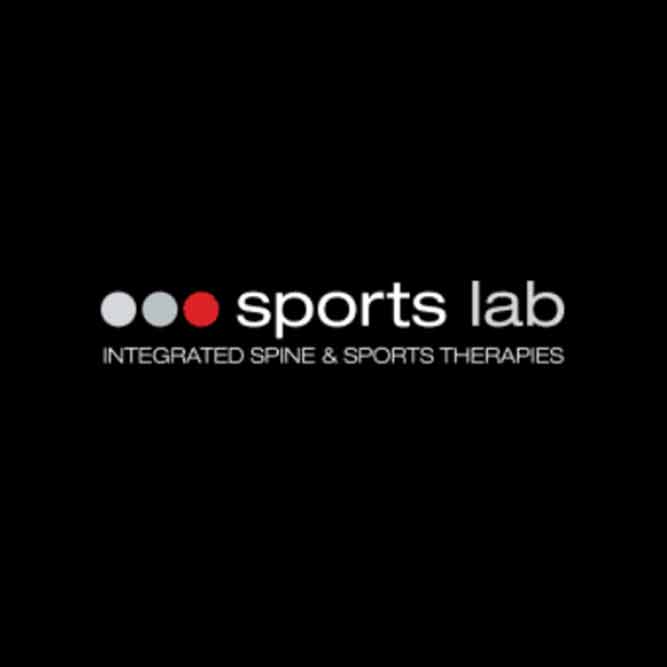 SPORTS LAB Integrated Spine & Sports Therapies
This account is currently inactive on Natural Therapy Pages, but you can browse from hundreds of other practitioners in your local area.
Search for practitioners in Sydney
Improve Your Health Through Better Diet & Nutrition: Discover the different ways our expert dietitian can help improve your health
Dietetics & Nutritional Services
Servicing area
Sydney CBD, Alexandria, Drummoyne & Double Bay NSW
---
Focus areas
Verrucae
Weight management
Digestive health
Shin splints
Coordination
Posture
---
---
Why Choose Sports Lab Dietetics & Nutrition?
Your Sports Lab Dietitian can help you in the management of a wide range of conditions through better management of your diet and nutrition. You can seek consultations for:
Weight management
Diabetes, gestational diabetes, and polycystic ovarian syndrome (PCOS)
Cardiac and digestive health
Paediatric and adolescent health including eating disorders
Individual services
Professional consultancy services
Sports nutrition
Media, presentations & group talks
Recipes
Here at Sports Lab, "We believe that food provides essential pleasures as well as essential nutrients."
How Can Your Sports Lab Dietitian Help You?
Food is a very important yet completely bewildering and emotionally charged topic. There is certainly no lack of contradictory information available with a whole host of a confusing array of food options, products and outlets for you to pick and choose from.
You can be assured that we will provide you with evidence-based approach to your nutritional advice whatever your reasons may be.
We guarantee that you will receive the latest, most practical, and effective nutritional advice based on sound medical information and nutrition science principles.
More importantly, you can expect a friendly and professional staff who will support and motivate you and whose expert advice you can definitely rely on.
Together, we will come up with a balanced approach to eating which will emphasise the improvement of your overall well-being and the pure enjoyment of food.
Our team will endeavour to make your experience in seeing the dietitian a positive step towards managing your nutritional health.
Important Note
For individual appointments and groups, please allow for at least 24 hours' notice if you wish to cancel or reschedule your appointments.
You may be charged with a cancellation fee of 100% of the fee for missed appointments or appointments which are cancelled or rescheduled with less than 24 hours notice.
Request your booking now so we can guide you on your path towards better diet and nutrition.
---