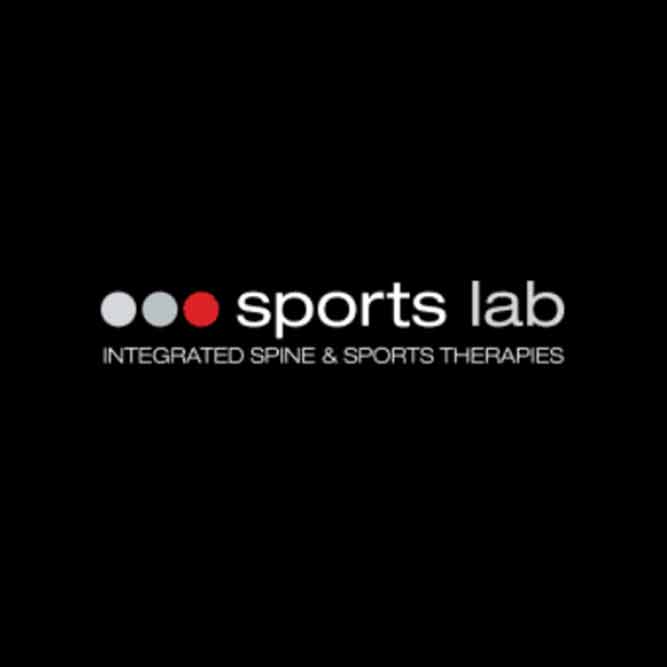 SPORTS LAB Integrated Spine & Sports Therapies
This account is currently inactive on Natural Therapy Pages, but you can browse from hundreds of other practitioners in your local area.
Search for practitioners in Sydney
Movement That Promotes Better Health & Well-Being: Discover how our clinical exercises and pilates can help improve your health and overall well-being.
Pilates & Clinical Exercise Classes
Servicing area
Sydney CBD, Alexandria, Drummoyne & Double Bay NSW
---
Focus areas
Verrucae
Weight management
Digestive health
Shin splints
Coordination
Posture
---
---
What Do Sports Lab Clinical Exercises & Pilates Entail?
Your Sports Lab Physiotherapist will combine outcome measures and exercises that are specific to your needs. These are called Strength and Core sessions. We have introduced these sessions run by Pilates instructors at Drummoyne and Alexandria.
What Are Clinical Exercises?
Clinical exercises are customised programs designed and created specifically by a physiotherapist to suit your individual needs.
As mentioned, we call these Strength and Core sessions. People who need help in progressing exercises post-injury, stretching out their body, activating deep core muscles, and/or recovering from injury will benefit greatly from these sessions.
Your Sports Lab Physiotherapist will start with a comprehensive one-on-one assessment so that an individualised program can be created for you.
Your therapist will then determine what you need to focus on and work closely with you to create a treatment plan to help you achieve your goals.
You can then choose to continue with either a one-on-one or small group sessions or joining mat or equipment classes. Please note that there are no classes in the CBD clinic.
Our sessions consist of floor-based exercises, reformer, cadillac, wunda chair, resistance bands and weights.
What is Pilates?
Pilates is a superior exercise system developed by Joseph Pilates in the 1920s. It focuses on the benefits of increased flexibility, strength and centering.
Pilates has shown to be perfect for tension and stress release as well as muscle rebalancing in order to prevent pain and injury.
Through constant practice, you will:
Gain knowledge and awareness of your body's capabilities
Develop a mindful and educated approach to exercise
And create balance and freedom of movement for your body
Likewise, by focusing on abdominal strength, Pilates can help you achieve a stable and grounded base from which your body can move freely.
We have more services at both Alexandria and Drummoyne. These small group classes (Drummoyne only), semi-private and 1:1 are run by Pilates-qualified therapists with tonnes of experience in both mat and equipment-based exercises.
Important Note
The Department of Health has removed 'Pilates' from the list of rebatable treatments. However Pilates-informed exercise run by physiotherapists like with us here at Sports Lab continues to be included.
Request your booking now so we can schedule your clinical exercise or pilates sessions.
---