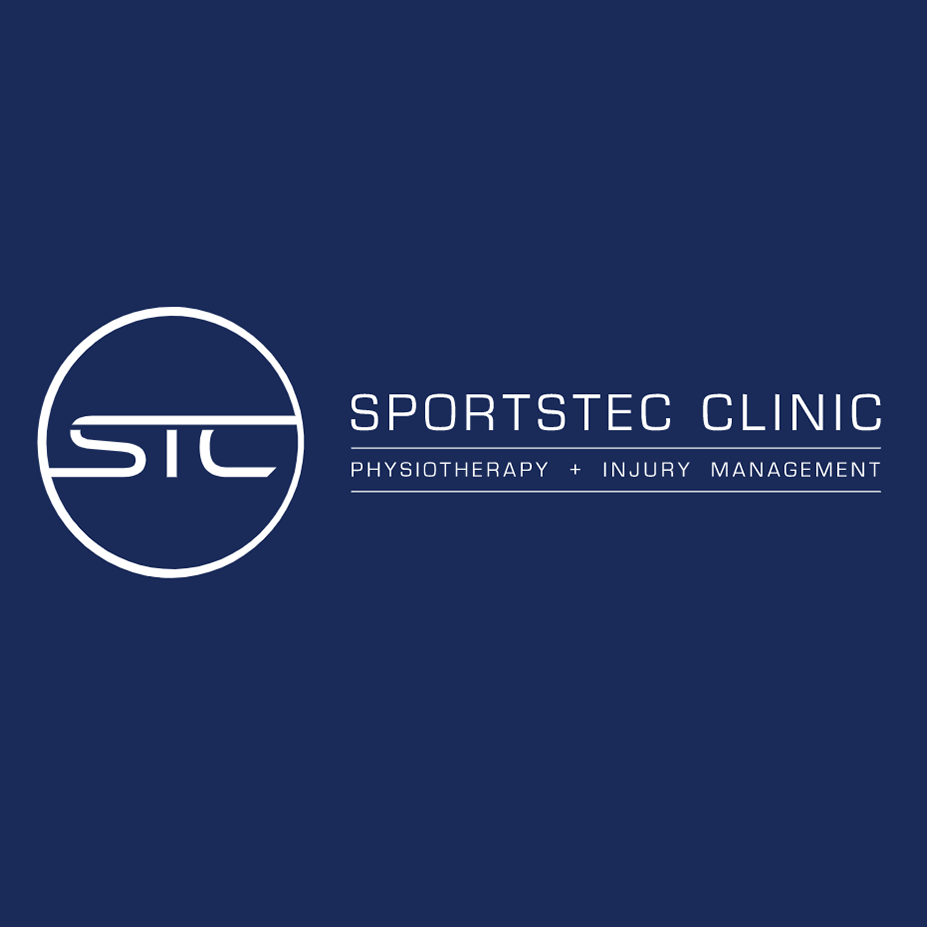 SportsTec Clinic
We are professionals and the general public in injury management; STC will assist if you have a problem.
SportsTec Clinic - About
Focus areas
Rehabilitation
Facial rejuvenation
Seniors
Injury prevention
Hydrotherapy
Facial
---
---
We offer a range of treatments and injury prevention solutions to a group of injury management specialists at SportsTec Clinic. We're proud to be providing nutrition consultations, pilates, rehabilitation and hydrotherapy courses plus acupuncture and more along with physiotherapy, physiology exercise and a fully equipped gym.
We have experience with local, state and national sports teams. Support for sports teams from football, the rugby and AFL to ice hockey, goalball and roller derby. See some of the departments and collaborators that we already have.
Services
Physiotherapy
Exercise Physiology + Rehabilitation
Running Rehabilitation Classes
Pilates
Nutritionist & Dietitian
Acupuncture And Chinese Medicine
Facial Rejuvenation Acupuncture
Oh&s Workplace Consultations
Massage
Hydrotherapy
Seniors Care
---