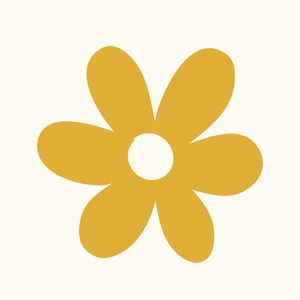 Member since 2020
Stefany Kaye Naturopathy
Servicing area: Practicing at South Melbourne Wellness
Arthritis
Emotional wellbeing
Intolerance
...
Want to find out my availability, pricing or opening hours? Click on Send Me Details Now to get started.
Clicking on the Send Me Details Now button opens an enquiry form where you can message Stefany Kaye directly.
Ready to begin your Journey towards healing? Want to get the most out of you health? Welcome, you're in the right place.
Stefany Kaye Naturopathy
I am Stefany, a bachelor degree qualified Naturopath here to help you on your health journey. Throughout my young adolescence and early twenties, I suffered with chronic pain daily. The more and more practitioners I saw over the years, the further I felt I got with answers or solutions to my pain. I was never formally diagnosed and was often told either 'it's all in your head' or 'there's nothing we can do for you'. I was frustrated and felt as though I was never listened to. As time went on, I started having even more problems arise, my digestion was off and I began to struggle with my menstrual cycle. Knowing what I know now, these issues may have been preventable.
When I came to the realisation that I did not have to be in pain everyday (it had become my identity), I began to look at my options. I moved to Melbourne to study Naturopathy at the Southern School of Natural Therapies and I have never looked back. I am now pain free and feeling the 'me' I always knew was there.
Whilst I will never regret the long path I took with my own health (it led me here today); I don't want others to have to go through the same thing. I am here to listen to you, to empower you and move you to a place of wellbeing so you can start to feel like your most authentic self.
I specialise and have a special interest in:
Women's health – Hormonal imbalances and PMS (mood swing, irregular cycles, pain etc), endometriosis, amenorrhea, fertility, preconception and pregnancy care, post-pill irregularities, hormonal acne, Polycystic ovarian syndrome.
Digestive Complaints – IBS, Chron's disease, Ulcerative Colitis, Coeliac disease, food intolerances, malabsorption issues.
Mental & Emotional Wellbeing – Anxiety, low mood, eating disorder recovery, stress support, chronic fatigue, adrenal fatigue.
Immune System Dysfunction – Weakened immune function, chronic illness, autoimmune conditions, asthma and allergies (psoriasis, rheumatoid arthritis, Systemic lupus erythematosus, Type one diabetes etc).
Please note this is not an extensive list. If you're not sure if I am the right person to help you, don't worry, I've got you! Book a FREE 15-minute call with me (via my website), and we can talk about your health concerns to see if we are a good fit.
I treat each patient holistically, meaning that you get individualised support to help you heal from the root cause of your illness. Functional testing is also available through the clinic. This includes testing for food sensitivities/intolerance, hormonal profile testing, heavy metal toxicity, assessment of nutritional status and much more.
In my practice I utilise the following treatment options:
Herbal medicine
Nutritional medicine
Diet and Lifestyle modification
Flower essence therapy
There has never been a better time to get on top of your health. So, if something has been bothering you, this is your sign to get in touch. I look forward to welcoming you into my healing space.
* PROMO $20 off iniital colnsultations until 31 December 2020
FEES
Initial Consultation │ 1 Hour │ $120
Return Consultation │ 30 Mins │ $75
Qualification details
Bachelor of Health Sciences, Naturopathy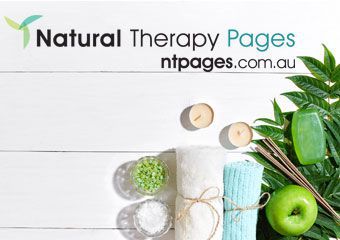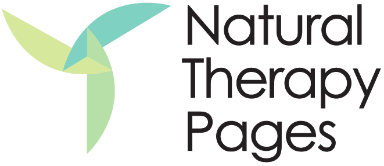 Stefany Kaye Naturopathy