Member since 2020
Stepping Into You
Servicing area: Brisbane and National
Love
Work stress
Neuroscience
...
Want to find out my availability, pricing or opening hours? Click on Send Me Details Now to get started.
Clicking on the Send Me Details Now button opens an enquiry form where you can message Bhavna Patel directly.
Empowering and helping women to fall madly and deeply in love with themselves. Through coaching, workshops and retreats we remove stress and align beliefs to abundance and joy in all aspects of life!
Stepping Into You
Who we are
Stepping Into You is the ongoing evolution of my journey. Starting as a couple of businesses offering consulting services to organisations in the space of professional development, and the other in holistic wellness. The two have since merged and evolved into the current version of Stepping Into You, working with women to release old programs and trauma to become the greatest expressions of themselves!
As I embody greater and greater expressions of myself, so can you all. Find more inner and outer balance, experience less anxiety, less worry, less loneliness, lessself-doubt and overall less stress, and instead create and live the life of your dreams.
With over 20 years experience in helping people grow, and many more through my own personal growth experiences Stepping Into You is a 'practice what I teach' and 'tried and tested' kind of place.
p.s. I love life hacks...so I'm all about change and growth being simple, powerful, effective and fun!
What we do
I specialise working with women who have experienced trauma - physical, emotional or mental - old or new.
Trauma (or just stress) can be anything from:
feeling being abandoned by your mum on your first day of nursery
to a painful physical injury
to emotional abuse such as manipulation
to the break up of a relationship, or
to the loss of a loved one.
It can even be the terrified emotional response you have when watching a scary movie...your subconscious mind believe it happened to you because you had an emotional response to it!
So what happens when we experience trauma?
Trauma creates a lot of stress in our physical body, and through experience, even the old stuff has a way of creating beliefs that limit our ability to have the life we want. For example, sexual abuse can lead to beliefs that limit trusting men and feeling safe, and even though you may want to have a partner you find that you sabotage the relationship, or meet people that reinforce the beliefs that you can't trust or be safe with a man. This is a romantic partner example, but the same releationships may show up in business, community organisations or with friendships.
I work with you to release stress out of your system and create beliefs that support the life you want to experience, support the goals they have for yourself - not just work, but whole life. Because you are all parts of your life!
I do what I do through science and research-based coaching and workshops.
Why work with me
With over 20 years experience in people development, a lifetime of experience and love in personal wellbeing…I know a thing or two about how body, mind and spirit come together so you can create your best life.
As a business owner myself and having worked in operational and leadership roles in corporate roles, I've experienced firsthand many '-isms' from those around me placing limits on my potential. In addition, I've release plenty of trauma, old and new, of my own that I've experienced at emotional, pyshical and mental levels.
As mentioned above, I have a practice what I teach approach to the work I do, and have learned many approaches, modalities, and processes, and taken all of this to work with you in the most simple, effective and powerful way.
Benefits
Less stress, even in previously stressful situations!
Feeling like you're doing a good job at life...and reality showing you the proof of that
Feeling calmer in previously stressful situations
Improved relationships with self, partner, parents, kids, coworkers
Appreciating and loving own body more
Activating (increasing) body's own healing potential
Increased confidence and self-worth
Greater perspective and awareness of self
Increased focus, creativity, performance and productivity!
More ease and flow with actions
Increased sense of freedom from past stress and trauma
Increased emotional intelligence
Happier, healthier more joyful you!
Success Stories
"Initially I was searching for someone to help me with limiting and negative beliefs relating to money in business. With just a few sessions Bhavna helped me work through these limiting beliefs and I felt an immediate shift in my thinking and actions. It has freed my mind of negative consuming thoughts that were not my reality. I have tried other modalities, to shift these beliefs but nothing had worked until I worked with Bhavna. I have already commended her to a friend who has also seen positive result."
Mariangela
Managing Director
"I had been going to therapy for years, which was helping me do the work, yet I still felt like I needed to make bigger breakthroughs. I still had strong core beliefs that were limiting me from living my best life.
A friend of mine had been working with Bhavna and had been experiencing amazing results. She suggested I try for the same.
It's been 2-3 months now and I have been experiencing results ever since our first meeting. I am more outgoing, I care less of what others think of me, I know my worth, I stand up for myself more, I put myself first now, I am taking more initiative in my personal and professional life and I feel like less of a control freak all the time!!! I feel stronger and more empowered in every aspect. She is magic!
Would you recommend Stepping Into You?
1000% YES! Working with Bhavna has far exceeded my expectations. I feel like she is my own personal magician. If I have an issue or worry, she helps me solve it – every time!"
Tracy N
"My results from attending the 3 sessions so far with Bhavna have certainly helped me with a positive outlook on the areas I was wanting to concentrate on and I feel completely abundant, peaceful and in a great place right now. Thank you for all your help beautiful lady, Karen xxx"
Karen W
Book a FREE 15 minute Discovery Call and find out how we can help you experience a stress-free and balanced life.
Qualification details
Masters in Human Resources Development; BA hons Business and Marketing; Neuro-linguistic Programming (NLP) Practitioner; Hypnotherapy; PSYCH-K Basic; PSYCH-K Advanced; PSYCH-K Health and Wellbeing; PSYCH-K Master; Diploma in Nutrition; Certificate in Psychology; Certificate in Business Coaching; Cert IV in Project Management; Diploma in Beauty Therapy; Diploma in Massage Therapy;
---
Service categories
This practitioner provides online consults
BRISBANE Success Story - Julie Bebbington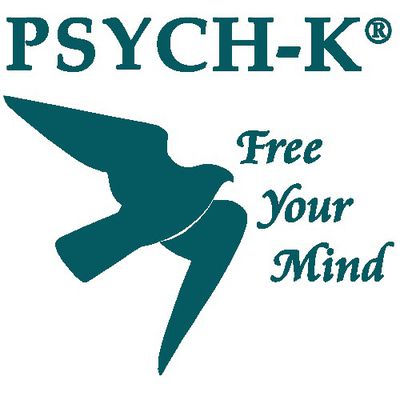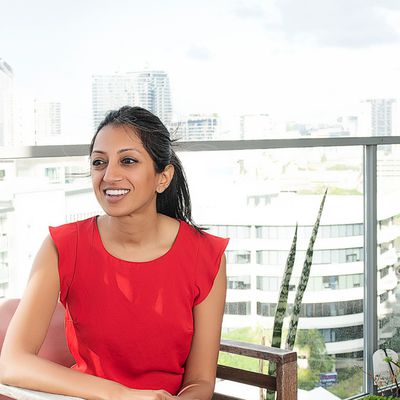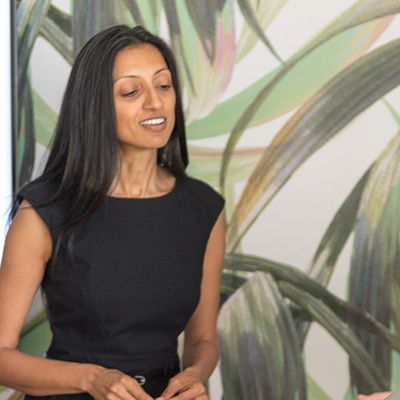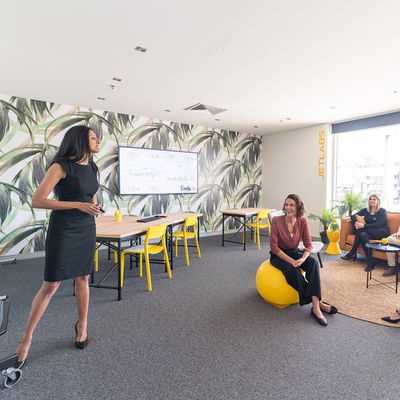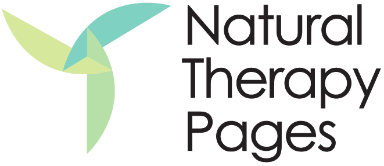 Stepping Into You