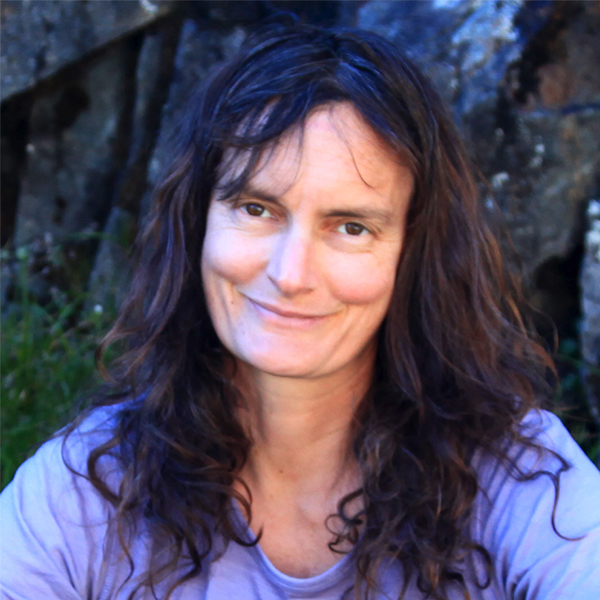 Member since 2018
Step Towards Health
Servicing area: Blue Mountains and Lake Macquarie (Springwood, Wentworth Falls and Leura/Toronto, Warners Bay)
Want to find out my availability, pricing or opening hours? Click on Send Me Details Now to get started.
Clicking on the Send Me Details Now button opens an enquiry form where you can message Anna Fisher directly.
Cultivate relaxation & enhance energy
Improve breathing, posture & balance
Qigong Weekly Classes
2021 WEEKLY CLASSES
Mondays 5:15-6:15pm

, Masonic Hall, Katoomba,

$15/class prepaid (4 weeks) or $20/class casual - GUIGEN MEDICAL QIGONG (May 17, 24, 31. June 7, 14, 28. July 5, 12, 19)
Wednesdays 9:15-10:15am,

Senior Citizens Centre, Katoomba,

(May 19,26. June 2, 9, 16, 30. July 7, 14, 21),

$15/class prepaid (4 weeks) or $20/class casual - SHIBASHI
Thursdays 10am-11am,

May 27 & June 3 = Tanderra OOSH 14 Raymond Drive, Springwood, June 10 ,17. July 1, 8, 15, 22 (Springwood Neighbourhood Centre, The green room,

104-108 Macquarie Road, Springwood)

,

$15/class casual - SHIBASHI
2021 MONTHLY CLASSES
Sundays 8:00am-9:30am,

Toronto/Lake MacQuarie,

(29 August, 3rd October),

$30/class
Please register your interest in attending a class. Wear comfortable clothing and non grip shoes. COVID-19 safe practises: hand wash on entry, have your temperature taken and social distancing.
Anna is certified to teach Shibashi, Guigen/Medical Qigong and the 8 Brocades.
Private tuition:
$80 for 50 minutes, $45 for 30 minutes. If you would like tuition at home some travel time could be added on depending on your location.
Corporate group sessions: $150/hour
DVD's available for purchase: A short daily practise (20 minutes) and Shibashi 1. Both include warm ups.
Testimonials:
"Learning Qigong with Anna has been a pleasure. She made me feel comfortable from the moment I entered the room and her teaching style put me at ease straight away. The progressive sessions are enjoyable and relaxing and Anna's guidance has enabled me to practice at home with confidence. Qigong provides me with a centred, calm mind and body and I can highly recommend Anna's class for anyone looking to bring a little tranquility into their life". Sam (Business Owner)
"I have been attending Qigong Shibashi classes with Anna for a number of months now and have found them to be a great form of gentle but rewarding exercise. Anna is a great teacher and is very patient and takes time to explain the moves to a beginner like me. I have back pain and arthritis in my ankle and the classes have been helpful for both. Qigong provides an energy boost and at the same time mental relaxation and I look forward to learning the new moves each class. I would highly recommend a class with Anna". David (Operations Manager)
What is Tai Chi Qigong Shibashi?
History:
Tai Chi Qigong Shibashi is a set of Qigong exercises based on the philosophy of Tai Chi and extracts some of the best movements from the Yang style Tai Chi Chuan. Shibashi literally means 18 movements and is one of the most popular Qigong forms in the world. Shibashi is a gentle flowing form of exercise that was developed in 1979 by Professor Li Hou-Sheng, a renowned Qigong master and traditional Chinese medical practitioner. Shibashi refines the essence and movements of Tai Chi into a set that is quick and easy to learn and is practised around the world by over 10 million people.
Benefits:
The 18 Shibashi exercises are designed to improve the general health and wellbeing of the practitioner, by providing a gentle physical and mental workout for the body and mind. The gentle rocking motions and stretching movements improve circulation and digestion. The chest exercises and controlled breathing are good for lung conditions and asthma. The overall effect is to reduce mental stress and physical tension, hence cultivating relaxation and energy.
Shibashi takes approximately 10 weeks to learn, after which time you can practise on your own with continued health benefits or keep practising in a group/class setting.
What is Guigen Qigong (Chinese Medical Qigong)?
Qigong literally means to cultivate vital energy. All Qigong involves 3 components; movements, breathing and focusing the mind. Guigen Qigong is a form of Chinese Medical Qigong, and is a set of 6 self- healing exercises designed to restore your natural balance. It was developed by Dr Xu, a Qigong Specialist Doctor from the Xiyuan Hospital in Beijing. It is based on Traditional Chinese medicine (TCM), and works to balance the organs and meridians, bringing harmony to mind, body and spirit.
The 6 exercises balance the following organs and meridians:
Holistic Regulating
Spleen & stomach (Earth Element)
Lungs & large intestine (Metal Element)
Kidneys & bladder (water Element)
Liver & gall bladder (Wood Element)
Heart & small intestine (Fire Element)
---
Service categories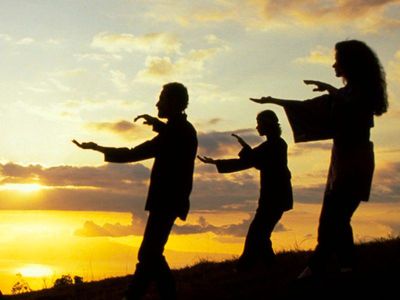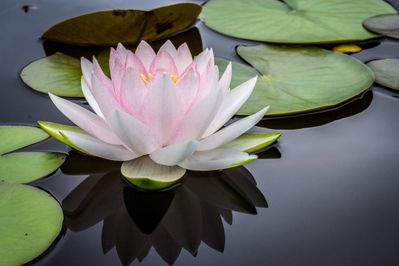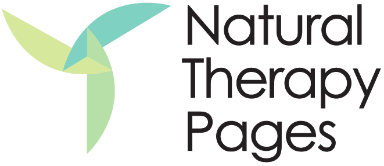 Step Towards Health