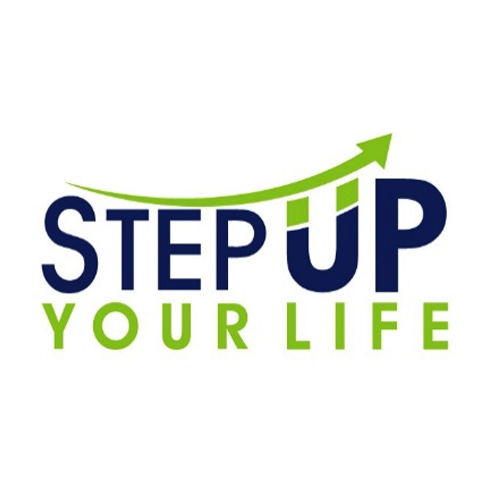 Step Up Your Life
A choice of furnished Practitioner Rooms Available for an Allied health professional/Massage or other type of therapist/ practitioner in established, professional health and wellness centre, Step Up Your Life, currently consisting of psychologists, counselors, and other therapists along with 2 receptionists, located in the heart of Coolum beach shops, opposite the shopping centre in Birtwell St.
Step Up Your Life - Room for Rent
---
Room Rental commitment
day time use, 7:00am to 6:00pm
Daily Rate
(ex GST)
1 day per week
$145
2 days or more per week
$140
half day rate (8am – 1pm / 1pm – 6pm)
$75
weekend day use – no reception support
$120
Sunday group space day use
$150
remote clinic booking handling fee per session
$10
Services and Inclusions:
Reception:
Friendly, experienced and professional reception staff Monday to Friday.
Reception support includes: diary management, client invoicing and processing payments/rebates.
EFTPOS, HICAPS and Medicare EasyClaim facilities (all funds go directly into your account overnight).
Rooms:
Bright, large, quiet, well-appointed rooms suitable for a range of uses
All rooms have natural light and air conditioning
Location:
Main street and medical/specialist hub of Coolum Beach, centrally located on the Sunshine Coast
Easy access from all parts of the Sunshine Coast
Ample car parking on Birtwill St and in Coles car park and there is a bus stop right in front of our clinic.
Other inclusions:
Centralised practice management software (Biz Diary) allowing therapist access to online diary for viewing/changes/making appointments remotely and optional customer booking module
NBN Wifi throughout clinic
Kitchen and storage facilities
All outgoings included in rental rates (phone, efax, power, wifi, rates and body corporate fees).
Small group space available for use after hours.
Rental invoicing is managed by reception and emailed to you monthly.
Marketing:
Inclusion of your business on our website
Potential for cross-referrals from other well-established practitioners
Inclusion in email marketing
Potential for outside signage
Please contact Ngairi to enquire
0407418627