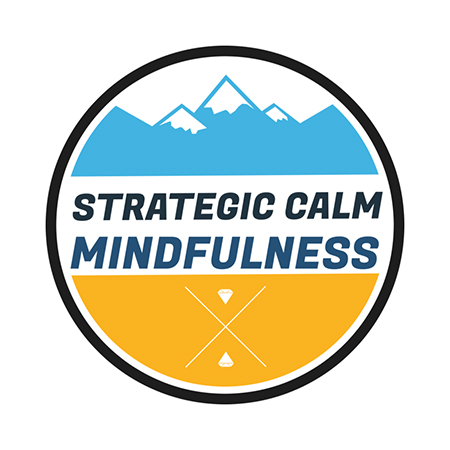 Member since 2020
Strategic Calm
Servicing area: Brisbane and online
Depression
Finances
Mindfulness workshop
...
Want to find out my availability, pricing or opening hours? Click on Send Me Details Now to get started.
Clicking on the Send Me Details Now button opens an enquiry form where you can message Anastasia directly.
Constant meetings and discussions can drain all of us of physical & mental energy. On top of that, there's stress at home you have to deal with. Optimise your team's well-being. Equip yourself & your team with Anastasia's Mindfulness Workshops to understand emotions & stress levels. Book your consultation now.
Mindfulness Workshops & Private Consultations
Mindful Stress Management
Many of us deal with one or more of the following and most of the time all at once:
depleted energy after work
difficulty in 'shutting off' after work
consuming and spending more to release stress
mood swings
emotional
lost social and physical connection
stressful home life
Stress affects everyone differently, but the solution is the same.
In this workshop, you'll learn what to watch out for and respond appropriately when stressors arise.
You'll learn to understand yourself and establish new ways to release stress.
When you're conscious of your stress triggers, you can deflect your thoughts, keep your energy, and stay focused.
Mindful Leadership
When problems arise, leaders are expected to step up, make rational decisions and provide calm, confident leadership.
However, today's work culture requires unprecedented pressure to be productive, and to be available anytime, which often leads to a distracted and disparate working environment.
Mindful leadership helps you live with intention, at work and at home.
It strengthens your ability to lead change effectively and connect to yourself and others.
Leading with mindfulness makes your employees value, respect, and appreciate you more.
They develop enhanced emotional resilience, better work-life balance, boost productivity, and effective response to difficult situations.
Mindful Relationships
Conflicts in relationships, whether in families, co-workers, romantic partners or friends, cause stress, unhappiness, and may even lead to separation.
Many of us spend a good part of our lives trying to figure out how relationships work and still struggle to get a grasp on them.
Working with or staying with someone who has a different perspective than ours causes friction and misunderstanding.
But when you realise these difficulties and see beyond your own wants and needs, having a harmonious relationship isn't hard at all.
Practising mindfulness in relationships allows you to be open to others' needs and shifts your capacity for empathy.
It also redirects your attention to building intimacy and making your relationships happier and more connected.
Individual Consultation
Stress is a global health problem with several health consequences. Work is one of the major causes of stress.
Learn how to deal with stress strategically so you can be more calm and efficient at work.
Awareness
This workshop teaches meditation and present moment awareness to take you out of the habitual patterns of behaviour that causes stress.
You'll learn to observe yourself during these unhealthy habitual patterns of behaviour, then intercept them and redirect your attention to achieve more empowering behaviours that are more helpful.
Stress Release Exercises
Your body's common and quick reaction to stress is rapid, shallow, erratic breathing.
These exercises aim to relax your muscles, help you breathe deeply, release tension caused by stress.
Learn how to breathe slower and deeper to dissipate stress.
The Power of Now
Based on the book of the same title, this workshop aims to explore and practise living life fully in the present moment.
Too often, our minds are filled with thoughts about reality (life situation, finances, career, relationships) but cannot recognise that we live in reality itself, in the present moment.
Learn to seek The Power of Now in this workshop to free you from the binding hold of stress in your life.
Anastasia offers Mindfulness workshops for individuals, groups and retreats. Send an SMS for enquiries or call to book your consultation.
---
Service categories
This practitioner provides online consults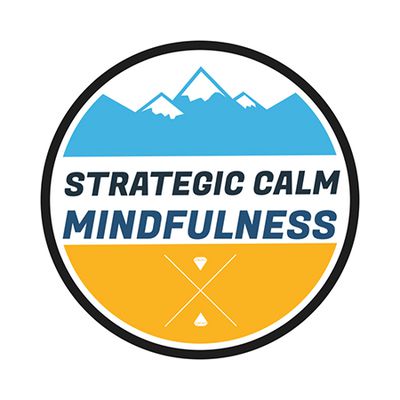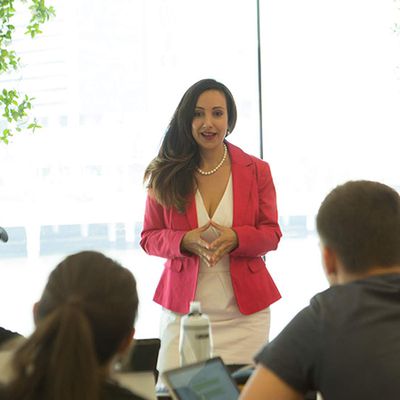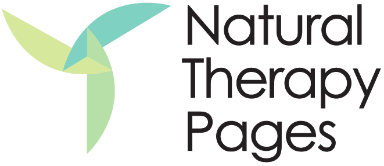 Strategic Calm