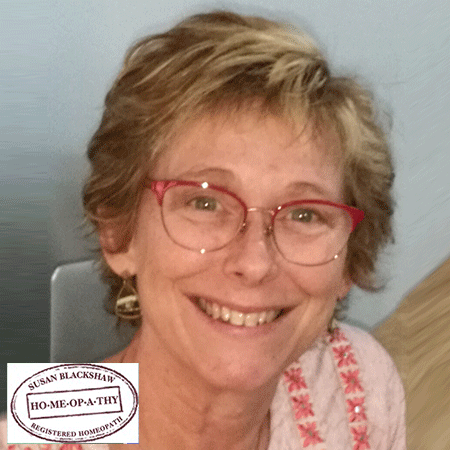 From easy to use and easy to carry itch remedies to helios kits and prescriber booklets, all products are available here at Susan Blackshaw.
Homeopathic Products: Itch Goes, Helios Kits, Journals, Ribbons of Life DVD, Etc.
Servicing area
Ashgrove, Paddington & Brisbane QLD
---
Focus areas
Natural medicine
First aid training
Chronic health issues
Infections
Anxiety
Emotions
---
---
Available Products
Itch Goes
Topical roll-on (skin application) based on the principles of homeopathy for itching, blisters, and skin inflammation. Used mostly for stings produced by bees, mosquitoes, sandflies, leeches, rats, ticks, wasps.
It's a natural, odourless product, which makes homeopathic itch remedies easy to use, soothes, consoles and cures.
Helios Kits (Basic Plus 36 Kits)
Price: $180 + P&P
The 36 remedy kits include Aconite and Ant. Tart. APIs: Arg-nit, Arnica, Arsenicum Alb, Belladonna, Bryonia, Calc carb, Calendula, Cantharis, Carbo veg, Chamomilla, China, Drosera, Gelsemium, Hepar Sulph, Hypericum, Ignatia, Ipecac, Kalisem, Lich. Phos, Mercurius, Nat Mur, Nux Vom, Phosphorus, Pulsatilla, Rhus Tox, Ruta, Sepia, Silica, Staphisagria, Sulphur.
The package includes 36 medications that home prescribers can use to cover the most serious and symptomatic symptoms and minor injuries in the whole family.
Homeopathy for the home prescriber booklet
Price: $15 + P&P
The Owen Homeopathics Range is a cheap book that gives immediate access to a wealth of information on popular cures, symptom photos, and medication.
Journal for the home prescriber
Price: $15 + P&P
The Owen Homeopathic Range - This Journal lets you track your own and family's well-being and is helpful if you need to see another homeopath sometime. It is an excellent example of your own and your family's medical treatment.
Challenging Children - Success with Homeopathy
Price: $20 + P&P
I'm very happy to have enabled Australian homeopaths to gather success stories. It contains an ADHD and OCD little boy. He no longer shows these actions when cautiously recommending homeopathic preparations.
Ribbons of Life DVD
For children and people of all ages, and particularly your foreign visitors, this DVD is a perfect gift idea. It is full of beautiful and vivid narrow views of the Great Barrier Reef's marine life and corals. Full with subtitles and friendly songs, it fascinates with schooling and culture.
Enquire now to try one of our products today.
---