Find a Personal Trainer in your area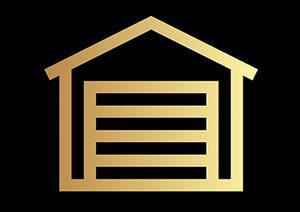 Member since 2018
Sweat Garage
This practitioner is currently unavailable.
Private Strength & Conditioning Studio.
Sweat Garage
---
ABOUT
How we began...
Sweat Garage is my way of providing an alternitive for those looking for professional guidance with their fitness. In recent years I found myself slowly becoming frustrated with visiting commercial gyms. The piece of equipment/space I want to use never being available and when it is you have to spend several minutes picking up after the last person before you can safely move around. For me this quickly grew old, I wanted to put together an alternative for people where everything becomes about them and their needs. I may not have as many hours of operation available to train you but what I do have is a private space (formerly my garage) where we can train without the intrusion of others. I have an open mind to your needs and the willingness to completely change the way we do things because I understand that your journey and needs are not the same as everyone else.
---
SERVICES
6 hours 45 minutes • $280
If your spouse is also training then take advantage of 10 one on one sessions for the price of 7 to use between you. $120 discount compared to paying per session.
Outdoor Bootcamp at Rockingham Navy Club
45 minutes and up • 10
We will soon be announcing dates and details about our bootcamp which will be hosted by Marilla Community at the Rockingham Navy Club Locates near Point Peron.
3 hours 20 minutes • $160
5 Strenght & Conditioning Sessions at the same price as 4. $40 discount compared to paying per session.
1 on 1 Strenght & Conditioning Session
40 minutes • $40
A structured session created by me modified for you.
---
For all enquiries contact us today!
---
Service categories