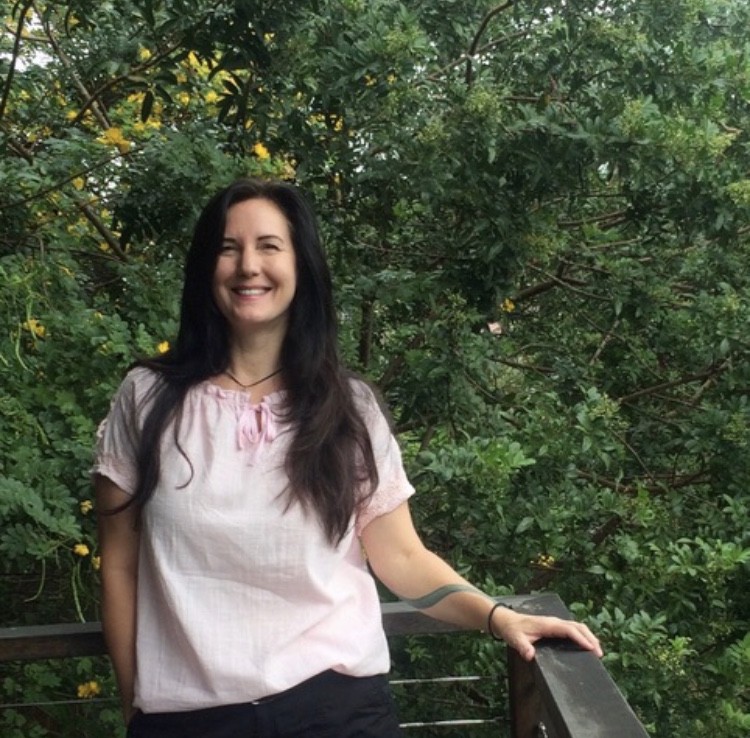 Synchronicity by Tracey Herbert
Want to find out my availability, pricing or opening hours? Click on Send Me Details Now to get started.
Send Me Details Now
Clicking on the Send Me Details Now button opens an enquiry form where you can message Tracey directly
Are you suffering from unexplained pain, long term injury or spiritual/emotional imbalance?    
Intuitive Bioelectric Massage Therapy
Servicing area
Adelaide CBD, North Adelaide, Mile End, Torrensville, Hindmarsh, Prospect.
---
Focus areas
Relaxation
First aid training
Anxiety
Fear
Well-being
Stress management
---
There is so much wrong in the world we need to be right within ourselves…
I begin each treatment by creating an intention after a short consultation to determine issues and expectations.
Electrical frequency is in every breath of our existance, our cells communicate through positive and negative vibration and frequency. I plug into your body like an electrical chord plugged into the wall socket. I perceive the body as one system with many layers, metaphysical and physical. The body is like a book and it reads to me an honoured adventure...
As I work I feel every sore spot, old injury and disharmony throughout, sometimes I telepathically receive visuals and words to workshop problems into a peaceful acceptance by recognition.
I will use techniques that are familiar, like remedial and deep tissue, along with some that aren't. Tuning into electrical frequency is done with a breathing technique I use to release the negative and replace with positive healing frequency.
There are many benefits of bioelectric massage, including deep relaxation.. Anxiety, stress and fatigue are significantly reduced, it stimulates the body into a natural detox response. It strengthens the immune system and leaves you with an overall sense of peace and well being, balancing the emotional and spiritual aspects of self. You may not know the question but the answer is written in the DNA of your cells, accessing that information is where I can assist.
We all need to blockout unneccessary noise, tune out from the fear the media is determined to propagate, how can you hear your spirit guides if you dont give them the opportunity. Tune into nature and hertz frequencies.. 432 Hertz is the miricle tone of nature, 963 Hertz connects with light and spirit, 639 Hertz is pure positive love energy, 852 Hertz to let go of fear, over thinking and worries. Just 20 minutes a day can change your world.
With a mind open to anything possible, faith and beleif, a holistic receptive approach is most successful.
Services
Intuitive Bioelectric Massage Therapy
1hr
Remedial Massage
Energy Healing
Sports Injury Therapy
Spiritual Healing
Tibetan Massage
I collaborate intuitively developed massage techniques with the electrical system. I tune in and breathe out blockages caused from negative thought frequency, physical impact, old injuries, stress and negative emotions. With more than 20 years experience
Qualifications
Freestyle
Natural Ability
---