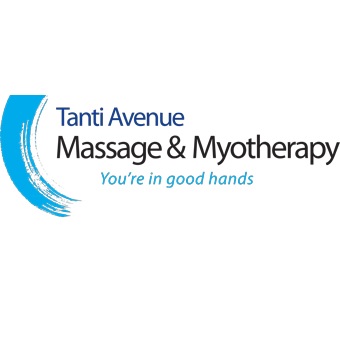 Member since 2014
Tanti Avenue Massage & Myotherapy
Helen Gillies
86 Tanti ave
Mornington VIC 3931
Servicing area: Mornington Peninsula
You need a myotherapist to test if your body is exhausted and if your muscles are stressed and care can be provided at Tanti Avenue Massage & Myotherapy.
Myotherapy for Muscles, Nerves & Tendon Injury
---
Myotherapy
Myotherapy involves all the skills and techniques of a therapeutic massage plus additional skills for myofascial dry needling, cupping and the ability for specific recovery activities.
Dry needles include the use of highly polished acupuncture needles to relieve muscle tension (knots).
Cupping means using a glass or silicone cup to establish a skin suction effect that allows deep tissue blood from the muscles to be attracted to the surface.
Book now to find out more about Myotherapy.
---
Service categories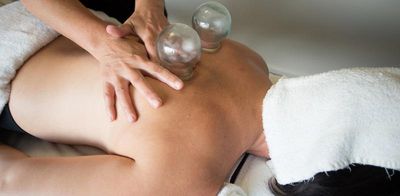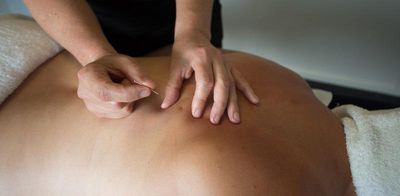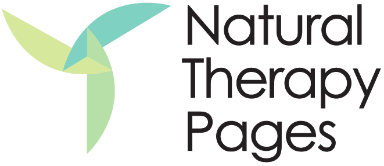 Tanti Avenue Massage & Myotherapy