Find a Yoga Teacher in your area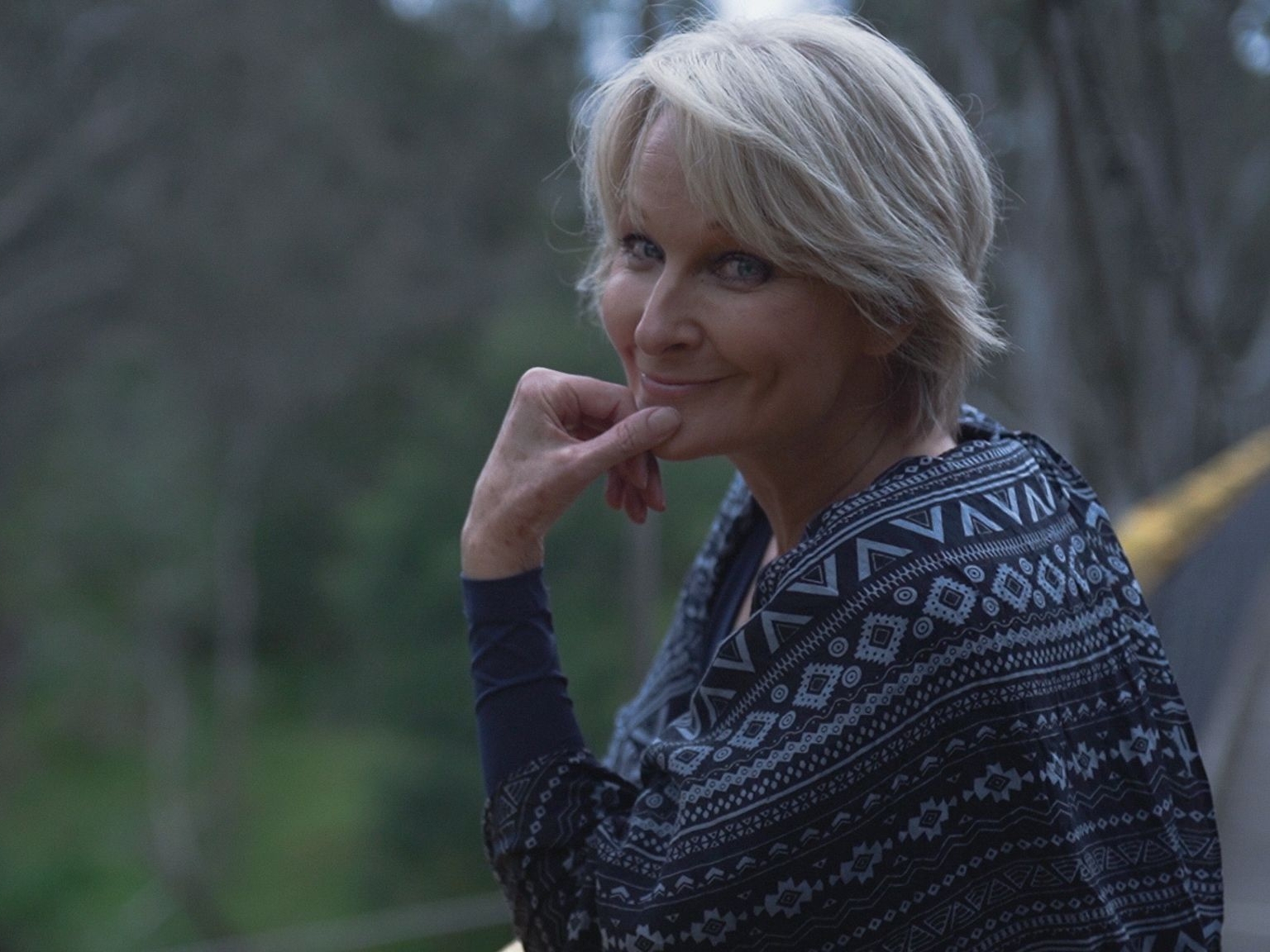 Member since 2008
Tantric Synergy
This account is currently inactive on Natural Therapy Pages, but you can browse from hundreds of other practitioners in your local area.
Tantra sessions for men, women and couples. Experience deeper love and intimacy in your relationships with simple Tantra practices, tantric massage and lovemaking secrets.
For those curious about Tantra, and for people wanting to awaken more consciousness in their sexual lives. This introduction to Tantra explores healthy relating, and how Tantric ideals can be adapted for more nourishing connections. Learn how to move sexual energy through your body for more open-hearted pleasure and to create deeper, more fulfilling pleasure experiences.
Private Sessions via Zoom are available and our Online Group Workshops also provide access to new practices with others who are also curious. We can still gather with our enquiry about Tantra beyond the restrictions of these challenging times. We can find new ways of being, new expressions of this precious life, and allow new pathways of possibility to open.
https://tantricsynergy.com.au/online-tantra-sessions/
Tantra Sessions, Zoom calls and Online Workshops
---

When it's time to let go of old conditioning, learn new skills and practices from the time honoured traditions of Tantra, for more pleasure embodiment, intimacy and deeper sensuality.

Stephanie Phillips (B Ed, VCA) is a global teacher at the forefront of the current movement in conscious sexuality, and draws from her background in yoga, dance, massage and Reiki. She is a Transpersonal Counsellor, a certified Tantra Instructor, and has delivered holistic programs and guided clients in private practice for over 25 years.

"I found Tantra as a vehicle to conscious connection. As a Tantric practitioner, my role is to open the door to spiritual possibilities through sexuality. My sessions and workshops provide tools for genuine intimacy, by sharing knowledge and skills."
Tantra creates the space for genuine heart-felt openness, and takes away anxiety and the pressure to perform. Instead of going for a habitual goal and release, there's the possibility of staying relaxed and present. This creates safety and trust – the best ingredients for opening to aliveness and connection!
"Imagine being able to heal through sexual energy. Imagine being able to move this energy through you. You're running at a higher frequency. You're able to feel more pleasure through your body. You attract into your life the people that align with this new reality of yours, and a whole world of new possibilities."
Stephanie holds regular info sessions, and is available for individual sessions, Skype coaching, designated workshops and courses.


---
Call us or email to book your session.
---
BACKGROUND:
- ISTA faculty and global facilitator
- Bachelor of Education (Humanistic Psychology)
- Dip. Transpersonal Counselling (Phoenix Institute)
- Polarity Therapy ( Melbourne)
- Urban Tantra Practitioner Trained
- Certified Tantra Instructor (Agama Yoga, Thailand)
- Dip Remedial Massage (Nature Care, Sydney )
- Reiki 1 and 2
- Victorian College of the Arts, Dance
---
Service categories
What do Tantric Synergy sessions offer?