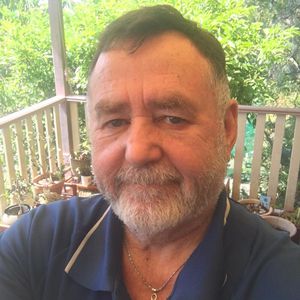 Member since 2005
Danny Lewis
Forresters Beach NSW 2260
Servicing area: Central Coast, New South Wales
Want to find out my availability, pricing or opening hours? Click on Send Me Details Now to get started.
CHANGING HOW YOU FEEL.
Danny is a Registered Counsellor, Hypnotherapist and Reiki Master with over 35 years experience in Energetic Medicine and Hypnotherapy for physical and emotional healing
---
Its Just Energy
EMOTIONAL AND PHYSICAL PAIN?

Its Just Energy

Do you have a physical condition that is not responding to treatment?
Are you experiencing emotional stress?
Are your emotions running your life?
Health and Wellbeing are the natural states that you are designed to experience in your life when all parts of you are in harmony.
Lifestyle choices and the stresses of life can result in physical and emotional discomfort.
Your Healing sessions can be used to create change or to simply feel good.

---
MIND-BODY HEALING HELPS WITH THE FOLLOWING CONDITIONS
Anxiety & Depression
Addictions & Quit Smoking
Injury Healing
Weight and Eating Habits
Fears & Phobias
Emotional Tension
Muscle problems
Pain Management
Asthma
Chronic Health Issues influenced by Emotional Stress

ITS JUST ENERGY
---

INDIVIDUAL CONSULTATIONS BY APPOINTMENT FOR PERSONAL ATTENTION

What type of techniques are used?

Mind-Body Healing creates physical and emotional well-being.
Physical and emotional problems which can be improved with Mind-Body Healing therapies include addictions, phobias, injuries, chronic illness and stress.
Reiki Energy Healing, Emotional Freedom Technique (Tapping) and Hypnosis can be incorporated in healing and tailored to your individual needs.
These therapies can help with tension and pain which are a result of long term stresses in life.
All sessions are private and will depend on your personal needs.

What happens in Hypnotic Healing Sessions?

In your healing sessions you can experience your personal relaxation state. This provides a safe and comfortable environment in which you are totally conscious but very relaxed. Your mind and body connection will also be used to dissolve barriers to healing and create future possibilities.
This allows access to blocks to energy flow which can cause stress and internal tension.
In further sessions Mind-Body and Energy techniques will support your choices for change and establish inner control.
The result is a powerful mind-body connection for health and well-being.


MIND-BODY HEALING HELPS YOU TO FEEL GOOD
Visit Our Site Now!
---
Qualification details
Bachelor of Social Science (Psychology & Human Bioscience) Cert IV Training & Assessment Registered Clinical Hypnotherapist Registered Professional Counsellor Tanran Reiki Master Member & Supervisor for the Australian Hypnotherapists Association, Australian Counselling Association Professional Counsellors Association NSW/ACT
---
Service categories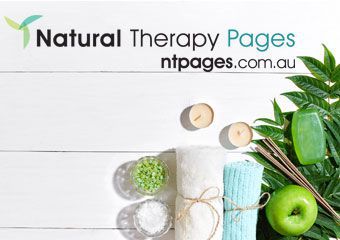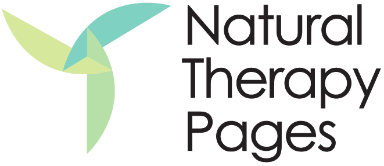 Danny Lewis - Mind-Body Counselling & Hypnotherapy