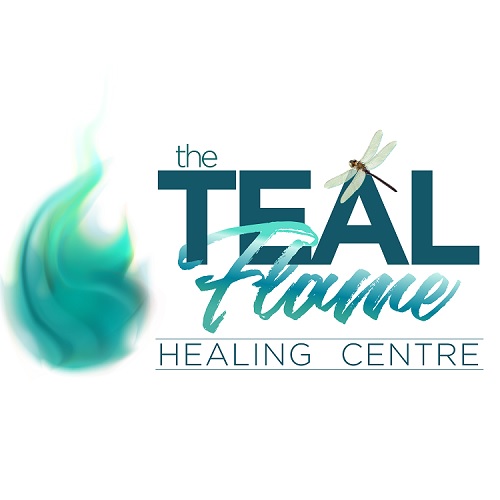 Teal Flame Healing Centre
Alert Practitioner
By clicking on the Alert Practitioner button, we send the practitioner a message on your behalf that you would like to get intouch with them.
Healing & well-being education, hypnosis psychic classes & other sorts of learning workshops for the improvement of your body, mind & soul.
Hypnotherapy, Hypnoenergetics, Past Life Regression Therapy, Etc.
Servicing area
Keiraville NSW
---
Focus areas
Relaxation
Energetics
Joy
Fitness
Love
Trauma release
---
---
Services Offered
Hypnosis & Hypnotherapy
Hypnosis is an entirely natural, concentrated state of consciousness. This seems like a sense of the intensity of calm, a totally unconscious state of mind that we join and go without knowing every day.
Virtual (Hypnotic) Gastric Band
This is a 95% effective rate lifelong weight loss plan which is so simple and doesn't have to diet.
Quit Cigarettes in 60 Minutes
The system has been tested with thousands of customers. It has a strategic approach to avoid the increase in weight until you quit cigarettes.
Acupuncture
This involves placing delicate needles on the skin at different depths to restore balance and to facilitate treatment for the body. Acupuncture does not harm, but if a needle goes in, you will feel a little pain.
Hypnoenergetics
For hypnoenergetics, we use a variety of methods, generating a meaningful and transforming interaction. Our practitioners have undergone a personal transformation during their preparation and all the relaxation methods in their own right, enabling them to become heart-based therapists.
Past Life Regression & Workshops
You are hypnotised into intense transformation but Lesley hypnotises in such a manner that you can quickly come out and address her questions. It helps her to guide you to experiences and incidents that provide the most useful information on your recovery or responses.
Severe Trauma
Lesley is using the well-known procedure Richards Trauma Release Process of serious trauma care.
Anxiety/Depression
The traces of trauma like suffering and pain, stress, terror, phobias were an indication of your higher self – the true, genuine one that you tried to repair. If you realise that you're stuck back home and not working now, hypnosis will help shift the mindset.
Physiotherapy
Resources include everything from inflammation and trauma management, to a general well-being plan.
Massage
Our massage therapists are professionally educated and trained in specialised fields in accordance with Teal Flame's therapeutic ethic.
Yoga, Psychic & Mediumship Readings are also available.
Book now to see which sessions are sufficient for you.
---