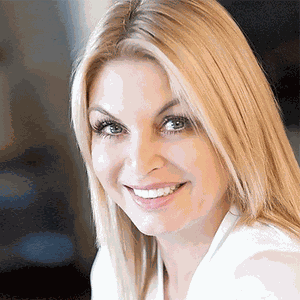 Member since 2006
Terrie Popper
Terrie Popper
Wooralla drv
Mount Eliza VIC 3930
Want to find out my availability, pricing or opening hours? Click on Send Me Details Now to get started.
Hypnosis works in two levels of the mind: the conscious & unconscious. We act with our conscious mind and the unconscious mind controls our habits. Using a combination of Hypnotherapy and NLP (Neuro-Linguistic Programming) that is custom tailored to your specific needs, we can transform any limited beliefs or unwanted behaviours. When we are relaxed in this way, we are completely in control and aware at all times.
Hypnotherapy
---
Hypnosis is a natural state of relaxation where the conscious mind is concentrated on allowing the unconscious mind to be experienced in a heightened state of awareness.
In this state of awareness, you are able to utilise your imagination and respond to positive suggestions in a productive and creative way. Hypnosis is safe and natural and can be learned by individuals of all ages to improve their lives. It should be utilised with respect and concern for optimal success.
During hypnosis you are not asleep, you are simply in a trance. Hypnosis does not claim to be a miracle cure. Hypnosis is a way of harnessing inner strength to achieve what is naturally good for you. And a way for you to discover peace and harmony within yourself.
A good subject for hypnosis is someone who is open and willing to believe in their own innate ability to achieve positive change. If you can commit to a worthwhile outcome you are a likely subject. It is simple, if you believe – then you can achieve.
Utilising Hypnosis, you can control:
For more information, click here
---
Service categories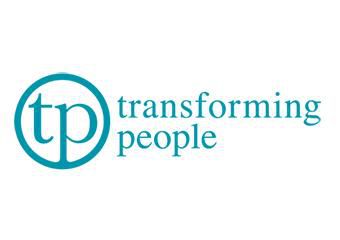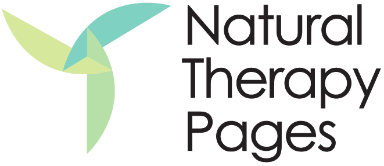 Terrie Popper