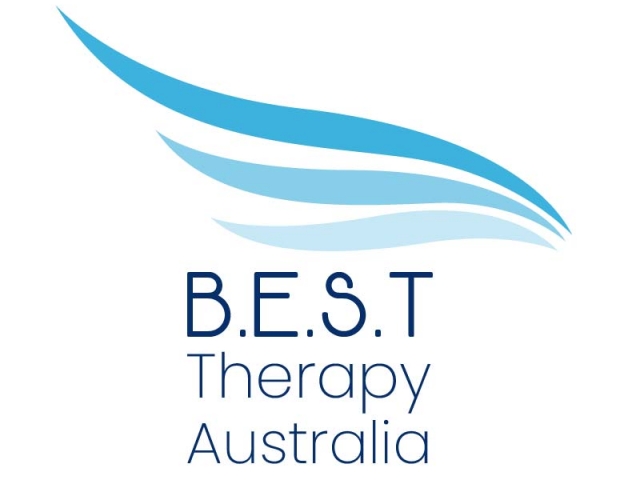 Energy Tapping and Massage
Thought Field Therapy & Massage  
Energy Tapping
Servicing area
Melbourne & Mornington Peninsula, VIC
---
Focus areas
Behaviour problems
Dogs
Overwhelm
Energy
Fears
Tapping
---
Tapping with a difference
Jo is a teacher, facilitator, motivator, intuitive healer, peak performance coach and mentor.
If you are suffering from any kind of emotional and/or physical pain, Jo's expertise and unique combination of emotional and physical healing, will help you resolve years of built up pain and suffering and reach your full potential.
By simultaneously working on the physical and emotional, Jo's unique way of using TFT will find and release blocked energy that is the cause of pain, bringing resolve to physical ailments that may have been present for many years.
Body Energy System Technique is the culmination of her life work, resulting in the development of B.E.S.T. Therapy Australia.

Tapping for Children

Childrens fears are larger than life to to them and well can help them to grow up free from emotional bagage.
Does your child suffer from..........


FEAR OF DOGS AND OTHER ANIMALS
MOTION SICKNESS


And the list goes on...

As parents all we want are the answers to the challenges our children face so we can make their lives easier.
THIS SIMPLE FUN TECHNIQUE CAN DO THIS, FOR YOU AND YOUR FAMILY.


Peak Performance for athletes and students
Elite athletes can have the best coaches in the industry or most supportive families, but still not perform at their best and need that extra edge to help them achieve their goals. The same can be said for students and their academic pursuits.
Working with Jo can help identify and remove blockages that no one knew existed, making way for a level of success that most people can only dream of.
TFT & Body Energy System Technique Workshops
Looking to make a difference in people's lives?
Jo also trains anyone wanting to learn to use TFT for themselves, family & friends or clients.
Hands-on therapists (Massage Therapists, Physiotherapists, Osteopaths & Chiropractors) can broaden their modalities and work with patients on the emotional level, as well as the physical.
Through her courses, Jo guides you to use your intuition, to read the body, using the information you receive and your own innate abilities to nuture & heal, to resolve problems on a physical and emotional level.

Its all in your finger tips. Become your own therapist with this empowering tool which you can use for the rest of your life.

Phone for more information on this course or to make a booking. 0400 407 700


---