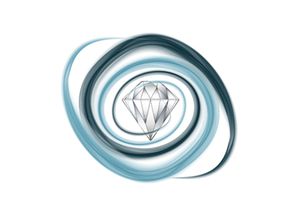 Member since 2017
The Anxiety Solution
Servicing area: South Coast NSW and Canberra
Anxiety
Mindfulness
Psychology
...
This 10 day Breathwork Retreat on the wild far south of NSW is for anyone seeking personal change, looking for a bit of clarity and needing a break from the everyday to reset.

Your Breath Journey Retreats
---
Come on a liberating journey with nature immersion experiences woven into the 10 days of conscious connected breathwork practice.
This retreat is for anyone seeking personal change, looking for a bit of clarity and needing a break from the everyday to reset.
Maybe you have been holding on and getting through, perhaps you've been feeling tossed by the tides of 2020, or it could be that you are ready to move out from the shore to experience what lies beyond.
The setting for this retreat, very close to Gulalga Mountain in Gulaga National Park has a strong ancient energy in the deeply beautiful landscape of the Tilba Valley.
Reserve your spot - this 10 personal immersion / training is limited to 8 people!
Book in now for a free one long Zoom meeting with Suzanne and Phil.
 Experience a range of different breathwork journey experiences
 Introduction to bioenergetics
 Learn practices you can take home and use every day
 Deepen, relax and feel more connected, balanced and light
 Get in touch with your creativity, motivation and clarity
 Small group – maximum 8 participants
 No cold immersions!
Your investment in your future;
Fodo and Accomodation $1050
Tuition: $2400 to July 14th. $2800 after that date.
Total early bird package: $3450.
Price includes delicious home cooked meals and comfortable share accommodation.
What past participants say:
"For me, this was the most profound and amazing life changing experience".
"I was able to completely let go and surrender my mind".
"I feel more clarity, inner peace, contentment and confidence".
This is not a fad fix retreat - Phil Morey has been practicing and teaching breathwork for over 15 years. He makes it enjoyable while keeping it meaningful. His knowledge of the work provides the right balance of nurture and adventure to heal and transform your life. Phil's gift is patience. He creates the space for you to speak and be heard, then guides you gently into deep healing spaces. He understands the pitfalls of getting too caught up in the goal of 'enlightenment', offering instead a welcome down to earth approach.
Phil will be joined by Suzanne Zankin, who has been running retreats with Phil for nearly a decade. Suzanne's gift is the power of connection – you instantly feel heard. Her interest in your story is genuine and with gentle mastery, she uncovers what may be ready to move inside you. Suzanne's care and expertise can move even the most difficult issues toward healing, without force. With a strong background in body therapies, breathwork and group therapy, you know you are in safe hands with Suzanne.
This Breath Journey training promises to be one of the most enlivening Breathwork offerings this year!
'I felt safe to go deep to the core sensations: identifying, validating and letting go of what no longer served me. In that new found space, pure love flows. Since these Breathwork sessions, I feel more clarity, inner peace, contentment and confidence. It's a joy to be me.'
https://pcghwsfvqhhqioybxwfcd-free.10to8.com
Qualification details
My professional association - I am recognised as a Group Facilitator
---
Service categories
This practitioner provides online consults
Why Breathwork with Phil Morey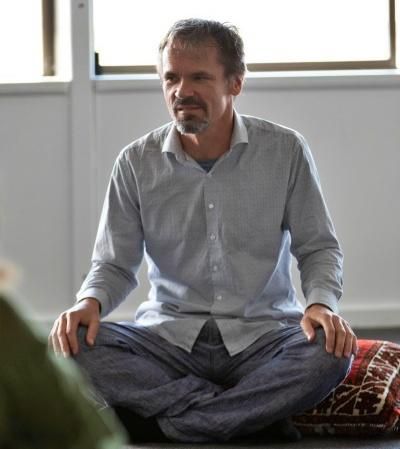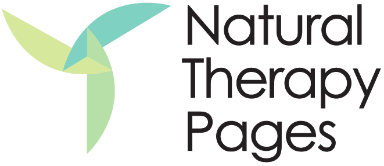 The Anxiety Solution