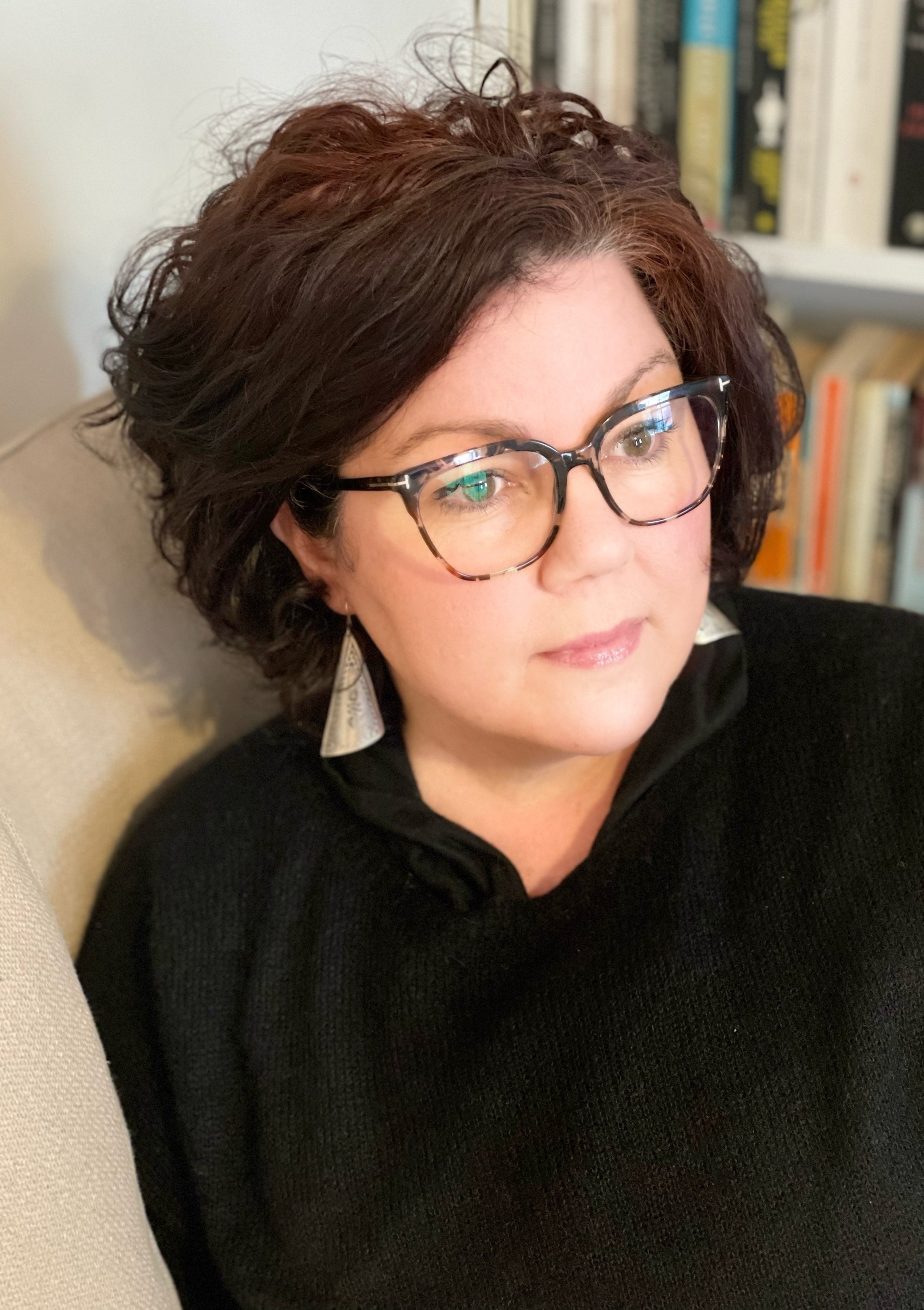 The Barefoot Therapist
 and come back into contact with your 'whole self: mind, body & spirit', you canlightness of beingLearn how to tune in and heal yourself - schedule an appointment with Sharlene today. Book a FREE 15-minute introductory phone call directly on the website. 
Holistic Counsellor for Individuals and Couples
Servicing area
Wahroonga, Sydney, Australia
---
Focus areas
Telehealth
Feeling stuck
Couples therapy
Holistic healing
Empath
Individual counselling
---
---
Sharlene is a passionate advocate for the life-changing healing that therapeutic relationships can deliver.
As an Empath and Highly Sensitive Person, Sharlene's holistic counselling approach is the integration of the whole person, mind, body and spirit. She believes when when we do this for ourselves, we come home.
Past wounds can be healed, released, and integrated so that they no longer influence our present lives and relationships.
Services Offered
Individual Therapy
Holistic counselling can help you cope with anxiety, depression, a loss of identity, low self-esteem, stress, overwhelm, loss, grief, and a wide range of other messy human feelings.
Couples Therapy
Whether your relationship feels distant, disconnected, or lacks vitality because of many reasons, it is possible to reconnect meaningfully.
During stressful times or conflict situations, you will be better able to control difficult emotions because of developing self-awareness and compassion.
Appointments
Currently, all Sydney appointments are online due to the lockdown.
Testimonials from Sharlene's Previous Clients
"We have been working together via zoom and it feels as if Sharlene is in the room with us. We found it easy to develop rapport with her and felt safe and comfortable in her presence. Sharlene got to the heart of our issues quickly in a way that did not feel jarring. She is very insightful and calls things as she sees them in a way that feels supportive and nurturing. She really listens to what we have to say (as well as picks up on what is unsaid). She just seems to know the right questions to ask and how to ask them to help us find the clarity and understanding we need. We are so glad we found her. " - Mr & Mrs Southern New South Wales
"Sharlene has been guiding me through the most difficult part of my life - the death of my mother. Anxiety and grief had me bedridden. Sharlene went out of her way to speak to me when I really needed support and we've been working together since. I know healing is a long road and I'm learning to walk it with gentle footsteps and self-love because of the Barefoot Therapist. I can't recommend Sharlene enough if you need help on your healing journey." - Mrs C
Book an appointment online.
Qualifications
Bachelor Of Counselling
Mental Health First Aid
Family Constellations
Certificate In Meditation
Biomedical Yoga
Advanced Narrative Therapy
Yoga Psychotherapy
Certified Telehealth Practitioner
Professional Membership
PACFA - Psychotherapy & Counselling Federation Of Australia
---