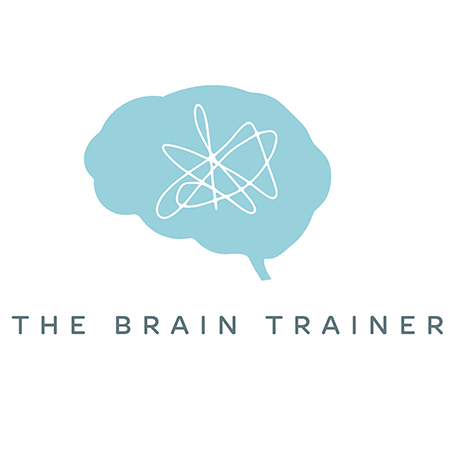 The Brain Trainer
Your brain is the centre of your central nervous system. It is a complicated control centre responsible for controlling ALL the other systems in your body.   
The Brain Trainer_SouthWest
Focus areas
Depression
Trauma
Telehealth
Resilience
Spiritual growth
Fitness
---
---
NeurOptimal® is an advanced brain training system that allows your brain to respond faster and more efficiently to the stimulus around. Brain Training facilitates finding and accessing pathways to possibly reduce symptoms such as anxiety, depression, mental trauma or reach peak performance, improve mood and build resilience to life today.
What Can You Expect?
It is now recognised that the brain does not respond well to imposed structure and processes that are incompatible with its complex dynamical functioning.
Neurofeedback is a specialised and advanced form of feedback that gives information back to you about the activity of the brain as it is occurring. People using Neurofeedback have experienced assistance with a vast array of cognitive, emotional and physical challenges along with considerable personal and spiritual growth.
How It Works?
Neurofeedback has emerged out of significant advances in technology and enables new and innovative approaches.
NeurOptimal® Advanced Brain Training System does not treat people, it trains our brain to be the best version of itself.
This system works for anyone, as it is 100% safe, non-invasive and does not have any known negative side-effects. It is like going to the gym to build on your strength, once you achieve your potential you maintain your fitness and adjust your gym program as needed.
For optimal results, we recommend regular NeurOptimal® brain training at the start. Clients will recognise when they need a 'top-up' session or two!
We offer a free 30 minute consult to gain an understanding of this cutting edge technology.

From here we have priced each training session at $80 so that everyone can benefit!
---