Member since 2012
The Breath Centre
COMPLIMENTARY INTRODUCTORY SES
33 Weatherley drv
Two Rocks WA 6037
Servicing area: Sessions - Alkimos and SKYPE
Heal Subconscious Beliefs that bind you
The Breath Centre - The Emmote Process
---
Achieving peace, fulfilment and happiness is more complex than simply finding a new weight loss program to follow, buying new furniture or making any other outer 'fixes'. Changing your world and your experience begins with the very personal process of changing yourself.
From a neuropsychological perspective, behaviours are driven by your thoughts and emotions, which in turn are driven by subconscious beliefs formed when you were very young. The messages held in your subconscious are literally like software programming acting as blueprint instructions determining your perception. Your subconscious beliefs are not who you are but they do FEEL true and very real, and frequently can contradict your conscious life goals.
Let's say you have a goal to improve your career. Yet, plagued by learning challenges, you have the belief that you are not smart enough to accomplish what you want. These beliefs subconsciously override any desires to go for what you want. You may find you are good at the start, but seeds of doubt kick in and you decide this is just too hard and not worth the effort. Worse still, you may find yourself becoming distracted into behaviours which undermine your progress. Subconsciously you have already decided you are going to fail and your life begins to prove you right.
As these beliefs are out of conscious awareness you likely never examine them. Consequently, every time you unknowingly repeat them, your experience seems to prove them true and over time you settle into a life tinged with boredom, regret and despair.
Luckily, through the Emmote process subconscious beliefs, similar to computer programming, can be defused and released to free you to begin experiencing your natural 'fit' in life.
Emmote sessions give you an opportunity to uncover and integrate core subconscious material. You will practice powerful exercises under the guidance of your facilitator.
Sessions are available through Skype, or in person.
---
Qualification details

Diploma Biodynamic Craniosacral Therapy Body Intelligence Training, Melb VIC (2009–2012)
Emmote Belief Therapy (2015)
Belief Therapy – Conscious Connected Breathwork (1999)
Certificate - Buteyko Breathing Method Trainer (1998)

B.Sc (Hons) Anthropology University of London, UK (1978)
Grad Dip (Education) Murdoch University WA (2004)
Cert IV Training & Assessment (TAE40110) (2012)
---
Service categories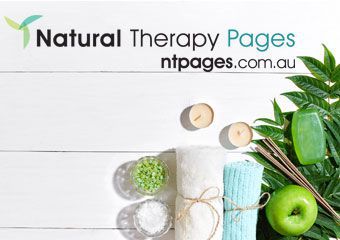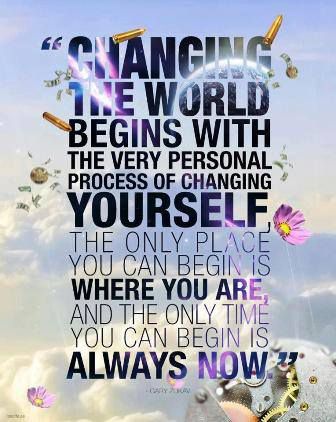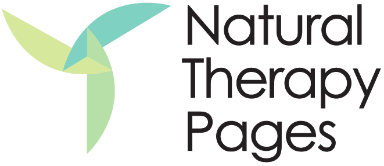 The Breath Centre