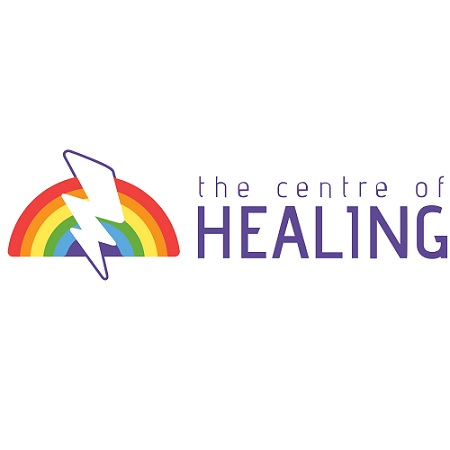 The Centre of Healing
This account is currently inactive on Natural Therapy Pages, but you can browse from hundreds of other practitioners in your local area.
Search for practitioners in Robina
Increase your energy levels and improve your situation in life.
Reiki Healing Sessions, Reiki Level I, II, III & IV Classes
Servicing area
Clear Island Waters, Robina & Burleigh QLD
---
Focus areas
Relaxation
Tesla metamorphosis
Purpose
Fitness
Muscle tension
Tesla healing
---
---
Reiki Healing Sessions
The Centre of Healing provides regular Reiki healing sessions in Clear Island Waters QLD to help people manage their health conditions and see their lives from a much better perspective.
Reiki is a noninvasive healing system that helps your body relax, balances your energy levels and improves your overall health. When you are in a state of relaxation, you can easily absorb positive energy which enables you to not only create beautiful experiences in life, but also handle perplexing situations.
Reiki is based on the concept that a person's energy levels determine the state of their health. If your energy is low, you are more likely to feel ill or stressed. Reiki may not cure illnesses, but has been proven to be an effective complementary therapy when combined with other healing modalities.
Benefits of Reiki
Promotes relaxation
Manages all types of chronic and acute illnesses
Relieves muscle tension
Combats depression, addiction and insomnia
Accelerates healing process after surgery
Relaxes mothers and babies
Improves concentration in children
Alleviates pain and emotional tension
Detoxifies the body
Cleanses the liver and kidneys
Our Healing Sessions
Reiki Session
$120 / 1hr
This in-person healing session aims to align your body with your mind, emotions and spirit. It is usually sought by people suffering from a health issue. You may opt for a single session, but we highly recommend at least three to get maximum results.
Distance Reiki
$90 / 20 mins x 3 sessions
Like our regular Reiki session, this one also aims to improve your health in multi-levels. It complements traditional medicine to speed up recovery from an injury, illness or surgery. Distance Reiki can address all types of chronic and acute diseases.
Be a Reiki Practitioner
Do you have an innate desire to stay healthy throughout your life and help other people achieve the same? Join our small, intimate Reiki classes and learn the principles of this Japanese healing modality, as well as the skills you need to improve your life.
We offer personalised hands-on training minus written exams and memorisation. The lessons you will gain, you won't find in any books or other learning materials.
All students are treated to their own Reiki experience before they attend class, for this will help them understand better the benefits of receiving and transmitting positive energy.
Beginners start with the Level 1 course, then as your energy gets stronger you may opt to enrol in higher Reiki classes. Doing so will further hone your healing skills and qualify you as an accredited practitioner.
Reiki Level 1
$100 for a 1-day training
Complementary Treatment
Reiki Booklet
1º Certificate
Reiki Level II
$350 for a 2-day training
Reiki Booklet
2º Certificate
Reiki Level III
$380 for a 2-day training
Reiki Booklet
Advanced Certificate
Reiki Level IV
$2500 for a 3-day training
Reiki Booklet
Master Certificate
Book an appointment for a healing session or to learn more about our Reiki classes.
---