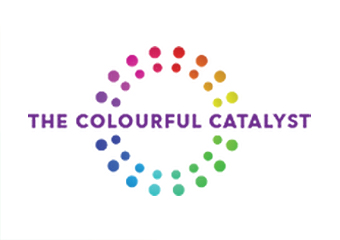 Member since 2018
The Colourful Catalyst
Christine Larkin
Servicing area: Summer Hill NSW
Focus area:
aura soma colour practitioner
Hot stone massage
Christine is a clinically-trained aromatherapist with over 20 years experience who can advise on the perfect combination of essential oils for individual & immediate needs.
Aromatherapy Treatment with Essential Oils
What is Aromatherapy?
Benefits of Aromatherapy are numerous and are accessible to people of all ages and stages of life. By experiencing a full Aromatherapy consultation or using Aromatherapy with your massage, Christine can help improve your wellbeing on a mental, physical, and emotional level.
What's involved in an aromatherapy treatment?
Firstly we cover any medical conditions & your reason for having a massage- which may be just to treat yourself! Traditionally, the aromatherapy style of massage is a light, nurturing, blissful massage sequence, I can blend oils to use during the massage to target muscular tension, I'm also able to use firmer pressure & remedial techniques if you would prefer at any stage during your treatment.
Combining essential oils with massage in an aromatherapy treatment is a very popular way of enhancing the therapeutic, healing benefits of massage. Connecting our bodies, mind and emotions through our sense of touch and smell.
Rose essential oil soothes sensitive skin, alleviates the symptoms of PMS, menopause & nervous tension. Lemongrass in an epsom salt bath reduces lactic acid build up in your muscles, whilst deodorizing your feet!
Aromatherapy massage & essential oils are an ideal way to promote a healthy metabolism, increase energy levels, decrease stress and anxiety, relieve sore muscles, aches & pains, increase mental clarity & focus, improve digestive health, promote deep & restful sleep & support our emotional well-being.
Price list
90 minutes - Aromatherapy Massage and Aromatherapy Facials - $140
This massage is normally 45 mins massage and 45 mins facial but can be adjusted to suit the clients needs. The Perfect Potion Aromatherapy Facial Range is used.
Book now to learn more about aromatherapy and find out how it can help you
---
Service categories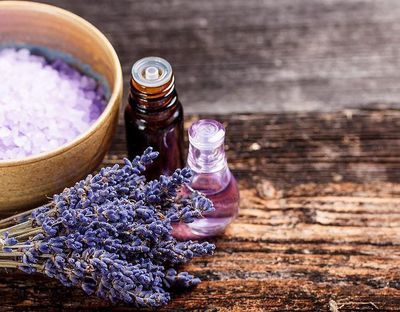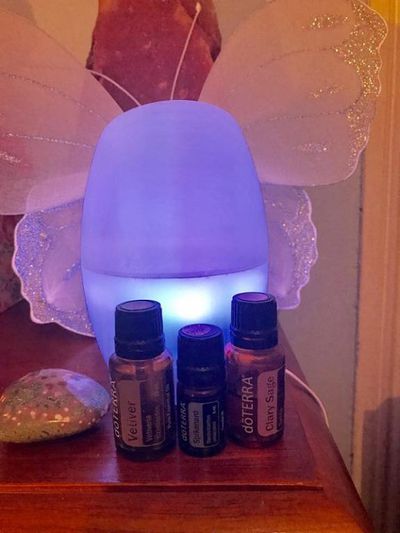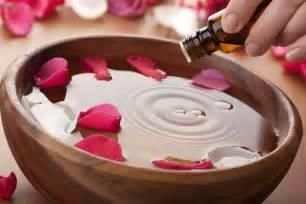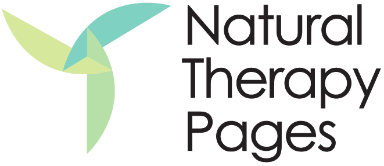 The Colourful Catalyst