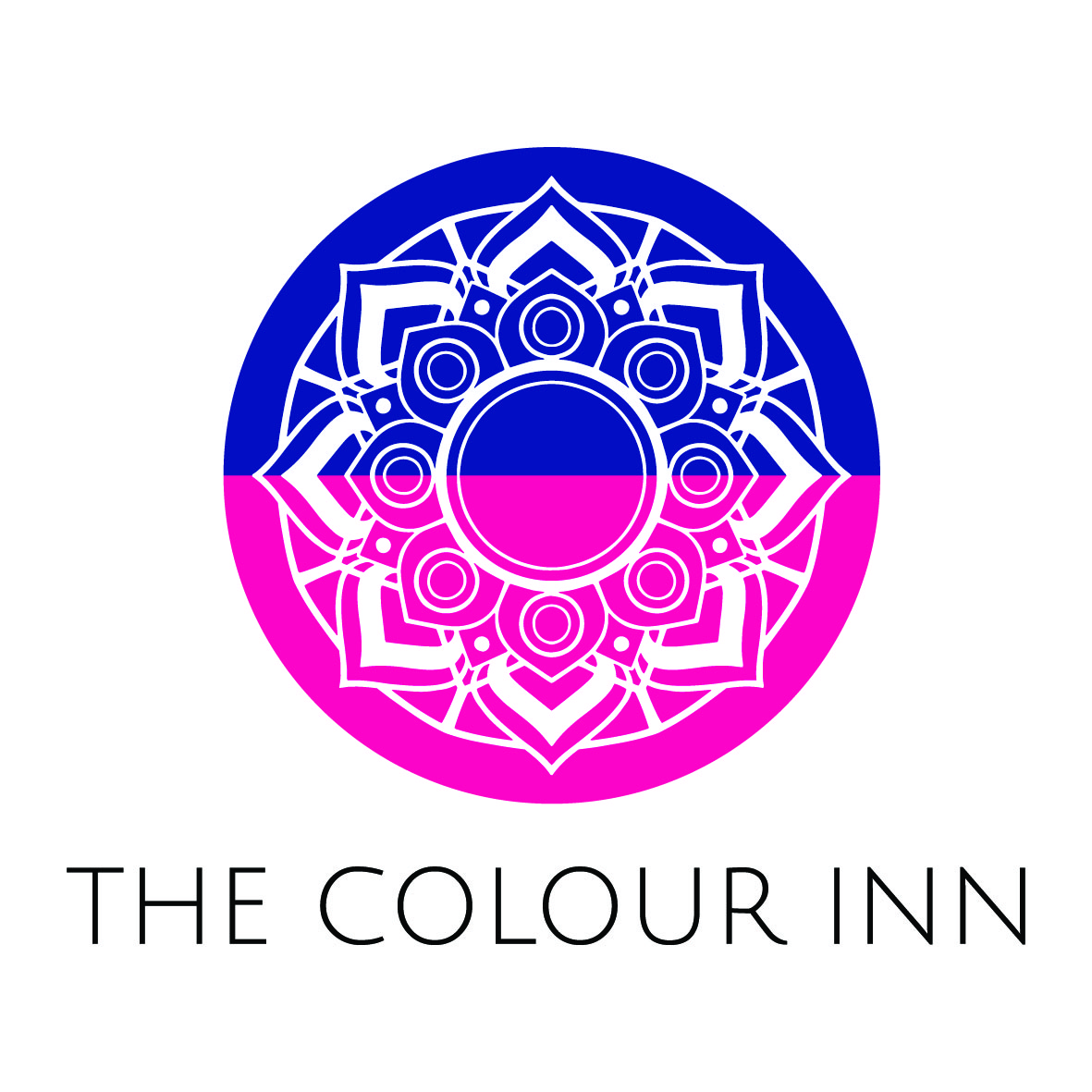 The Colour Inn
Clicking on the Send Me Details Now button opens an enquiry form where you can message Susan Morrow directly
Send Me Details Now
Are you living your best life, or is there something missing? An Aura-Soma session could be just what you need. Your colour choices reveal how you can live the life you were born to live. You probably know deep down. The colours will help you to remember.
Mention Natural Therapy Pages at the time of booking and receive a $30 discount on your consultation.
Registered Aura-Soma Practitioner
Servicing area
Based in Newport, servicing Melbourne
---
Focus areas
Spirituality
Transformation
Emotional wellbeing
Wellbeing
Nurturing
Aura-Soma
---
---
About The Colour Inn
Nestled in the Melbourne inner city suburb of Newport, the Colour Inn is a welcoming space full of colour and light.
It was created by registered Aura-Soma practitoner Susan Morrow and houses a complete set of Aura-Soma equilibrium bottles and ancillary products.
Susan offers traditional Aura-Soma consultations for those looking for inner guidance in these challenging times.
About Susan
I have worked in the healing arts since completing a Remedial Massage qualification in 1996. Massage was the gateway to immersing in a whole range of other modalities – physical, energetic and vibrational.
Over time my massages morphed into a blend of such things like reflexology, Shiatsu, Bowen therapy and Reiki. It was a popular combination and when I couldn't keep up with demand, I opened a healing centre called the Blue Centre in Williamstown, Victoria.
One of the first thing I bought for the centre was a complete set of Aura-Soma equilibrium bottles, even though I wasn't qualified as a practitioner at the time. I could see the potential of colour therapy then. It's even more needed now.
Fast forward to today an I am a fully fledged registered Aura-Soma practitioner, loving facilitating the awakening of clients as they meet and become familiar with magic of these beautiful coloured jewels, and what they can reveal and unravel.
I offer massages using the Aura-Soma ancillary products in a similar eclectic blend as mentioned for clients who embark on their journey with Aura-Soma. And I love it!
About Aura-Soma®
Aura Soma
Harnessing the vibrational powers of Mother Nature, Aura-Soma is a system of colour, plant and crystal energies that enhance happiness and vitality. It's the colours we are drawn to that not only show us who we are, but also reveal our greatest potential to wholeness and wellbeing.
Consultations & hands-on healing
An Aura-Soma consultation takes about 60 - 90 minutes. It starts with your colour selection - four equilibrium bottles from the complete set.
The bottles you choose indicate how you're currently living your life in relation to your gifts and talents, and in accordance with what you came into this lifetime to do. They indicate how well you are aligned with your purpose in life and what may be possible to fine tune that alignment. It can be a time of awakening, remembering and reconnecting.
As we say...
Become everything you are. Be drawn to the colours you need. Trust your intuition. For those looking to be empowered, eased and elevate themselves for total wholeness and wellbeing.
Consultations are carried out in person only. It is really important to see the equilibrium bottles face-to-face to feel their vibration. You will take at least one of them with you to apply daily until the bottle is finished. A complementary 30 minute Zoom session is a available after the initial consultation.
For those who wish to take the experience of Aura-Soma a step further, a massage using your chosen equilibrium bottle and ancilliary products is next level. A treatment for the body, mind and soul.
Book now and start your transformation today!
Aura-Soma consultation
1hr 30min
Choose four equilibrium bottles and start your deep dive into yourself. Discover the real you, become who you were born to be. Price includes one equilibrium bottle.
Hands on healing massage*
1hr 30min
Choose one equilibrium bottle and receive a massage for your mind, body and soul. A treatment like no other. *Only available for Aura-Soma clients.
Qualifications
Remedial Massage Therapist
Diploma of Education
Registered Aura-Soma Practitioner
Professional Membership
ATMS - Australian Traditional Medicine Society
Aura-Soma® Academy
---