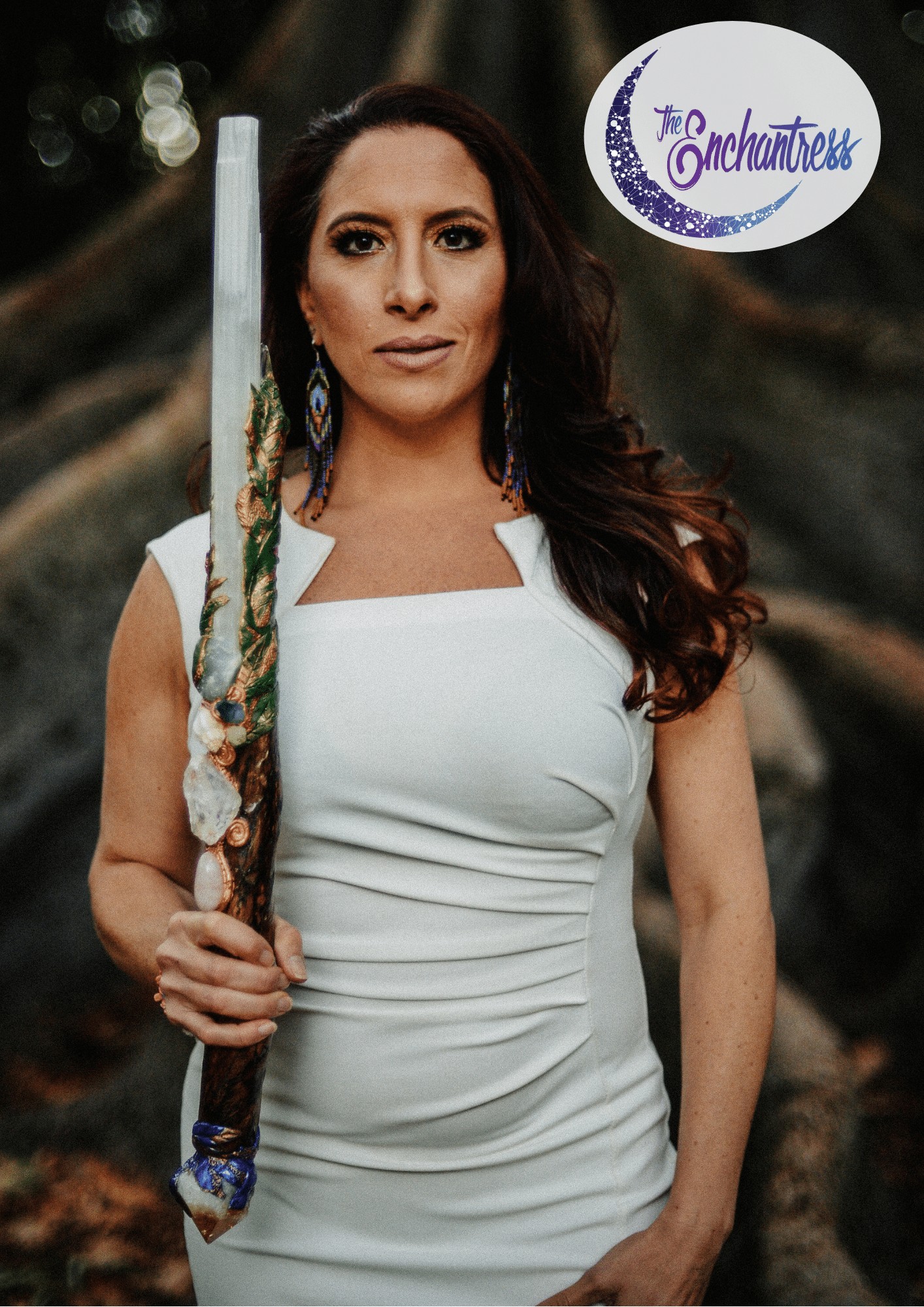 The Enchantress
Tarot readings point out the things that you need to do in order to make a profound change in your life.
Tarot Readings, Oracles & Celestial Guidance
Servicing area
Glenalta & Adelaide SA, as well as Australia-wide via online consult
---
Focus areas
Complementary
Well-being
Stress management
Psychic development
Postnatal depression
Hypnotherapist
---
---
Get a Glimpse into the Future With Tarot Readings
Being The Enchantress in Glenalta SA, I provide tarot readings, oracles and celestial guidance. Each card in an oracle deck represents an event or a person in your life. Tarot readings, on the other hand, reflect your collective subconscious.
The cards aren't the ones that guide you during a reading. It's your spirit guides that send you messages to help you make decisions for the future based on your present circumstances.
Celestial guidance connects you with your soul so that you can see and identify negative feelings and thoughts, such as fears and doubts, which are responsible for what you are experiencing at the present moment.
A tarot reading is no different from a counselling session; we look at an issue together and work out the best possible solution.
Through celestial guidance, you can travel to your past, present and future. This experience will help you gain clarity on what you need to do, or change, in order to achieve the life that you truly desire.
Apart from doing it face-to-face, I also provide in-depth readings or aura clearing via Skype. In fact, I have been doing distance readings and healing for more than nine years, and the results are just as astounding as my in-person sessions.
---
Customer Testimonials
"Monica blew me away with her knowledge of Tarot. She was very accurate as she pinpointed key events and situations that were happening in my life and in my past. 100% recommended."
- Nairlin, Sydney, AUSTRALIA
"I've been going to Monica for the past 10 years whether I feel extremely happy and want to channel that energy or when I find myself a bit lost and wish to connect with myself again. She's an amazing teacher"
- Leyla, Texas, USA
"Monica Finazzo and the tarot have given me important and valuable information as she has been very accurate in her readings, thanks to this, now I can see things from another point of view."
- Nathaly, Panama City, PANAMA
---
Book an appointment to receive your readings in person or online.
Services
Crystal Therapy
Reiki
Women's Health
Spiritual Healing
Energy Healing
Access Bars
Aromatherapy
The term Energy Healing covers a very wide range of treatment styles and may also be known by such names as Spiritual Healing, Vibrational Healing or Intuitive Healing. Generally speaking, one of the key definitions of these modalities is that they are t
Qualifications
Reiki Master
Bachelor Degree In Business
Degree In Marketing With Honours
Master of Arts In Creative Advertising
Tarot Card Reading Certificate
Level 1 Certificate In Healing Therapies
Diploma In Yoga
Certificate In Past Life Therapy
Access Consciousness Bars Certification
Angel Intuition Certification
Diploma In Hypnotherapy
Professional Membership
IICT - International Institute For Complementary Therapists
---