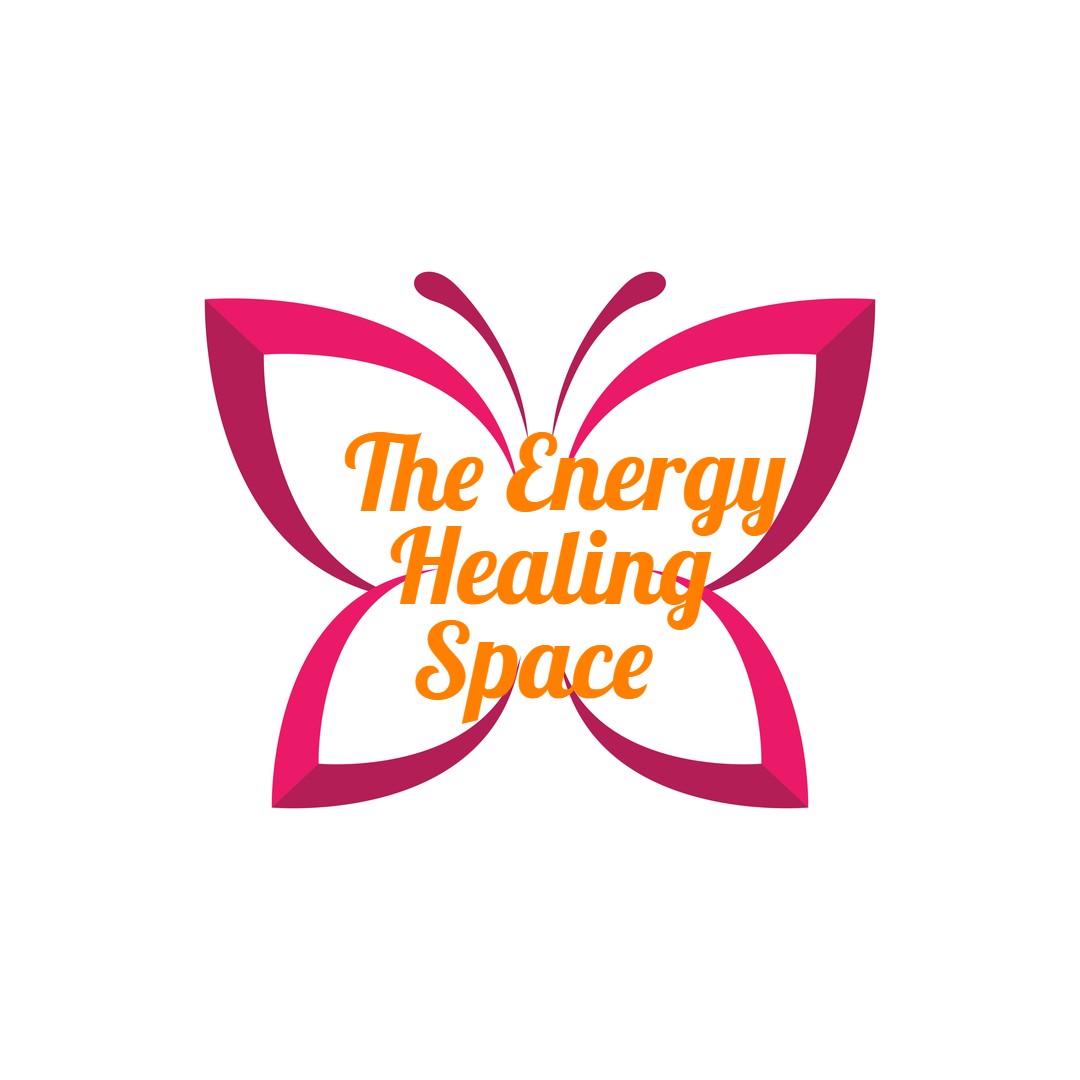 Member since 2021
The Energy Healing Space
Vanessa Parker
Servicing area: online servicing
Trauma
Stress management
Trauma release
...
Hello , nice to meet You, my name is Vanessa Parker, I am a Yoga and Internal Arts Instructor as well as an EFT Practitioner. I help people experiencing hard times from emaotional crisis, stress overload and unbearable trauma, by identifying and processing the causes of the stress, anxiety and severe pain that is eventually leading them to breakdown.
This is so they can feel relief from the pressure, move through and beyond crisis, to finally reconnect and start enjoying life. In other words to get off the trauma train and transit from just surving to THRIVING!!
My speciality is helping individuals to reconnect with themselves and the Universal energy. Especially women who have experienced excessive trauma fro domestic violence and sexual abuse, which is really holding them back from living happy, healthy lives.
About Me
My mission as a holistic healing guide is to help people to finally find relief from their constant struggle with stress and anxiety, emotional crisis, disconnection, trauma and pain.
I am committed to helping heal our planet by choosing to vibrate on a wonderful frequency, feel and radiate joy (the super magnets to a happy, healthy life), and hold space for others seeking to experience relief from the pain that is paralysing their lives, and who WANT to start enjoying living. I truly believe in Louise Hay's famouse words, "heal the planet one person at a time".
My role as a practioner is to empower and facilitate this healing within individuals through a gentle yet highly effective process which is safe, simple, painless, 100% natural and holistic. Healing all aspects of our being, physical, mental, emotional and spiritual. Awakening the true inner healer within You.