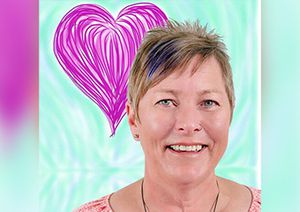 Member since 2018
The Hearts Soul Healing Centre
Servicing area: Servicing Sale and Central Gippsland.
Depression
Wellness
Energy blocks
...
Want to find out my availability, pricing or opening hours? Click on Send Me Details Now to get started.
Clicking on the Send Me Details Now button opens an enquiry form where you can message Sally Galloway directly.
I provide a variety of treatments at The Heart's Soul Healing Center to help support you while you heal your body, mind and spirit, so you can live your best life.
The Hearts Soul Healing Centre
About Me
My name is Sally Galloway and I am an Alternative Healthcare Practitioner in Sale in Central Gippsland Victoria. I am the owner of The Heart's Soul Healing Centre which is a safe and calm space for people to come to and feel safe and supported as they heal.
I have used many of these modalities in my own healing journey with great success. Holistic healing is a passion of mine and something I love sharing with others so the centre was a natural progression of this passion, as I know firsthand the many benefits of an holistic approach to mind, body and spirit wellness.
My Aim
At The Heart's Soul Healing Centre I provide a range of therapies that help support you as you heal body, mind and spirit so that you can live your best life. Using an holistic approach to help you change your approach to life and your lifestyle. This approach to healing is very important given that many ailments are interconnected between the physical and the emotional bodies often without us even realising it and by looking at things holistically we can often find the source of the ailment and heal it completely.
---
Services
As an alternative health care practioner I offer the following services.
Energy Healing
Meditation
Reiki
Distance Healing
Animal Reiki
Chakra Cleansing and aligning
Aura cleansing
Cord Removals
Bach Flower Remedies
ENERGY HEALING
This is a safe and effective way of unblocking the energy flow and getting stagnant energy flowing within the body so that our body is working at its optimum functioning and healing capacity. It helps to release trapped emotions that are held in the body causing dis-ease and in doing so allows the body to heal itself on the emotional and physical levels. Allowing healing on two levels to take place quickly, efficiently and effectively.
Feeling like a weight has been lifted
Feeling like you have had a holiday
Feeling relaxed
reduced pain
reduced anxiety
clearer thinking
helps spiritual growth
MEDITATION FACILITATOR
Using music to calm the busy mind and learn how to just "be" is part of the wide range of benefits that meditation has. There are many forms of meditation, guided, healing, task orientated, Crystal singing bowls and spiritual warrior series of classes just to name a few. The benefits of meditation are well documented and back by science and range from
promotes emotional health
controlling anxiety
enhances self awareness
lengthens attention span
quietens the mind
enhances relaxation
and much more
REIKI
A safe, natural and simple modality Reiki is the movement of energy through the body with the aim of creating physical, spiritual and emotional healing. The practitioner becomes a clear channel for universal energy. No two practitioners are ever the same as there are many ways of channeling this energy: hands on, Hands off, via distance and more. Some of the benefits are
Feeling lighter
promotes harmony and balance
reduces anxiety and stress levels
better sleep
feeling relaxed and calm
reduced depression
dissolves energy blocks
detoxification of the body
supports the immune system
helps relieve pain
helps in spiritual growth
Complements western medicine
ANIMAL REIKI
Animals respond amazingly well to reiki and will let you know when they have received what they needed. There are many benefits for your pet when they receive reiki some of which are
Reduced anxiety
increased energy levels
increased calm and relaxed state
increased immune system function
better digestion
reduced bad behaviours
Reiki is not a substitute for veterinary care but does complement it. It can also be done in person or via distance.
CHAKRA BALANCING AND ALIGNING
Our chakras can become blocked and out of balance which can create reduced functionality causing us to feel very negative, anxious and just not functioning at our best. By balancing and aligning our chakras we get them spinning and operating at their peak with the energy flowing instead of stagnating and this in turn helps to bring us back to our state of well being physically, emotionally and spiritually.
AURA CLEANSING
Using pure energy, white sage and crystals to remove all the negative energy that we pick up in our daily lives, also removing stagnant energy, attachments and entities that may be held in the aura. This leaves you feeling lighter, clearer and more yourself. I then teach you how to do this for yourself.
BACH FLOWER REMEDIES
In the 1930 Edward Bach developed the Bach flower remedies a vibrational medicine with many benefits. These gentle but effective medicines that work by subtlety bringing the bodies vibrations back up to where they should be are an invaluable accompaniment to all the above modalities helping you change and hold these changes on an energetic level. The most common of these remedies is Rescue remedy that is available in most chemists now days.
CORD REMOVAL
We are all interconnected and as such through everyday interactions with others be it strangers, spouses, family, friends, work colleagues and such, we develop cords that run between us and depending on the interaction that we had with that person we can have negative or positive ones. These negative cords can keep dragging us back to the situation that transpired and as much as we try to move forward we feel drawn back to the situation constantly. There is a process that I can take you through to remove these negative cords for good so that you can move on with your life. Some of the benefits of releasing these cords/attachments are
Freedom from constant thoughts of the other party
increased energy
clearer thinking
release from the past situations
looking forward to the future
freedom to move forward in your life
---
Service categories
This practitioner provides online consults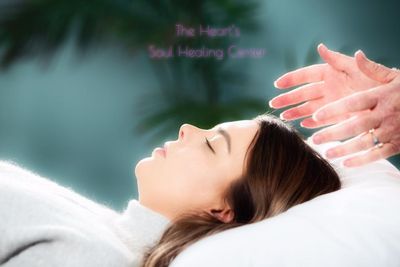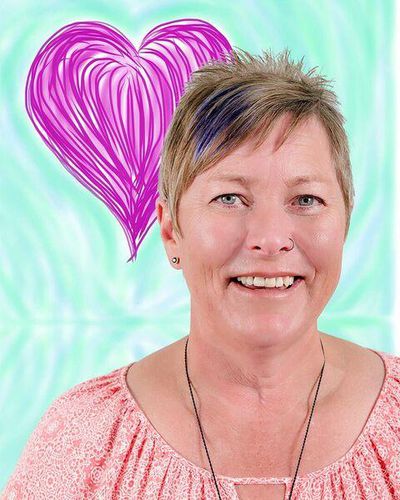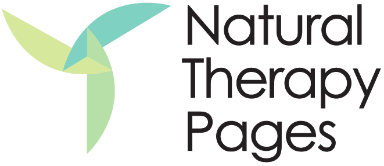 The Hearts Soul Healing Centre