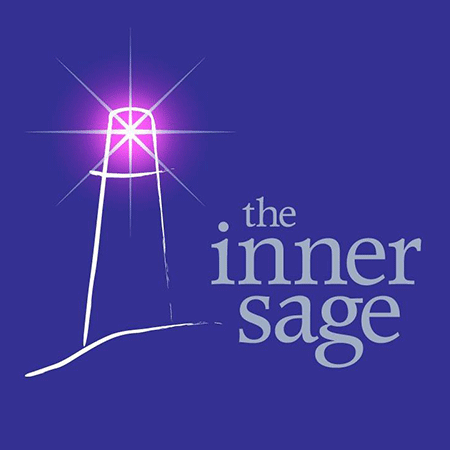 The Inner Sage Australia
Clicking on the Send Me Details Now button opens an enquiry form where you can message Lisa Westerlaken directly
Send Me Details Now
With over 30yrs experience I am an authentic and professional Psychic Medium.   My readings tend to be more about empowering you with choice.
Psychic Readings
Servicing area
Randwick & Sydney Eastern Suburbs NSW
---
Focus areas
Fears
Face to face appointments
Self-love
Mind-body medicine
Self-development
Limiting beliefs
---
---
It is my belief that everyone is psychic. However similar to other talents e.g. singing, some people are more naturally talented and some work on their ability.
Via connection with my own spirit guides I seek information to impart to you. Information aimed to help guide, support and inform you.
During the session you are also given time to ask any questions that you may have, which in most cases I've covered as well as being able to ask any clarifying questions. Noting at times you may only be given minimal guidance as it could be in your best interest not to know.
Whilst I have been known for the accuracy of my readings, at times due to free will and your own thinking processes, you can impact your reading, changing the outcome of the information.
Timelines, if given, are a general gauge. Your choices after the reading can impact the timeline of things happening.
In the instance you are sincerely unhappy with your session, I will only charge a minimal service fee.
Remember that the aim of a psychic reading is to empower you so that you can make the choices you determine best for you. You have full responsibility for the choices you make, or done make.
Engaging my services is to serve as a guide or facilitator to impart information.
For prices and availability please visit my website: www.theinnersageaustralia.com/appointments
Women's Health
Children's Health
Energy Healing
Reiki
Life Coaching
Life Coaching Online
Neuro Linguistic Programming (NLP)
Energy Healing
Reiki
Kinesiology
Kinesiology Online
Kinesiology
Kinesiology Online
Energy Healing
Reiki
1.5hrs is typically for an initial session or for those who prefer to download before their balance and alignment.
Kinesiology - Follow up
1hr
Women's Health
Children's Health
Life Coaching
Kinesiology
Kinesiology Online
Energy Healing
The 1hr session is for those who want to follow up and build upon their initial session.
Qualifications
Diploma In Aromatherapy
Diploma In Professional Kinesiology Programme
Neuroenergetic Kinesiology Practitioner
Kinergetics Practitioner
Professional Membership
Australian Kinesiology Association
IICT - International Institute For Complementary Therapists
---