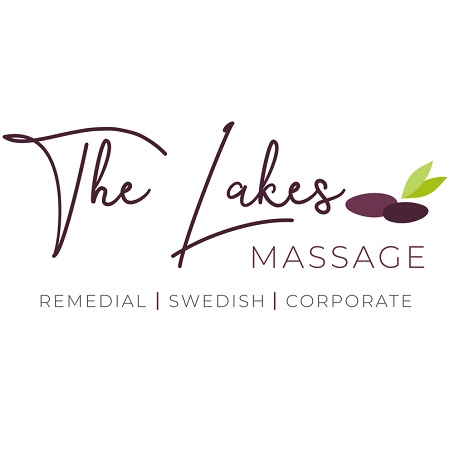 The Lakes Massage
Come visit us so we can put an end to your pain.
Relaxation, Remedial, Pregnancy, Sports, Deep Tissue Massage
Servicing area
Springfield Lakes
---
Focus areas
Pregnancy support
Anxiety
Stroke
Mantra
Love
Lifestyle
---
---
Meet Your Massage Therapists
Here at The Lakes Massage in Springfield Lakes, we offer different kinds of massage techniques to ensure that each of our clients' needs are satisfied.
We take pride in our professional massage therapists, Carrie McDowall and Angea Kiefel, whose specialisations are backed by formal education and the strong passion for wellness.
They are certainly the reason why we are much loved and trusted in Brookwater, Augustine Heights and Spring Mountain.
Carrie McDowall
Your Musculoskeletal Specialist
Carrie is a fully qualified Remedial Massage Therapist. She has a Diploma of Massage Therapy from the Q Academy College and is registered with Massage and Myotherapy Australia.
She has over 5 years of experience working in Chiropractic clinics and from her home office.
Carrie is sociable and has recently expanded into corporate wellness massage after noticing the need for it in her local community.
Passionate about health and wellness education, she feels it's important that everybody takes responsibility for their personal health goals and live a proactive lifestyle.
Her mantra is 'Prevention is better than cure'.
Carrie has pursued her passion for helping those in need and furthered her studies into musculoskeletal health.
She loves to spend time with her family and her 5 children. After all, nobody understands the importance of taking time out for yourself better than she does.
Check out Our Services
Relaxation Swedish Massage
If you're looking to relax and be pampered, then here's something that's just perfect for you. A swedish massage involves light strokes as it aims to put your body and mind in deep rest.
Remedial Massage
This specifically aims to remedy dysfunctional muscles that cause pain, and improve flexibility by addressing restriction of the hips, shoulders, or feet, among others.
Price: $95/hr
Pregnancy Massage
As the leading prenatal massage therapy clinic, we are equipped with a pregnancy table designed to support a pregnant belly.
This type of massage helps ease backache and other types of pain associated with pregnancy. Plus, it reduces anxiety, improves the mood, and helps increase an expectant mum's energy, among many others.
Sports and Deep Tissue Massage
A combination of Remedial and Swedish techniques, this helps relieve tension, anxiety, muscle knots, and delayed onset muscle syndrome (DOMS).
Corporate Massage
Corporate massages address postural problems, as well as pain in the neck, shoulder, back, legs, and feet resulting from prolonged standing or sitting at work. Our seated chair massage can help alleviate pain and regain one's vigor and enthusiasm.
Price: 15min - $25/person
$100/hr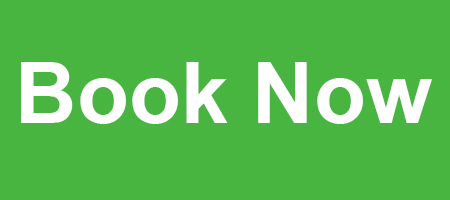 ---
Book an appointment and experience the healing touch of our professional massage therapists.

---