---
Holistic Renewal Packages
The Olive Bridge Holistic Renewal Packages facilitates people to reach for their highest potential.
Walking alongside you to where you truly want to be, The Olive Bridge provides ways to enhance focus, creativity and attention to detail, improving decision making abilities, increased insight and awareness of yourself and others.
I facilitate and support you to recognize ways to address the body, mind and spirit to support and integrate a new foundation of wellbeing where your own inherent knowledge and guidance unfolds more potential.
The Holistic Renewal Programs are tailor made to address any areas of desired changed where I'm here to support you, facilitate you, motivate you, coach and empower you to unlock and tap into resources and tools towards increased wellbeing, resiliency and becoming your own best asset.
We all meet with challenging life experiences that test our resileincy reserve. Here at The Olive Bridge packages also specialize in transforming vulnerabilities into ways to gain and access more resiliency, trust and faith in yourself. Packages that can shield and buffer the full intensity of stressful experiences through more self-investment and tools of resiliency.
I have over 25 years' experience in Wellness Modalities creating a synergy of Holistic Wellbeing tools, course materials and a workshop.
Holistic Renewal Packages are multifaceted and created for what is in resonance to what is most desired for individuals and groups. The packages focus on the non intrusive, faciltation and education of honouring and empowering self mastery to create a foundation of peace, harmony and wellbeing in life:
Life Coaching: supports a reframing of current perspectives, faciltiating and illuminating empowering ways to new possibilities to meet goals aligned to your potential.




Heart to Heart coaching/mentoring: unlocks doors to the coherence of the heart




Wellness coaching: faciltates the life most desired through bringing balance and empowerment into the dimensions of wellness.




Brain Health Coaching: optimizes your health and wellbeing through assessing and providing awareness and solutions to live with the healthiest brain enhancing your quaity of life.




Aura Soma: Selection of Equilibrium bottles that work on an unconscious vibrational level to bring happiness and vitality into life.




Anti-aging coaching: provides wellness solutions and most up to date research and tools to be all you can be by accessing more resources as you age.




Resiliency enhancing coaching: focusing on ways to provide resources and solutions addressing recuperation and recovery during serious life altering illnesses.




Neuroplasticity packages: Awareness of ways to create the life most desired that faciltates ways to gains access to what builds the momentum to more fulfilment.




Nutritional planning with up to date information to improve the understanding, vitality and wellbeing through epigenetics so that you choose the nutrition that amplifies your potential




Bioresonance packages that offer treatments to restoring your optimum wellbeing.



---
ICF Life Coach




Bachelor of Health Science




Australian Professional Life Coach




Brain Health Coach




Heart Math Coach/Mentor




Wellness Coach




Professional in Neuroplasticity




Aura Soma Practitioner




Certificate in Neuroscience




Diploma in Nutrition




Diploma in Naturopathy




Bioresonace Practitioner




Diploma in Counseling Theory




Certified Theta Healing




Homeobotanical Therapist



---
Brain Health Coaching
Optimize your health and wellbeing by understanding the everyday inner and outer influences to enhance your quality of life.
A healthy brain changes life beyond belief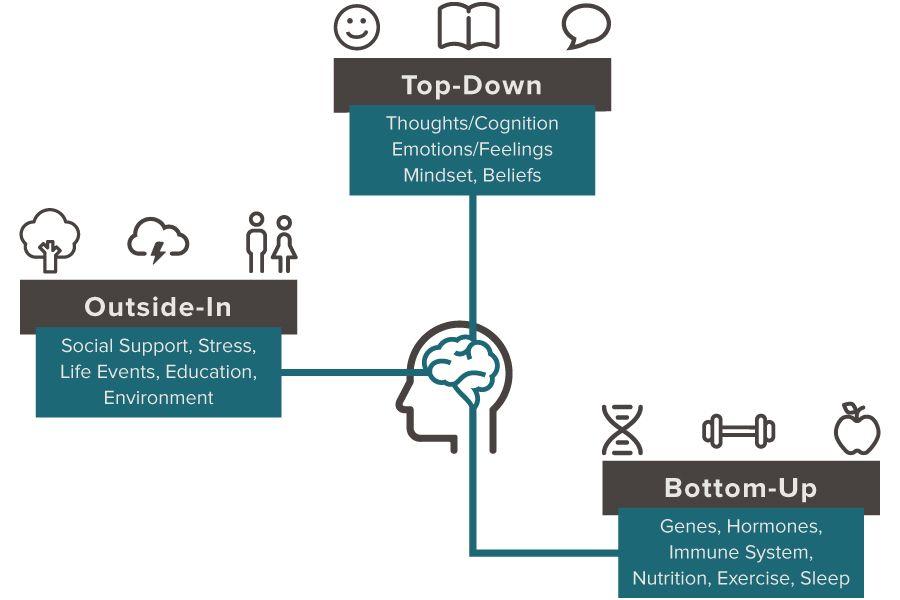 (Dr Sarah McKay ( 2016) Neuroscience Academy )